Members Login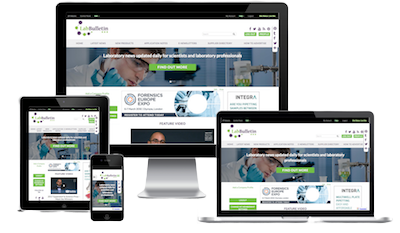 Monthly Newsletter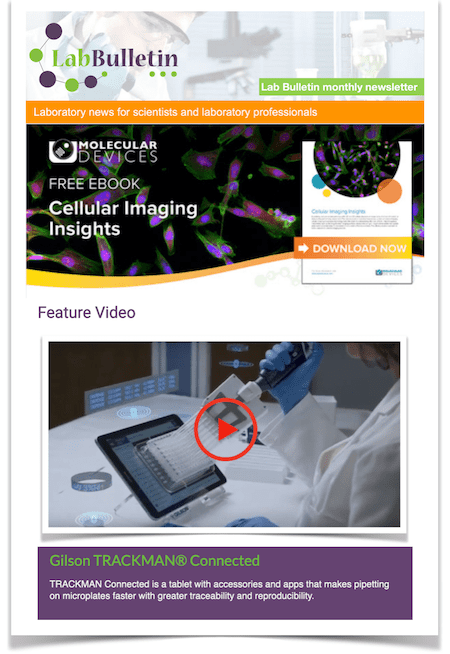 Olympus releases v1.4 of its peerless Stream materials science microscopy imaging software

Olympus has today launched an update for the highly successful Stream materials science microscopy imaging software family. Stream v1.4 provides a number of new and improved features, which not only increase workflow efficiency, but also enhance the overall capabilities of the software. Importantly, Stream v1.4 and the associated Olympus hardware components are now compatible with Microsoft Windows 7, and there is improved interfacing with Microsoft Office 2003 and 2007 programmes. Users will also benefit from functional improvements to the processing and measurement tools and database utilities. The Olympus Stream family is a comprehensive series of materials science software products, offering a peerless combination of imaging, analysis and microscope control features for superior performance and user-friendly operation
Version 1.4 of the Olympus Stream software has been introduced to provide updated functionality and greater efficiency. As well as support for Microsoft Windows 7 (32 bit) by the Stream software and related Olympus hardware components, Stream v1.4 enables improved report creation capabilities via Microsoft Word (MS Office 2003 & 207). This includes the ability to integrate images, charts and workbooks, as well as documents from different sources. As a result, users can now create standard Word templates, making styling more intuitive, and use the Stream Report Composer for the straightforward, drag-and-drop selection of templates and content for the report. Furthermore, the final report can be edited directly within Word before being finished and submitted.
Database functionality and integration have also been improved in Stream v1.4 with a number of updates. A new database creation wizard ensures that the starting a new database is more intuitive and a number of default settings are pre-defined. In addition, database related file extensions - DBE and DBC - link straight through to Stream, opening the programme as well as initiating the wizard (DBE files), or the related database (DCE files). The Database Tool Window has also been updated so that if no database is open it shows links to 'recent databases', to the 'open database' dialogue, and to the 'create a database' wizard. Furthermore, the migration of existing Star and a4i databases into Stream has been made much simpler and quicker.
Image processing and measurement within Stream has also been enhanced with a series of additions. An auto-arrange function makes it easier to manage the open images within a workflow window, sizing and positioning them to fit in one overview. A new Differential Contrast Enhancement (DCE) filter selectively enhances areas of weak contrast for better detail and focus. New, simple, 3D measurement functions have been enabled since, in addition to the actual image generated during enhanced focal imaging (EFI), a height map is also produced and saved as a separate layer and this makes measurements in all three dimensions rapid and easy. The Stream Essentials and Motion programmes have always provided the capability to be supplemented by a set of 13 specialised measurement extensions to cover key processes such as layer thickness and micro hardness measurement as well as inclusion rating and grain sizing. The Extension Manager solution introduced in Stream v1.4 provides a common interface for all these extensions and makes them much easier to use, with wizard style interfaces and flexible image sources.
Other updates introduced in Stream v1.4 include: a new driver for the Olympus DP21 digital imaging camera to ensure full compatibility, and a complete list of materials science default settings for Olympus microscope frames.
Building on each other from the entry-level 'Start' package to the sophisticated automation and measurement tools available in the 'Motion' package and the additional 'Extensions' modules, the Stream family provides flexible and easy to use functionality for better image acquisition, measurement, archiving and automation.
For further information please visit www.microscopy.olympus.eu