Members Login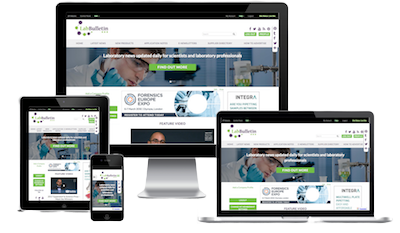 Monthly Newsletter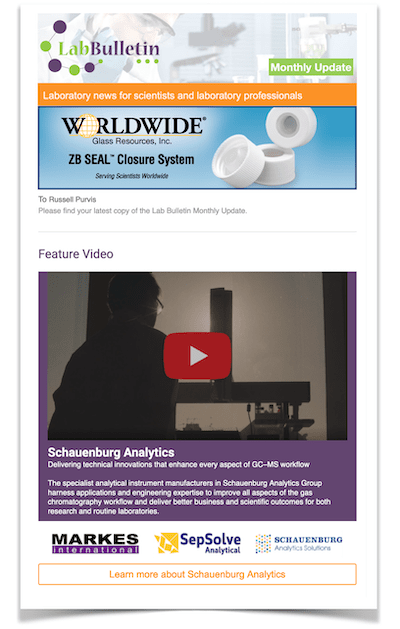 Special Offers and Promotions
Microscopy | Image Analysis
Over £1M Secured from Medical Research Council to Support Academics Engaging with Industry
publication date:
May 8, 2018
|
author/source:
University of Leicester
Working to increase collaboration between the healthcare sector and academia to drive translational biomedical research at the University of Leicester
The College of Life Sciences at the University of Leicester has successfully secured over £1M from two Medical Research Council (MRC) translational funding schemes: Proximity to Discovery, P2D (£296K) and Confidence in Concept, CiC (£767K).
The funding from these schemes supports the initiation of collaborative research between academic scientists and industry partners in order to successfully drive translational research into 'real world' advances in health care.
Both applications were highly rated by the MRC Panel who praised the innovative methods of engagement associated with the P2D application and linkage of projects through initial engagement (from P2D) into project expansion with CiC funding. The combined outputs from these awards have resulted in significant follow on research funding and industry partnerships.
The Proximity to Discovery Industry Engagement scheme encourages the use of creative approaches to reduce barriers between academia and industry engagement for all levels of University staff including postgraduate students, early career researchers, technical and academic staff as well as members of the research and enterprise division.
The 2018 P2D funding will be used to organise a number of partnering events, sandpit meetings and industry training course for academics. As well as supporting two-way people exchanges (secondments) allowing academics to experience work within an industry setting and/or for industry members to spend time at the University to understand the research and development opportunities of operating within an academic environment
The Confidence in Concept scheme builds on previous successful applications from the Leicester Drug Discovery and Diagnostics (LD3) team resulting in over £1.3 M of CiC funding since year 2014 which has been used to enhance the University's translational research capability. LD3 also works closely with the College of Life Sciences flagship institutes in structural and chemical biology (LISCB) and precision medicine (LPMI) alongside Leicester's Hospitals to ensure that patients directly benefit from Leicester's cutting edge research. Funding from the 2018 award will be used to continue to drive innovation and collaborative research with the biomedical sector to accelerate discovery research into translational science resulting in novel therapeutics, diagnostics and digital health devices.
Professor Philip Baker, Pro-Vice-Chancellor, Head of College and Dean of Medicine at the University of Leicester, said: "These awards make a real difference to our efforts to engage with industry partners. Increasingly, in line with the Governments Life Sciences Industrial Strategy, partnerships with industry to translate our Life Science discoveries will be critical to the success of the College."
Dr Riddhi Shukla, Business Development Manager, said: "This funding provides a great opportunity for our researchers to be exposed to the world of industry and allows industrial partners an opportunity to learn more about how research is carried out at Leicester."
Dr Ruth Barber, LD3 Research Manager, said: "This ongoing funding from the MRC will enable us to expand upon excellent work undertaken by the LD3 team, University of Leicester academics and industry partners to drive excellence in discovery research into translational research projects that will positively impact patient care."
The MRC funding secured will complement the University's research and enterprise ambitions bringing together expertise and strengths from Life Sciences Opportunity Zone,
---