Members Login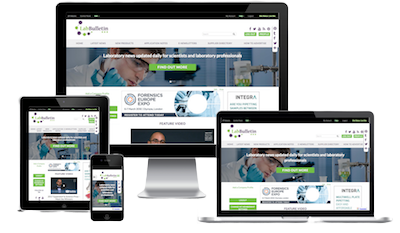 Monthly Newsletter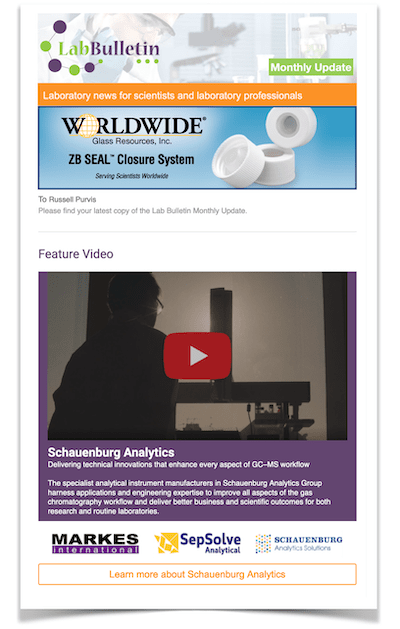 Special Offers and Promotions
Microscopy | Image Analysis
Pioneering Scientist Mel Greaves is Knighted after Research to Unveil Cause of Childhood Leukaemia
publication date:
Jan 17, 2019
|
author/source:
The Institute of Cancer Research
Professor Mel Greaves has been knighted in the New Year honours list 2019 for his pioneering and hugely influential research into childhood leukaemia.
Professor Greaves, or Sir Mel, as he can now be known, has carried out groundbreaking work to understand the hidden natural history and causes of childhood leukaemia during a 35-year career at The Institute of Cancer Research, London – leading to advances in diagnosis, treatment and potentially prevention.
He has also been a pioneer in identifying that cancers undergo a form of Darwinian evolution that leads to drug resistance – an insight which has opened up an exciting new field of cancer research and treatment.
In 2018, he published a landmark review in Nature Reviews Cancer which pulled together research data from right across his career to propose when, how and why the most common form of childhood leukaemia develops.
He argued that acute lymphoblastic leukaemia is caused through a combination of genetic mutation and lack of exposure to common infections at an early age – and that this means the disease should, in future, be preventable.
Professor Greaves is now raising money for a new research programme, at The Institute of Cancer Research (ICR), designed to test whether childhood leukaemia can indeed be prevented.
Professor Greaves' knighthood for services to children's leukaemia research comes after his receipt of the Royal Society's prestigious Royal Medal in 2017 – following in the footsteps of previous pre-eminent winners including Charles Darwin, Michael Faraday and Francis Crick.
The New Year honours list is announced by the Cabinet Office and consists of a range of honours for people from a wide variety of walks of life.
Professor Sir Mel Greaves, Director of the Centre for Evolution and Cancer at The Institute of Cancer Research, London, said:
"I am honoured, delighted and somewhat bewildered to have received this honour. When I started out in cancer research my aim was only ever to understand what was causing leukaemia in children and how this new knowledge could make their lives better. It has been a wonderful journey over the last 40 years since I first started studying leukaemia, and I feel very privileged to have been able to contribute towards the unpicking of this once mysterious and lethal disease.
"To gain a knighthood was never remotely in my sights, but I am extremely grateful for the honour and hope it can inspire my many young colleagues as they also look to push back the boundaries of cancer research."
Professor Paul Workman, Chief Executive of The Institute of Cancer Research, London, said:
"Everyone at the ICR is incredibly proud of Mel for this thoroughly well-deserved honour, and more importantly for the lifetime of pioneering cancer research which has earned it.
"Mel's breakthroughs have helped transform our understanding of how childhood leukaemia develops and how it is treated, and the next stage of his research has the potential to turn it into a preventable disease.
"We also have to thank Mel for inspiring cancer researchers across the world to look at cancer from an evolutionary perspective. This approach has transformed the way we think about cancer, and is inspiring us to create a new generation of anti-evolution treatments with the potential to overcome drug resistance."
---
Find out more about Professor Sir Mel Greaves' research into childhood leukaemia.
---