Members Login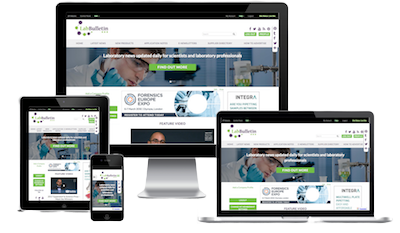 Monthly Update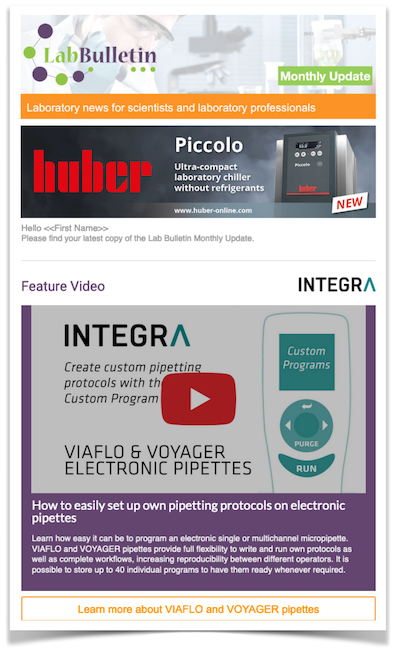 News Channels
Special Offers and Promotions
Microscopy | Image Analysis
Pro-curo Software Ltd appoints Planer plc to distribute its sample tracking software


Pro-curo Software Ltd appoints Planer plc to distribute its sample tracking software worldwide
Pro-curo Software Ltd has appointed a new worldwide distributor, expanding its growing reach into the global marketplace. Through its teams located around the world, Planer plc will supply Pro-curo Software Ltd's sample tracking software to users ranging from single, small laboratories to large institutes. As a supplier of controlled rate cryo freezers, incubators and loggers to IVF, veterinary, research, hospital and cell laboratories, Planer plc works routinely with researchers handling irreplaceable samples. The need for a reliable, tailored sample tracking system is therefore well understood, and Pro-curo software provides an ideal solution.
"We are delighted to have Planer plc as a distributor for our location and tracking system," said Mark Walker, Director of Pro-curo Software Ltd. "With their involvement, we hope to share our product with a whole new group of researchers, from Australia to Zambia, who are looking to record and protect their samples. Pro-curo Software Ltd and Planer plc both appreciate how valuable such samples can be, and together are completely dedicated to safeguarding them."
Pro-curo software is a comprehensive tracking and reporting package that includes powerful search functions, automatic printing of 2D barcodes and a multilevel location structure. Fully compliant with the FDA's 21CFR Part 11 requirements, the software stores a complete history of every sample transaction for future traceability, meaning users can be sure that irreplaceable samples are fully monitored. Every Pro-curo software user has complete access to the Pro-curo Software Ltd's 24-hour customer support system for round-the-clock security.
---
more about sample tracking software
---
---
---