Members Login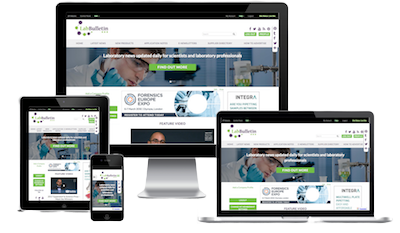 Monthly Update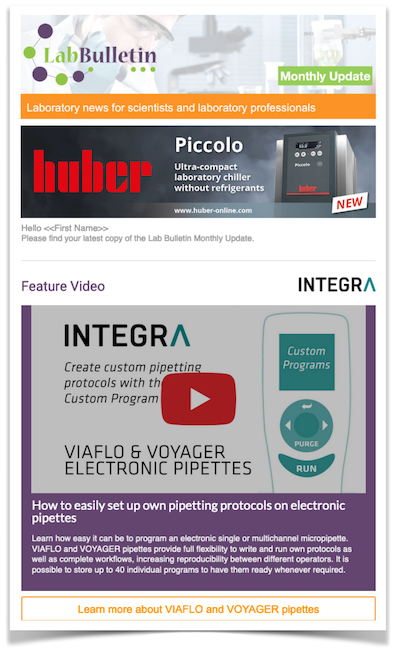 News Channels
Special Offers and Promotions
Microscopy | Image Analysis
Pro-curo Software Ltd's training resources and customer support make it easy to adopt new software

With laboratory automation constantly advancing, it is important that laboratories update their systems to keep up with current legislation and technology trends.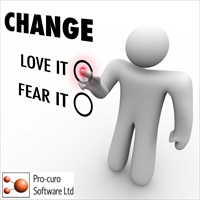 Pro-curo Software Ltd assists labs in introducing new systems by making the adoption and integration of the company's sample tracking software as easy as possible. By ensuring that setup and installation of Pro-curo software is quick and simple, without posing any risks to existing data and through supplying complete training and 24-hour customer support, Pro-curo Software Ltd makes sure that the transition to their innovative, user-friendly tracking system runs smoothly.
Anyone investing in new laboratory software wants to ensure that it will be rapidly accepted into routine use and that all users in the laboratory can quickly become comfortable with its operation. Pro-curo Software Ltd provides comprehensive training and supports the integration of the new software into existing systems and practices, removing the risk of losing any previously tracked samples. Their support helps streamline software adoption and minimises the time required to move it into routine use and for it to become a valued tool in managing laboratory workflow. Online training, installation videos and user manuals all complement the company's friendly and dedicated customer support teams.
Every Pro-curo software user has complete access to the company's 24- hour customer support system, for round-the-clock care. Laboratories can contact the expert team by phone, email or live chat, for whatever help may be needed both during and after installation, ensuring that questions are answered promptly. Pro-curo Software Ltd cares about its customers and by providing this combination of services makes the adoption of new software as trouble-free as possible. The end result is secure, reliable and efficient sample tracking suitable for a wide variety of laboratories.
---
---
more news from Pro-curo Software
---