Members Login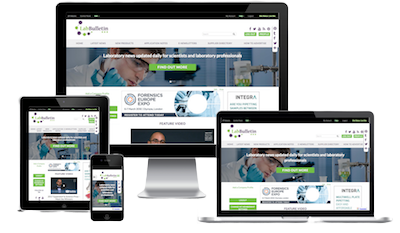 Monthly Newsletter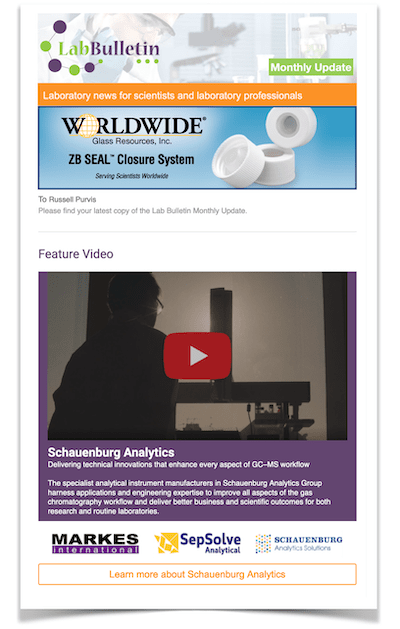 Special Offers and Promotions
Microscopy | Image Analysis
New RNA Kits from Empirical Bioscience Offer Swift and Extensive Purification
publication date:
Nov 8, 2018
|
author/source:
Empirical Bioscience

---
The High-Bind configuration of the EB Pure Total RNA Kit specifically, but reversibly, binds RNA under optimized conditions allowing proteins and other contaminants to be removed. It also allows for the binding of RNA in high-salt and elution in a low-salt buffer, and each column can bind up to 100 µg of RNA, so no organic extractions or additional precipitations are necessary. This helps to guarantee high and stable recovery rates in 20 minutes or less. Extracted RNA is suitable for use in applications such as RTPCR, Northern blotting, poly A+ RNA (mRNA) purification, nuclease protection, and in vitro translation.
While DNase 1 digestion is typically not required for RNA purified with High-Bind RNA Mini Columns which remove most of the DNA without enzymatic digestion, some RNA applications may require further DNA removal. EB Pure DNase 1 Digestion Kit was designed to be used with EB Pure Total RNA Kit for those instances.
"Together, these two kits have allowed us to develop a system that efficiently, and more fully, removes DNA," said Des O'Farrell, President of Empirical Bioscience.
---
Empirical Bioscience produces high-grade PCR reagents and enzymes in its ISO 13485 certified facility in Grand Rapids, MI, USA and is a Registered Small Business Company.
---