Members Login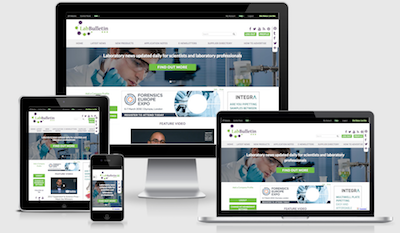 Monthly Newsletter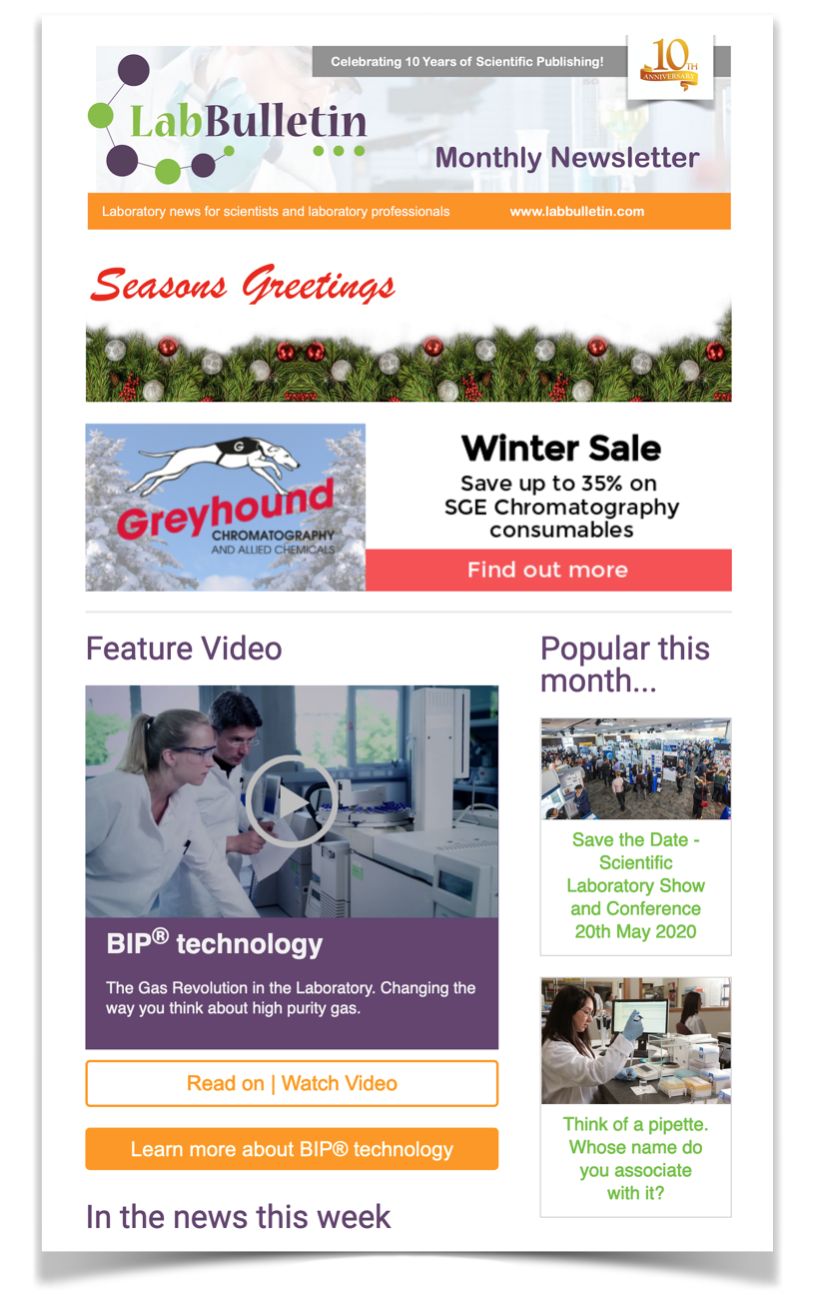 Reactor-Ready Duo increases the productivity of synthesis at the University of Warwick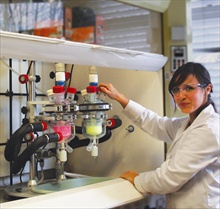 The Reactor-Ready Duo Lab Reactor from Radleys supports two jacketed glass reaction vessels of different or similar volume from 100ml to 5 litres, in series or parallel. Associate Professor, Stefan Bon, from the Department of Chemistry at the University of Warwick has invested in four systems for use within his polymer research team 'The Bon Polymer Colloids Group' (BonLab) (
http://bonlab.info
). The Bon Group are leaders in polymer research, focusing on the chemistry and physics of colloidal systems and more complex supracolloidal structures.
Commenting on their research work, Prof. Bon said 'We are interested in the synthesis of particles and macromolecules for a better understanding of the interactions involved between molecular and colloidal building blocks and potential macroscopic substrates. It is therefore very important that our technology can be scaled-up for use in industrial applications including sensors, coatings, adhesives, food, personal care, agricultural and biological systems.'
He goes on to say; 'We specifically selected Reactor-Ready Duo for use in the synthesis of colloidal dispersions, to carry out emulsion polymerization processes between -10°C to +90°C. We chose the system because it is convenient and easy to use, as we specifically wanted a system which could save us time, making our routine synthesis more efficient. We also wanted an off-the-shelf system which had standard glassware and components that could be easily replaced or upgraded when necessary'.
'Most of our synthesis is low viscosity and waterborne but in the case of fast polymerization (acrylates) any exotherms can be easily controlled via the excellent temperature control offered by the jacketed vessels.'
'Reactor-Ready Duo's thermofluid manifold system is also very useful. In particular it allows us to run reactions in parallel, whereby we use a single circulator to deliver the same temperature to adjacent vessels, allowing us to easily vary other key experimental parameters.'
To find out how Reactor-Ready Duo can help reduce costs, save space and improve the throughput of your chemistry, please contact Radleys on telephone +44-1799-513320, email:
sales@radleys.co.uk
.or visit
www.radleys.com