Members Login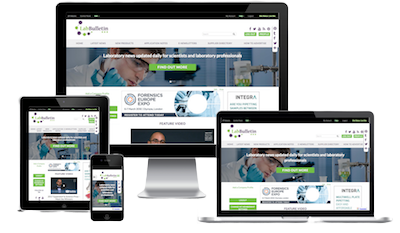 Monthly Newsletter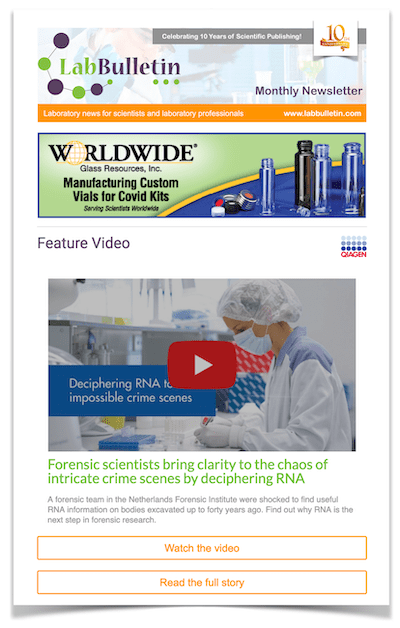 News Channels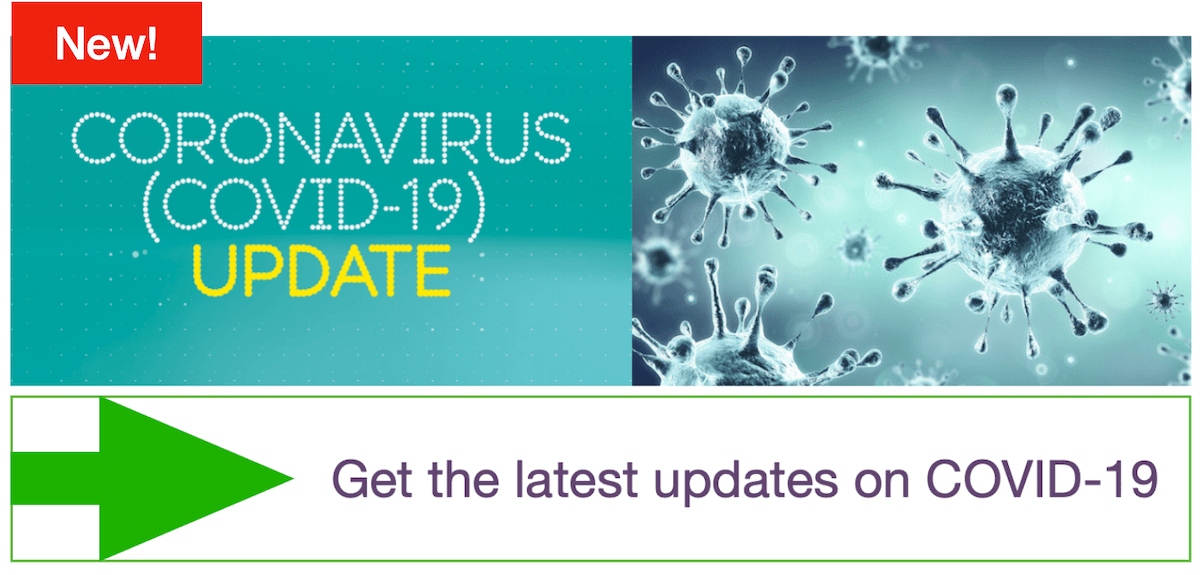 Reactor-Ready Pilot Lab Reactor
The NEW Reactor-Ready Pilot from Radleys is a universal, pilot scale, jacketed reaction system designed for use with a range of vessels from 5 litres to 20 litres.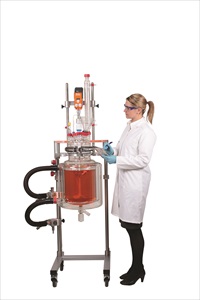 Developed following the success of the bench-top Reactor-Ready (100ml to 5 litre vessels), Reactor-Ready Pilot is ideal for process development, scale-up, pilot and kilo labs.
This one reactor work station can replace multiple frameworks, saving fume hood space and costs on multiple set-ups. Radleys manufacture a range of interchangeable vessels with 1.25 to 1 ratio to mimic plant scale reactors. All vessels operate across a temperature range of -70°C to +230°C.
Innovative features include quick-release clamp and hose couplings allowing rapid vessel change-over, without the need for tools. Wide bore hose and vessel connections offer maximum flow rates, effective heating/cooling performance and easy thermofluid drain down during vessel exchange. Powerful overhead stirring up to 800rpm is possible through the unique self-aligning stirrer coupling.
---
more about Reactor-Ready Reactors
---
---
---