Members Login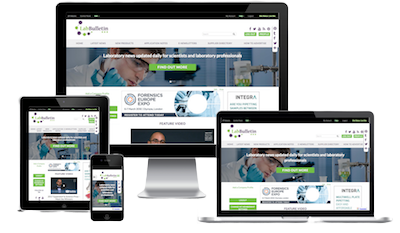 Monthly Newsletter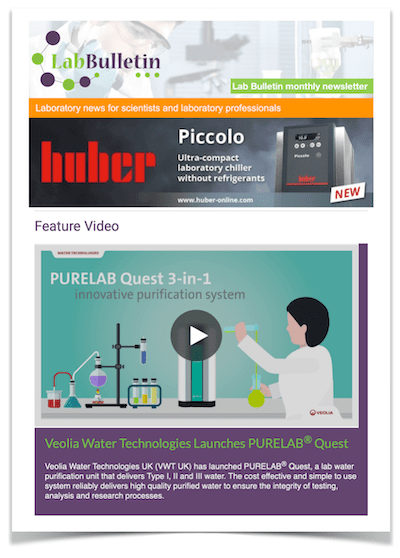 Recirculating Chillers for all Thermal Management Applications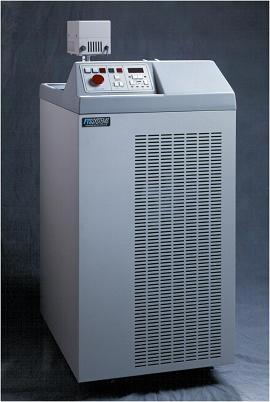 SP Scientific offers a comprehensive range of low temperature cooling equipment providing an optimized solution for any thermal management requirement. Systems are available with contact, fluid or air cooling mediums with a wide variety of temperature ranges and heat load capacities.
The FTS range of recirculating chillers is proven for 24/7 operation whether controlling at a specific set point or temperature cycling your process. Low temperature chillers are available to eliminate costly and awkward expendable refrigerants such as liquid nitrogen and dry ice. Built on a foundation of advanced thermal engineering, all FTS recirculating chillers feature highly reliable, low temperature performance, with robust, easy-to-use controls backed by unmatched application and implementation support.
Ultra Low Temp recirculating chillers are available in 4 different configurations with a variety of temperature ranges starting at -90C and going up to +150C depending on options selected. The compact, floor standing ULT range are ruggedly designed for continuous operation and provide up to 11,590 BTU/hour heat removal capacity.
The Maxi Cool is a compact recirculating chiller that offers a standard temperature range of -15 to +35C (option -40C to +75C) and up to 1.5 ton of refrigeration capacity. Centrifugal pumps are standard and positive displacement pumps are available as options to meet most cooling requirements.
Ultra Cool recirculating chillers offer a temperature range of -40 to +130C (range varies by model) and a cooling capacity of up to 24000 watts (81910 BTU/hour). Systems are available with centrifugal or turbine type pumps. The rugged Ultra Cool chiller design is focused on providing users with 24/7 continual operation.
Where space is at a premium the RS Series of recirculating chillers are bench top recirculating chillers with a maximum low of -10C (-40C for low temperature systems) and a maximum high of +35C (+75C high temperature option).
SP Scientific is a leading manufacturer of laboratory to production scale freeze dryers / lyophilizers, centrifugal evaporators and concentrators, thermal control system and glassware washers. The company sells its products under well-known brands including Hotpack®, VirTis®, FTS
TM
and Genevac®. SP Scientific has ISO 9001:2000 registered production facilities in the USA and Europe.
For further information please contact SP Scientific on +1.845.255.5000 (+44-1473-240000 in Europe)