Members Login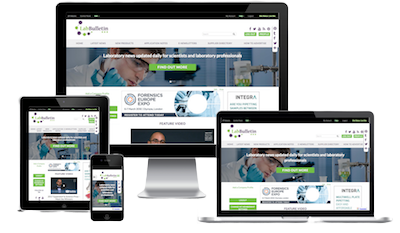 Monthly Newsletter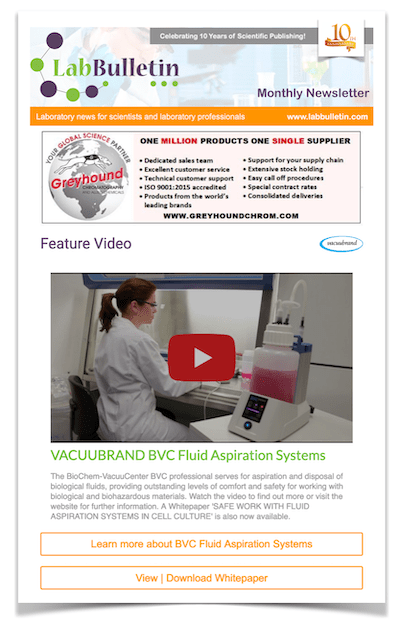 News Channels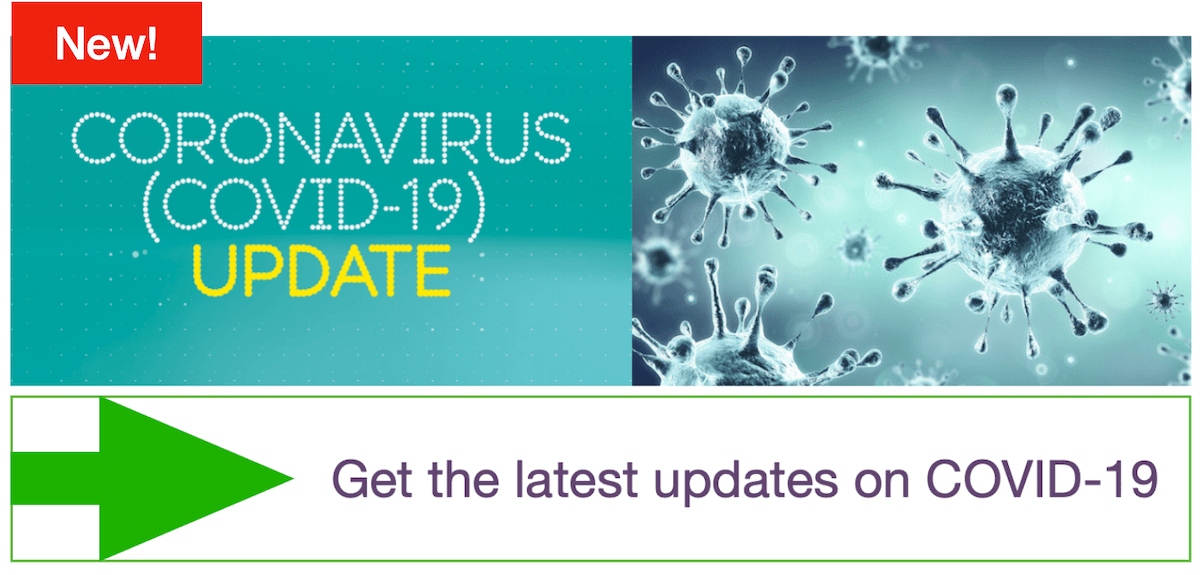 Reduce Waste, Save Space and Costs with Robotic Tip Refills
publication date:
Feb 27, 2014
|
author/source:
Alpha Laboratories
Using automated liquid handling work stations facilitates high throughput sample processing, but can mean that a very large volume of disposable robotic tips are used. Using a tip refill system minimises the environmental and financial impact this has.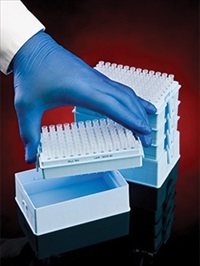 EcoPac®, now available from Alpha Laboratories, is a range of robotic tip refills that are fully compatible with the Biomek® and Multimek® Workstations. This system utilises environmentally friendly refillable racks and refill stacks of 5 x 96 robotic tips, designed to fit Beckman instruments using the AP96 liquid handling head. The sturdy, specially designed refillable racks withstand the extreme forces exerted upon them by automated liquid handling workstations.They are supplied with a full tray of 96 tips and when empty it is quick and easy to reload them using the EcoPac refill stack.
The stacked tip refills save on space in the laboratory and create much less plastic waste than individual racks.Ideal for high usage laboratories, they also offer attractive cost savings compared to ready racked tips.
EcoPac tips give complete peace of mind performance. Theyare made from 100% virgin polypropylene and are metal-free. They are certified free from DNA, DNase, RNase and PCR inhibitors. Sterile tips are also tested for the presence of endotoxins. Their compatibility with your robot is assured as EcoPac tips are subjected to rigorous physical testing. Each batch is checked for correct functionality using the original manufacturers' robots so you are assured of a trouble-free transition when switching to these tips. There is no need to set up new tips in the instrument software. Just select your usual tip volume from the predefined list.
Ecopac tips refills are available with 35% discount until 30th April 2014.
---
---
---
---