Members Login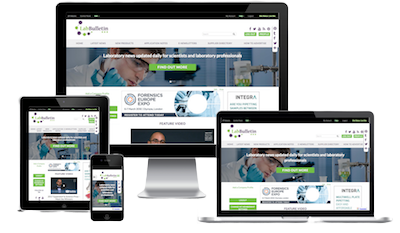 Monthly Newsletter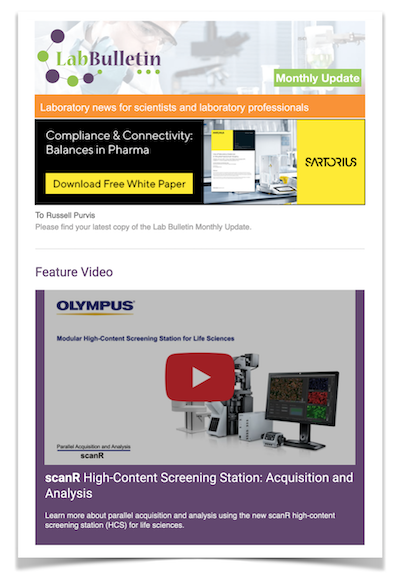 Special Offers and Promotions
Microscopy | Image Analysis
Reduce Your Pipetting Stress at No Extra Cost - Guaranteed - RAININ LTS System Costs No More than Standard Pipetting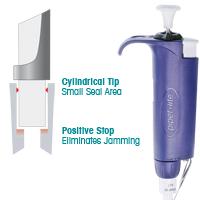 The repetitition and forces exerted when using a traditional pipette mean many researchers suffer from tired hands, leading to reduced pipetting accuracy, decreased productivity and Repetitive Strain Injuries (RSIs).
There is however, a solution that greatly improves your pipetting comfort and performance without costing you anymore than your current pipetting system.
The LTS LiteTouch System from RAININ is the biggest innovation in ergonomic pipetting today. While traditional, conical tip and shaft designs with large sealing areas require high forces to mount and eject tips, the revolutionary LTS system features a conical tip and shaft design that reduces pipetting forces by 85%. These thin-walled, FinePoint tips are priced the same as standard high quality tips ensuring that you can benefit from LTS without increasing your costs. The RAININ LTS design is available on all Pipet-Lite manual, EDP3 electronic, single and multichannel pipettes from Anachem.
So, why not try the LTS pipetting system for yourself and see how it can save your hands and budget. Call us today on 01582 747500 to arrange your demonstration.
For our latest Special Offers on RAININ Pipet-Lite LTS pipettes and tips go to www.anachem.co.uk/catalogue/promotions