Members Login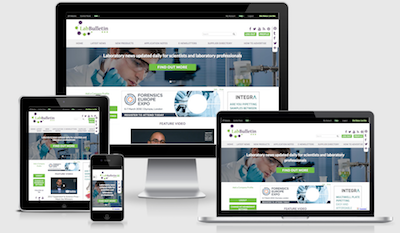 Monthly Newsletter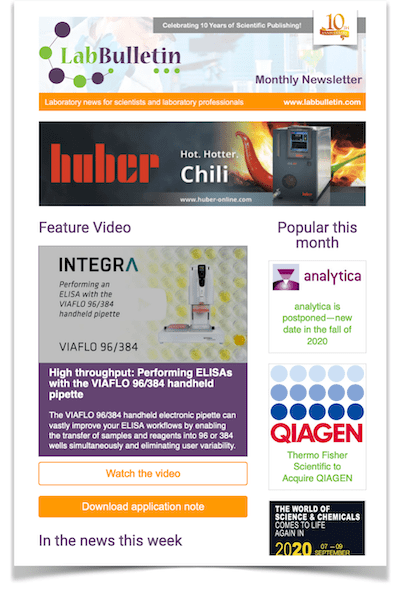 Register Now for UKSPA in Cambridge, October 11 and 12, 2018
publication date:
Aug 21, 2018
|

---
Registration is now open for UKSPA's next meeting in October hosted by Cambridge Science Park with conference partner Bidwells.
Although most sessions will be held at Cambridge Science Park there will also be an opportunity to tour and learn more about the nearby Wellcome Genome Campus at Hinxton.
Feedback from members at the June conference was particularly high with many members finding the two discussion sessions of particular value. This approach will be continued at Cambridge with a panel session on "Success Stories: Inspiration from Members" which will share good practice on successful initiatives. A second panel/discussion will look at "Skills and Talent"
There will be an opportunity to look at the renewal and ambitions of Cambridge Science Park - the oldest Science park in the country - as well as two more recent developments in the Genome Camus and the Cambridge Bio-Medical Campus.
---
Parallel sessions will include:
Developing new science parks. Looking at current developments and proposals
Research Campuses and Research Connections
Future: Emerging technologies
Incubation that works: Sharing good practice
Social Media and Marketing - an effective online presence
---
---