Members Login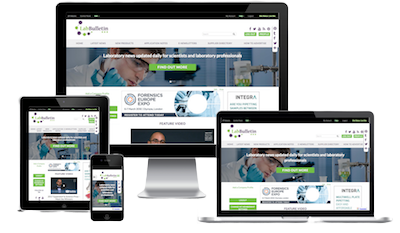 Monthly Newsletter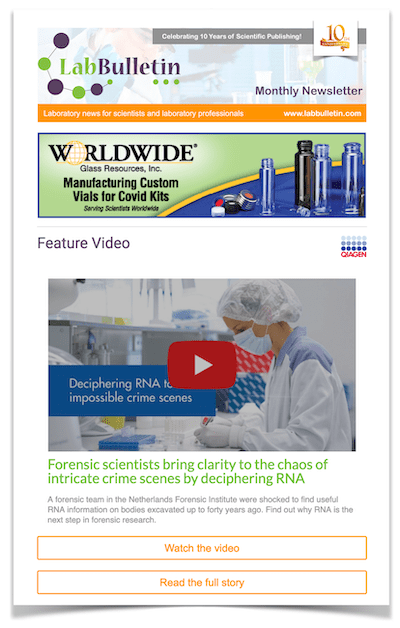 News Channels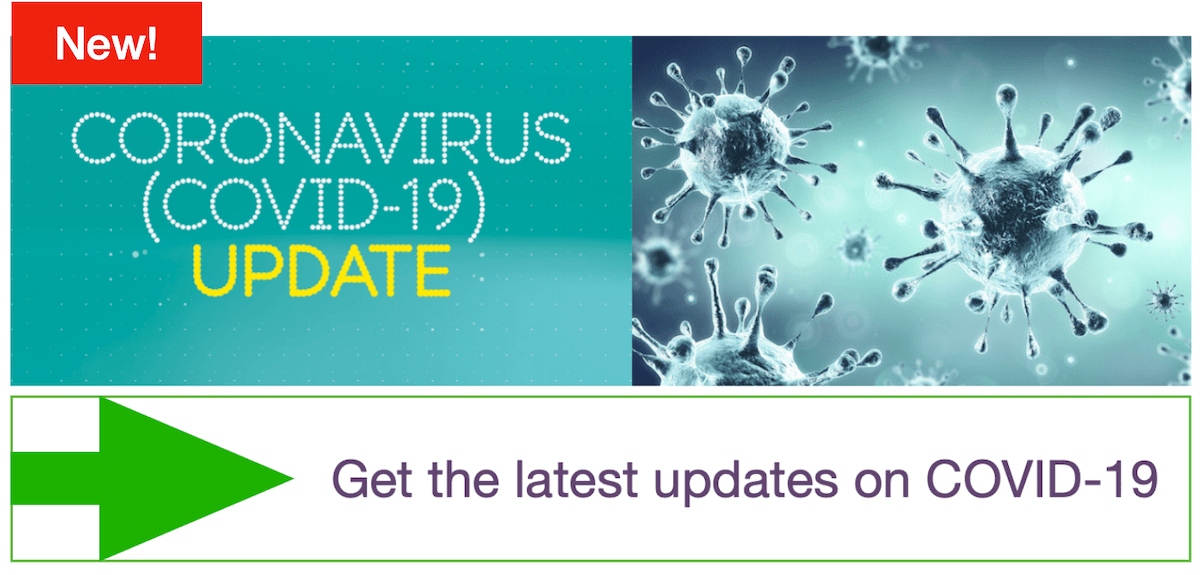 Registration has now Opened for Oxford Global's 4th Annual Next Generation Sequencing Asia Congress
publication date:
Jun 17, 2014
|
author/source:
Oxford Gene Technology

The 4th Annual Next Generation Sequencing Asia Congress is taking place on 7th & 8th October 2014 in Singapore.
It brings together over 175 senior experts to discuss recent developments in sequencing, epigenetics and genomics. Topics covered include next generation sequencing technologies & platforms, plant & animal genomics, clinical applications, cancer research & diagnostics, analytical genomics, bioinformatics & data management.
The 4th Annual Next Generation Sequencing Asia Congress will be co-located with the 2nd Annual Single Cell Genomics and Transcriptomics Asia Congress. The Single Cell Asia Congress is a high level networking and discussion platform for experts in the field of single genomics and transcriptomics.
Who will be Attending the Congress:
Delegates will include Professors, Directors and leading scientists working in the following areas:
DNA sequencing, Whole genome sequencing,NGS data, Personal genomics, Personalised medicine
Clinical sequencing, Chromatin modification, Microarray technology, Plant genomics, Nanopore Technology
RNA sequencing, Bioinformatics, Analytical genomics, Cancer diagnostics
DNA methylation, Ion torrent sequencing, Epigenetics, Animal genomics
Included in your place is:
Access to the 2nd Annual Single Cell Genomics & Transcriptomics Asia Congress

Full access to the 2 days of conference presentations

All meals at the meeting

Access to all networking activities

Access to exhibition area

Conference workbook & on-line access to conference notes & presentations
Who will be Speaking at the Congress:
Chunming Ding, Director, SICS Epigenetics Centre, Singapore

Prakash Kumar, Professor, Biological Science, National University of Singapore, Singapore

Malali Gowda, Director of Next Generation Genomics Facility, Centre for Cellular and Molecular Platforms, India

Sunny Sun, Professor, Institute of Molecular Medicine, and Director, Center for Genomic Medicine, Taiwan

Sotaro Uemura, Professor, Tokyo University, Japan

Click here to view all the 2014 NGS Asia Congress Speakers:

Register your interest today to hear over 35 outstanding case studies and presentations, across 4 interactive streams:
Next Generation Sequencing Technologies & Platforms

Plant & Animal Genomics

Clinical Applications, Cancer Research & Diagnostics

Analytical Genomics, Bioinformatics & Data Management
Book your place now to benefit from the Early Bird Offer. There are a limited number of discounted spaces available.
---
more about oxford global
---
download the conference programme
---