Members Login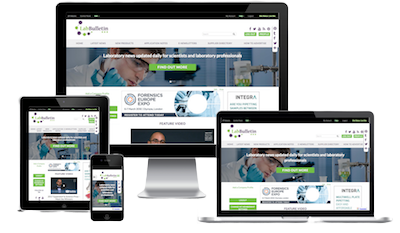 Monthly Newsletter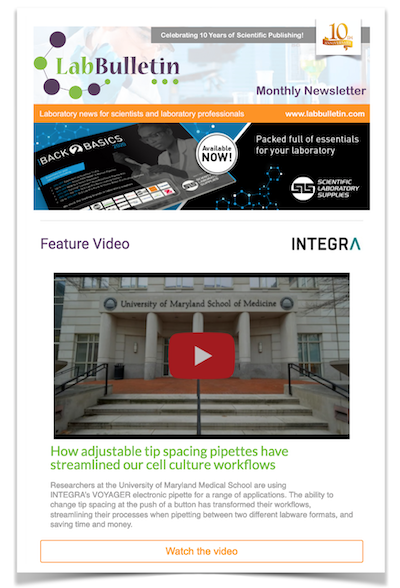 News Channels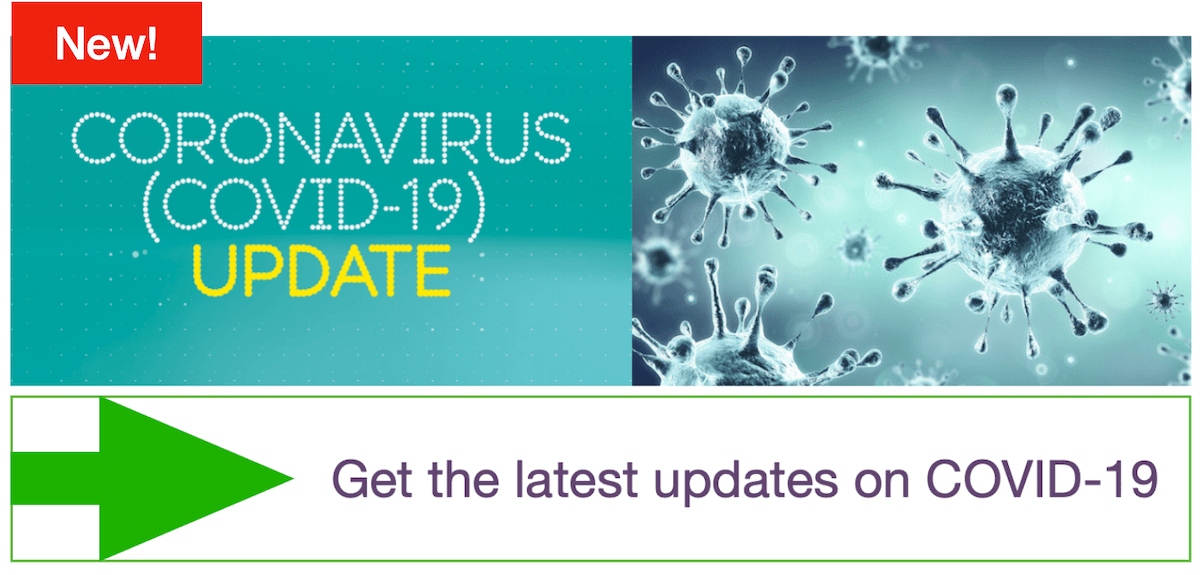 Registration has now Opened for Oxford Global's 6th Annual Next Generation Sequencing Congress
publication date:
Jun 10, 2014
|
author/source:
Oxford Global

The 6th Annual Next Generation Sequencing Congress is taking place on 20th & 21st November 2014 in London, UK.
It brings together over 400 senior experts to discuss crucial challenges in the next generation sequencing field. Topics covered include NGS technologies & platforms, NGS data analysis technologies & platforms, NGS for cancer drug development and NGS clinical applications & diagnostics.
The NGS Congress is co-located with the 2nd Annual Single Cell Congress. The Single Cell Congress is a high level networking and discussion platform for experts in the field of single cell genomics and transcriptomics and single cell analysis technologies.
Who will be Attending the Congress:
Delegates typically include Professors, Directors, Managers and Heads of: Next Generation Sequencing, RNA Sequencing, Clinical Genetics & Genomics, Cancer Diagnostics, High Throughput Technologies, Metagenomics, Personalised Medicine, Bioinformatics, DNA Sequencing, Whole Genome Sequencing, Cancer Genomics, Data Analysis, Epigenetics, Sequencing Technologies, Genome Analysis.
Included in your place is:
Access to the 2nd Annual Single Cell Congress

Full access to the 2 days of conference presentations

All meals at the meeting

Access to all networking activities

Access to exhibition area

Conference workbook & on-line access to conference notes & presentations


Who will be Speaking at the Congress:
Eric Abachin, Head of Microbiology and Molecular Biology Unit, Analytical R&D, Sanofi Pasteur

Edward Oakeley, Basel Head, Next Generation Sequencing Technologies, Novartis

Mick Watson, Director of ARK-Genomics, The Roslin Institute, University of Edinburgh

William Newman, Professor of Translational Medicine, University of Manchester

Peter Rogan, Professor of Biochemistry & Computer Science, University of Western Ontario

Stefan Pfister, Professor, German Cancer Research Centre (DKFZ), Heidelberg University Hospital

Register your interest today to hear over 60 outstanding case studies and presentations, across 4 interactive streams:
NGS Technologies & Platforms

NGS Data Analysis Technologies & Platforms

NGS for Cancer Drug Development

NGS: Clinical Applications & Diagnostics

Download the conference programme and view this two day event in more detail:

http://www.nextgenerationsequencing-congress.com/download-agenda-marketing/

Don't miss out on this Early Bird offer. Contact Saira Ahmed today on
+44(0) 1865 248455 or email s.ahmed@oxfordglobal.co.uk for more information or to book a delegate place.

Book your place now to benefit from the Early Bird Offer. There are a limited number of discounted spaces available.

---

more about oxford global

---