Members Login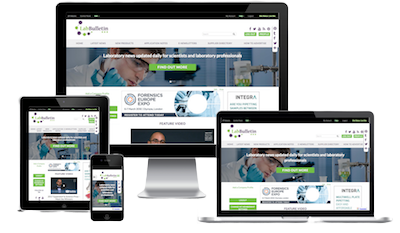 Monthly Newsletter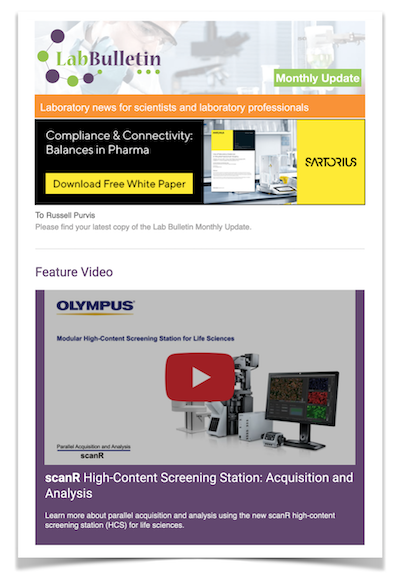 Special Offers and Promotions
Microscopy | Image Analysis
Oxford Global's Q&A Session with Dylan Jones from Genzyme and Nicolas Mermond from the University of Lausanne, Speakers at the 4th Annual Cell Culture & Bioprocessing Congress
publication date:
Sep 7, 2015
|
author/source:
Oxford Global

In the run up to Oxford Global's 4th Annual Cell Culture & Bioprocessing Congress 2015, we spoke with Dylan Jones, a special scientist at Genzyme and Nicolas Mermond, a professor of biotechnology at the University of Lausanne.
Both are confirmed speakers at the congress, where they will respectively talk about the use of spectroscopy in bioprocessing and the use of Next Generation Sequencing to assess clonality.
Dylan Jones:
You are presenting on the use of spectroscopy in bioprocessing this year. What particular kinds of challenges are you/your group facing in this area currently?
"It is a very exciting and interesting time for PAT in bioprocess development. Everywhere I look – within my own organisation, when I look at what my colleagues in other Biotech firms are doing, and when I read about some of the remarkable activity that is coming out of academia – I see examples of biotech innovation, and PAT is squarely in the mix. The challenge lies in accurately setting expectations of what we as analytical scientists can practically deliver. Overpromise and we will fail, under-promise and we will squander a valuable opportunity."
---
Read the full interview of Dylan jones
---
Nicolas Mermond:
You are speaking on the use of Next Generation Sequencing to assess clonality at the Congress this year. Why is this a particularly exciting area right now, and what could the impact on the industry potentially be?
"I think it's particularly exciting right now because we have access to a number of genomic sequences for a number of CHO cell lines, and also CHO cell clones. They are the public CHO genomes and everybody is also sequencing their own CHO genomes – it's quite exciting now to be able to do the comparisons between cell lines and between clones, and to correlate their productivity and their properties to the genome sequence, even if it is still very difficult [...]"
---
Read the full interview of Nicolas Mermond
---
The 4th Annual Cell Culture & Bioprocessing Congress is taking place on the 9th & 10th of November 2015 in London. Over 170 senior delegates will represent global pharmaceutical organisations, leading biotech companies and internationally renowned academic institutions. The conference will provide over 50 presentations and case studies focusing on the key issues in cell line optimisation, process development and biological production.
What is included in your package?
Full access to the 2 days of conference presentations
Free access to our 2nd Annual Stem Cell Congress and co-located Cell & Gene Therapy Congress
Lunch and refreshments during the congress
Access to all networking activities
Access to exhibition area
For further information on booking your place today, or to find out more regarding prices and discounts, please contact Guillaume Alonso on
g.alonso@oxfordglobal.co.uk
or call +44 (0)1865 248455 to request further information regarding the Congress or to receive a promotional code.
Reserve Your Place Today!
---
more about oxford global
---