Members Login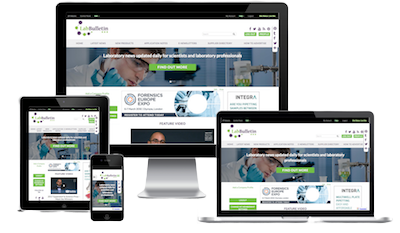 Monthly Newsletter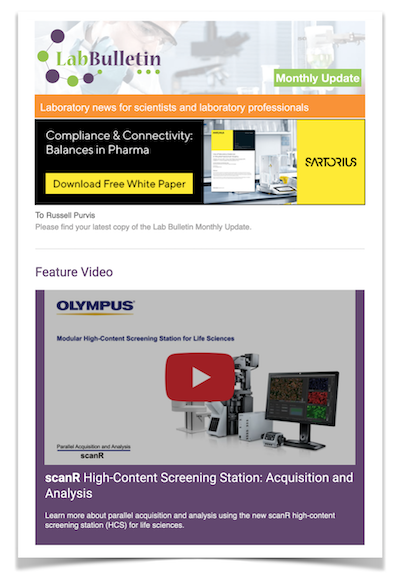 Special Offers and Promotions
Microscopy | Image Analysis
Registration Closing for Oxford Global's 2nd Formulation & Drug Delivery Congress 2016
publication date:
May 17, 2016
|
author/source:
Oxford Global
With the events now just a month away, we wanted to remind you that there is still time to book your place for Oxford Global's highly anticipated 2nd Annual Formulation & Drug Delivery Congress, co-located with our inaugural Inhalation & Respiratory Drug Delivery Congress taking place on the 18-19 May 2016 in London.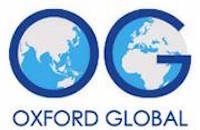 Are you interested in novel large molecule formulation strategies and the latest developments in small molecule drug delivery? Would you like to expand your knowledge about inhaled drug delivery? Do not miss out on the opportunity to discuss the latest advances pertaining the formulation and drug delivery industry and network with over 150 senior level experts in this research area.
Conference Highlights Include:
Harnessing Novel Enabling Technologies For New Therapeutic Entities, presented by Menashe Levy, VP Chief Technology Officer, Global R&D, Teva Pharmaceutical Industries
Selection Of Solid State Form And Formulation Development – Aspects And Integral Approaches by Christoph Saal, Director – Analytics, Merck KGaA
Novel Delivery Systems For Small Molecules by Avinash Nangia, Vice President, R&D, Lupin Pharmaceuticals, Inc.
Drug Delivery Devices For Large Molecules discussed by Matthew James Clemente, Chief Technology Officer, Connected Product Systems Engineering, Eli Lilly and Company
Inhaled Corticosteroids: Discovery, Development And Therapeutic Use, addressed by Peter Daley-Yates, Director, Clinical Pharmacology, GlaxoSmithKline
Analytical Tools For Inhaled Medicines by Jan Olof Svensson, Principal Scientist Inhalation, AstraZeneca
Free Formulation & Drug Delivery Webinar Recording Available
Presentation 1: Amorphous Solid Dispersions: Analytical Considerations
Presentation 2: Solid Stage Solubility Determinations in PVP And Copolymers – What Is The Influence Of Molecular Weight And Copolymer Composition
Benefits of the webinar recording:
Improve your knowledge about amorphous solid dispersions Gain an overview about the challenges associated with the amorphous state
Discuss the influence of polymer molecular weight on solubility
Learn more about the influence of molecular weight in in vitro dissolution profile and who that transcripts into in vivo performance
Download the Free Webinar Recording Now:
Reserve Your Place Today!
For further information on booking your place today, or to find out more regarding available group discounts, please contact Guillaume Alonso on g.alonso@oxfordglobal.co.uk or call +44 (0)1865 248455 to request further information regarding the Congress.
You can also discover even more and discuss the latest topics on the key issues in biologics and small molecule drug formulation and delivery on our social media:
---
---