Members Login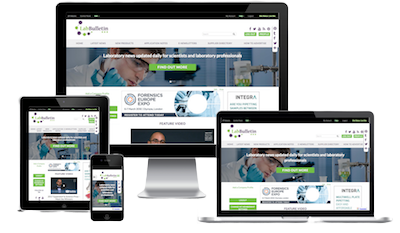 Monthly Newsletter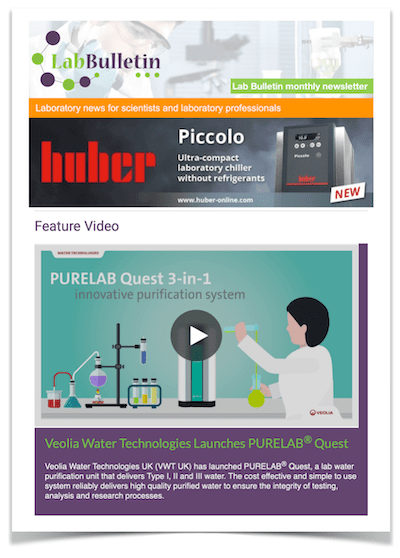 Remaining Bursaries Available for The Chromatographic Society's Second 'Grass Roots' Event
publication date:
Aug 24, 2017
|
author/source:
The Chromatographic Society

With just over six weeks to go until the Chromatographic Society's second 'grass roots' event, organisers are keen to inform potential delegates of the available bursary awards.

A number of post-graduate student bursaries and industrial bursaries for chromatographers working in small and medium sized companies, are still available for those wishing to attend the four-day chromatography educational event, aimed at post-graduate students and novice chromatographers.
The event, which is the second of its kind, takes place from 1st – 4th September in Shropshire. Launched on the back of the first 'phenomenally successful' event held last year in Grasmere, organisers have already received extremely healthy interest in the upcoming course and are eager to increase numbers even further by offering remaining bursaries to those meeting the eligibility criteria.
Being held at the Long Mynd Hotel in Church Stretton, the course will be delivered by a number of renowned expert chromatographers, namely Professor Mel Euerby from Shimadzu, Tony Taylor from Crawford Scientific, Professor Tony Edge from Agilent and Dr Paul Ferguson from AstraZeneca. Course content will focus primarily on the fundamentals of liquid chromatography and how this can be applied practically in industry and academia.
"We received a great number of enquiries last year from delegates that we were able to offer bursaries to and are very pleased to offer these once again. We hope that those who were unable to attend last year, will be able to join us," explains Professor Edge.
"We very much look forward to welcoming delegates to the charming setting of Church Stretton. This year, the course will comprise approximately 20 hours of lectures, together with 'hands-on' activities, a social walking programme and a number of evening events. Although the lecture programme will be 'fixed' content, there is significant scope to include additional topics requested by attendees in the initial session and informal discussion during walks and we are happy to discuss any specific chromatographic queries or issues. We look forward to an enjoyable and constructive weekend."
The event is being sponsored by a number of chromatography companies, such as Shimadzu and the RSC Separation Science Group, who will provide full funding for a limited number of UK based post-graduate researchers to attend.
"Once again, this is a superb opportunity to progress tomorrow's chromatographers," concludes Professor Edge.
---
more about the chromatographic society
---