Members Login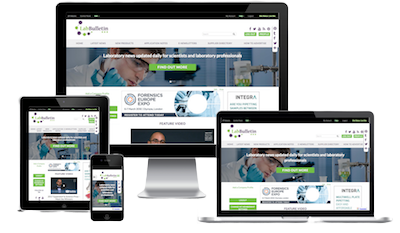 Monthly Newsletter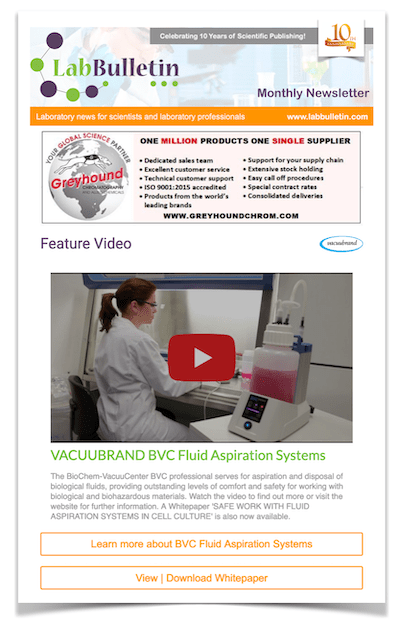 News Channels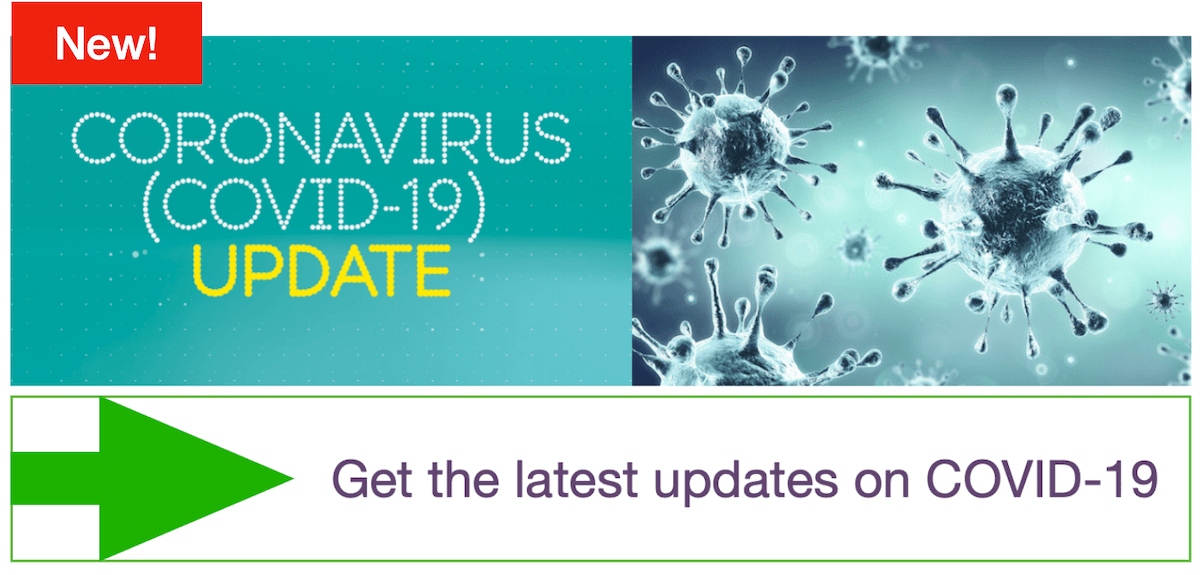 Renishaw adds Raman analysis to Scanning Electron Microscopy at the University of Sydney, Australia
publication date:
Aug 3, 2015
|
Renishaw, a world leader in metrology and spectroscopy technologies, reports on the use of its SEM-SCA interface at the Vibrational Spectroscopy Core Facility of the University of Sydney.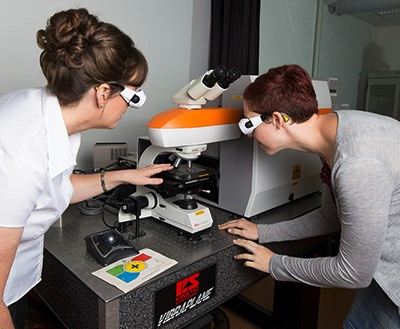 Dr Elizabeth Carter is Manager of the Vibrational Spectroscopy Core Facility, VSCF, at the University of Sydney. This professional services unit houses one of the largest concentrations of state-of-the-art Raman and FT-IR spectrometers in Australia. The research interests of facility users are diverse and applications include: nanotechnology; materials science; art and archaeology; polymer science; pharmaceutics; environmental; forensics; mineralogy and gemmology; medical diagnostics; disease mechanisms and other life sciences.
Dr Carter's research interests focus on biological materials. Vibrational spectroscopy is now commonly used to investigate a range of biological samples from the outermost layer of the body—the stratum corneum—to its inner depths, such as gallstones, blood, haemoglobin and even DNA. Raman spectroscopy is a non-destructive, non-invasive analytical technique that provides information about the molecular composition, structure and interactions within a sample. This technique is used to identify and investigate the biochemical changes that accompany the manifestation of pre-disease.
The inVia confocal Raman microscope at the VSCF is probably the most flexible instrument of its type in Australia; multiple upgrades and enhancements have been made during the nine years that the facility has owned the instrument. The diverse array of excitation lines and sampling techniques allows the VSCF to offer its users very comprehensive Raman analyses. For example, the addition of the SEM-SCA interface to the inVia system makes it possible to perform in situ co-located Raman and SEM measurements.
Dr Carter describes the motivation for using the SEM-SCA interface: "We like using this technique because of the ability to obtain morphological, elemental, chemical, physical and electronic information from the same region of a sample without relocating it between the two instruments, i.e. the Raman spectrometer and the SEM. Typically we prefer to use a multi-modal approach to spectroscopy and we encourage our users to also use infrared (IR), x-ray fluorescence (XRF), particle-induced x-ray emission (PIXE) and synchrotron radiation based techniques. These techniques are not on an integrated platform therefore the major benefit offered by the SEM-SCA is the ability to collect a vast amount of complementary data from two analytical techniques."
---
---