Members Login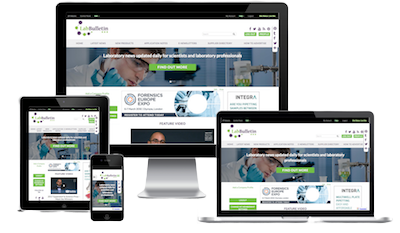 Monthly Newsletter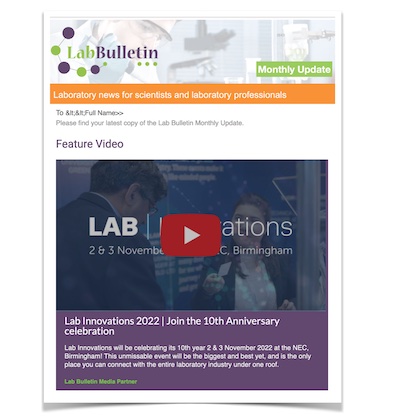 Special Offers and Promotions
Microscopy | Image Analysis
Robust, High-Throughput Verification & Genotyping of Fish Populations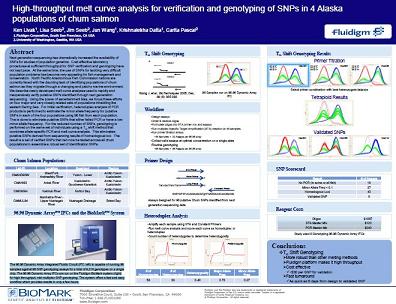 A new application poster** from Fluidigm Europe describing how its BioMarkTM System and 96.96 Dynamic ArrayTM Integrated Fluidic Circuit (IFC) has been used by the University of Washington for verification and genotyping of SNP's in Alaskan populations of Chum Salmon.

Next generation sequencing techniques have dramatically increased the availability of SNPs for studies of population genetics. Cost effective laboratory procedures at sufficient throughput for SNP verification and genotyping have not always kept pace. At the same time, the use of SNPs for tackling very difficult population problems has become very appealing for fish management and conservation.

The researchers describe the development of new melt curve analysis methods, on four closely related Chum Salmon populations, they have used to rapidly and inexpensively verify putative SNPs through next generation sequencing. Using the described methodology the researchers produce a set of verified SNPs that can now be tested across all chum salmon populations.

Using the Fluidigm 96.96 Dynamic Array IFC on the Fluidigm BioMark system the researchers were able to simultaneously run 96 samples against 96 SNP genotyping assays for a total of 9,216 genotypes on a single chip. They conclude that the Fluidigm platform is well suited for high-throughput SNP genotyping and offers a fast and easy workflow which provides cost effective results in only a few hours. A copy of the application poster is available from http://www.fluidigm.com/pdf/posters/SNPIII%20-%20Chum%20Poster%20Mar10.pdf.
Fluidigm's BioMark system is a highly versatile, high-throughput, high-performance genetic analysis platform. It enables a variety of applications, including disease tissue profiling, single cell gene expression, ultra-high throughput genotyping, and absolute quantitation via digital PCR. The system is equipped with features that significantly enhance throughput, reduce costs by using microscopic amounts of expensive reagents, and lessen hands-on time by having the chip automate the liquid-handling steps. Fluidigm's 96.96 Dynamic Array
TM
IFCs deliver a new level of efficiency and throughput for real time PCR and genotyping applications. The Dynamic Array eliminates the endless liquid transfer steps to set up each and every data point. Dynamic arrays have an on-chip network of channels, chambers, and valves that automatically assemble the PCR reactions. Each 96.96 Dynamic Array
TM
IFC is capable of running 96 samples against 96 SNP assays generating a total of 9216 genotypes.
Fluidigm develops, manufactures and markets proprietary Integrated Fluidic Circuit (IFC) systems that significantly improve productivity in life science research. Fluidigm's IFCs enable the simultaneous performance of thousands of sophisticated biochemical measurements in extremely minute volumes. These "integrated circuits for biology" are made possible by miniaturizing and integrating liquid handling components on a single microfluidic device (IFC). Fluidigm's systems, consisting of instrumentation, software and single-use chips, increase throughput, decrease costs and enhance sensitivity compared to conventional laboratory systems. Fluidigm products have not been cleared or approved by the Food and Drug Administration for use as a diagnostic and are only available for research use. For more information, please visit
www.fluidigm.com
** Poster was first displayed at the SNP III Workshop in March 2010.
* Fluidigm, the Fluidigm logo, Topaz, BioMark, Dynamic Array, Digital Array, Access Array and NanoFlex are trademarks or registered trademarks of Fluidigm Corporation. All other trademarks are the property of their respective owners.