Members Login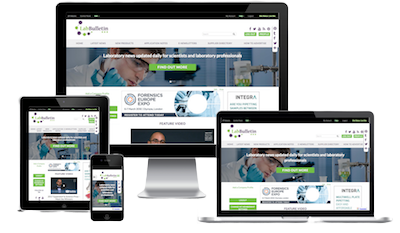 Monthly Newsletter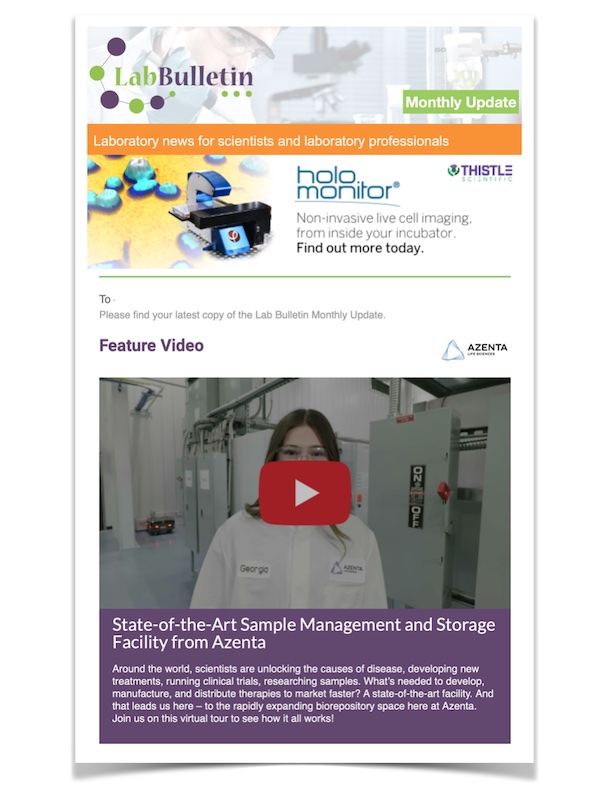 Microscopy | Image Analysis
IT Solutions and Laboratory Automation
Science and Creativity Come Together with Spectroscopy and Pyrotechnics
publication date:
Aug 31, 2015
|
author/source:
Ocean Optics
Ocean Optics' spectrometer assures special effects color purity and safety for Le Maitre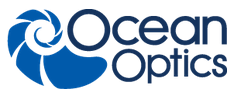 Spectrometers from Ocean Optics are being used by Le Maitre Ltd (Surrey, England) to ensure the quality and safety of its close proximity pyrotechnics. Ocean Optics spectrometers measure plasma emission and emissive color of effects used in theater productions, concerts, and sporting events. The measurements help Le Maitre ensure these explosive displays are consistently amazing, and most important, safe.
Le Maitre Pyrotechnics Developer Hamish Cavaye, Ph.D., runs live product tests in a silo in rural England. His challenge is to objectively verify that effects are producing the desired colors. As was recently proven with the pop culture "What color is the dress?" phenomenon, the human eye is easily fooled. Using a spectrometer to verify color purity, Cavaye looks for particular emission bands indicative of a specific chemical composition.
Measuring the emissive color of pyrotechnics with a spectrometer also has the ability to signal safety issues. If the spectra identify elements that are not expected, it may indicate contamination. Verifying consistency not only ensures a pleasing color for the audience but helps assure the safety of patrons and performers.
Measurement speed is also important in testing pyrotechnics, as some effects can last less than a second. With integration times on some Ocean Optics spectrometers as low as 1 ms, Cavaye can easily capture multiple spectra for each effect. Along with needing the precision and accuracy typically required of spectrometer measurements, Le Maitre had the additional challenge of requiring an instrument that was portable and durable. Compact miniature spectrometers can easily be brought to the testing silo and are rugged enough to withstand close proximity to live effects as they are firing.
Ocean Optics recently visited Le Maitre to see its spectrometers and Le Maitre's effects in action. Watch the explosive video here: http://youtu.be/Nw0bNfNUYuQ?a.
This isn't the first time Ocean Optics' spectrometers have felt the heat. They've also been used for studying muzzle flashes from rifles, rocket plume emissions, and applications involving flame analysis of metals and other materials.
---
---
---