Members Login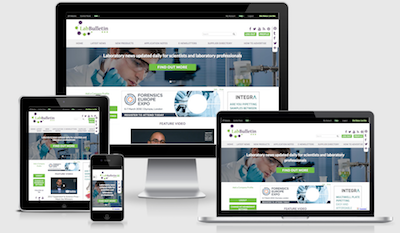 Monthly Newsletter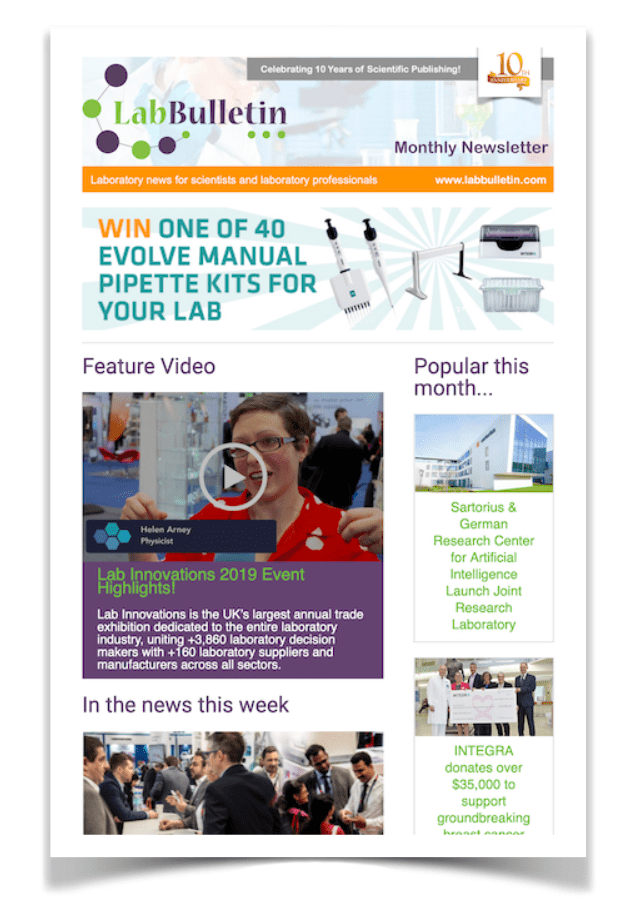 SepSolve Analytical Grows from Consultancy to 'Complete Solution Provider'
publication date:
Jul 4, 2017
|
author/source:
SepSolve Analytical
SepSolve Analytical (Peterborough, UK) has announced a change in its business operations that greatly expand its capability to offer full instrument packages to the analytical chemistry community, with a focus on two-dimensional gas chromatography (GC×GC) for challenging applications.

Founded in early 2016, SepSolve was originally launched to offer advice on sampling, separation and detection methodologies for GC and GC×GC analysis.
Since that time, SepSolve's GC×GC flow modulator, INSIGHT™, has placed the company in an excellent position to deal with the rising profile of GC×GC, and the new changes aim to capitalise on this interest.
SepSolve has also expanded the range of tailored product packages that it offers for specific applications. It is now an OEM reseller of autosamplers from CTC Analytics, a purge-and-trap concentrator and autosampler from EST Analytical, a multi-mode inlet and olfactometry equipment from GL Sciences, and vacuum ultra-violet detectors from VUV Analytics.
In addition to these key relationships, from the outset SepSolve has had a close association with Markes International, which like SepSolve is also a member of the Schauenburg International Group. SepSolve is now a global reseller of Markes' extensive range of thermal desorption products, and also of the company's BenchTOF™ time-of-flight mass spectrometers, which since their launch nearly a decade ago have proven particularly well-suited to GC×GC analysis in key areas such as petrochemicals, food and fragranced products.
Bob Green, Sales & Business Development Manager of SepSolve, explains how these partnerships come together under SepSolve: "We've always been about helping our customers to identify the best system that will help them to achieve their analytical goals, be that increasing automation of sample prep, lowering detection limits, separating complex mixtures, or any of a number of other aims. The development of our GC×GC flow modulator and software, and our distribution agreements with key manufacturers over the last 12 months, have meant that we can now not just advise on equipment, but actually supply our customers with a complete package in the shortest possible time. For example, our recent agreement with CTC Analytics means that our customers have direct access to a range of front-end automation equipment for GC and GC×GC that dramatically increases laboratory efficiency."
---
---