Members Login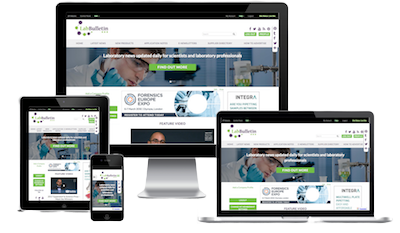 Monthly Newsletter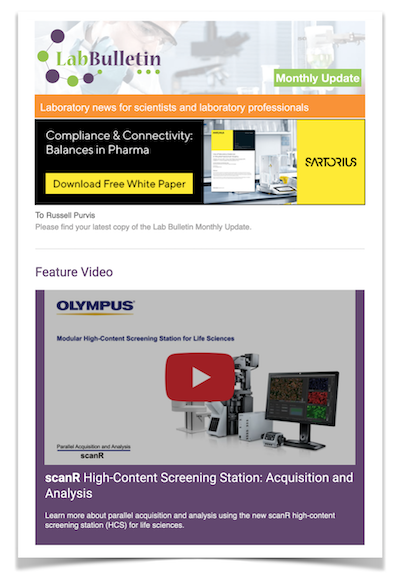 Special Offers and Promotions
Microscopy | Image Analysis
Spinnovation Biologics Spedia-NMR Gains Momentum in Client Adoption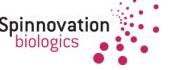 Increasing demand for Spedia-NMR
TM
technology from Spinnovation Biologics is expected to continue. This analytical service proves its value in providing fast, fine-tuning of cell culture feeding strategy, delivering improved cell viability and higher product yield. Unique to Spinnovation Biologics - the new division of Spinnovation Analytical BV (Nijmegen, The Netherlands) - Spedia-NMR
TM
has shown itself to be faster and more reproducible than liquid chromatography (LC)-based methods for cell culture media analysis. Spinnovation Biologics now provides NMR services to 20 major biotech companies, one of which is in the world top 10 Biopharma. The number of companies realising the benefits of Spedia-NMR
TM
is increasing every month, with 25 more biotechs currently evaluating the benefits of the service.Spedia-NMR
TM
provides rapid, quantitative multiplex analysis of spent cell culture media, quickly identifying which feed components are most influenced by process change. Results include information on the production and accumulation of metabolites and toxic components.
Spedia-NMR
TM
is able to evaluate over 50 analytes at a time providing robust and cost efficient results with ideal linearity (R >= 0.99) over a large dynamic range (from 10 µM to 0.5 M) and limit of detection at approximately 1 µM. The service provides a detailed analysis including volatile metabolites and can even identify unanticipated unknowns, saving the time and cost of multiple analyses.
"The increasing uptake of Spedia-NMR
TM
services by Biopharma and biotech clients reflects a high demand for high throughput, detailed analysis of bioprocesses", commented Dr. Frederic Girard, CEO of Spinnovation Analytical. "Our clients are using the Spedia-NMR
TM
data to optimize and standardize conditions in preparation for large-scale manufacturing of biologics, which they can do within a far shorter timeframe using our technology."
Spinnovation Biologics offers Spedia-NMR
TM
alongside a wide range of complementary analysis methods including LC-MS, LC-NMR, LC-SPE-NMR, LC-SPE-NMR-MS, for troubleshooting in bioprocess and performing simple to complex profiling and characterization of biologics and biosimilars (including peptides, proteins, oligo/polysaccharides). All services are available on a contract or pay-per-sample basis to suit individual client requirements.
Further information including case studies demonstrating the new Spedia-NMR
TM
technology, can be found at:
www.spinnovation-biologics.com
Spedia-NMR
TM
is a registered trademark of Spinnovation Analytical BV