Members Login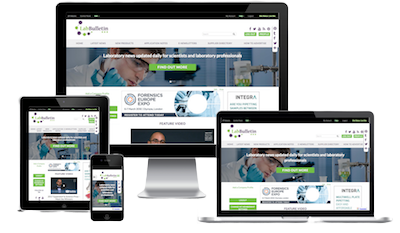 Monthly Newsletter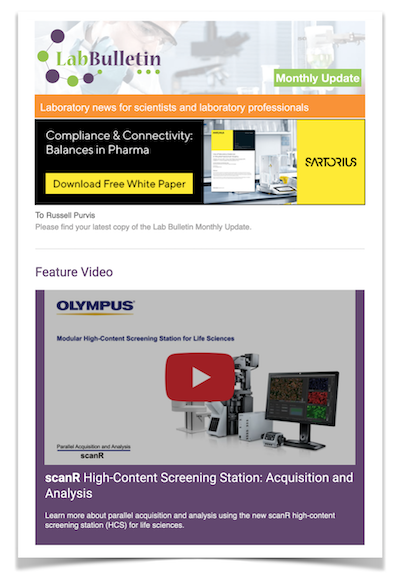 Special Offers and Promotions
Microscopy | Image Analysis
Takara Bio Selects Genedata Software to Automate and Standardize NGS Data Analysis
publication date:
Nov 14, 2014
|
author/source:
Takara Bio
Genedata Expressionist® for Genomic Profiling helps Takara Bio to manage, process, and analyze large NGS datasets.

The investment in the Genedata platform underlines Takara Bio's commitment to stay at the forefront of genomic research and to offer highest quality services to its customers.
Genedata, a leading provider of advanced software solutions for drug discovery and life science research, today announced that Takara Bio Inc., a leading global biotechnology company, has chosen Genedata Expressionist for Genomic Profiling as its key software platform for next-generation sequencing (NGS) data. The platform will be integrated with in-house and third party data analysis tools and databases, providing a single integrated environment for fully automated multi-omics data processing, comprehensive data management, and powerful statistical analysis. Genedata will be the solution provider for both business areas of Takara Bio: its own leading-edge biotechnology research in the fields of regenerative medicine and cell therapy and for its CDMO (Contract Development and Manufacturing Organization) business.
Takara Bio has established one of the largest genome analysis centers in Asia and provides contract services to a large variety of industries and leading academic institutions by offering genomics (DNA-Seq.), transcriptomics (RNA-Seq.), and epigenomics (ChIP-Seq. and Methyl-Seq.) analysis services. Genedata Expressionist for Genomic Profiling will be utilized to automate and standardize the data processing and analysis of all NGS and microarray data. The highly scalable enterprise system can simultaneously analyze and visualize thousands of experiments in high throughput. By utilizing standardized and end-to-end traceable NGS data analysis workflows, the platform fully meets Takara Bio´s industry leading quality standards.
"We are committed to deliver innovative services and highest quality data to our customers. Genedata helps us to continue to deliver on our promise by providing a software platform which automates and manages NGS data analysis workflows for all relevant applications," noted Masanari Kitagawa, Executive Officer of Takara Bio. "In addition, the platform enables us to utilize the latest technology developments for our own internal research projects."
One of the reasons why Takara Bio chose the Genedata platform is its ability to integrate multi-omics data from internal and external data sources. The open and comprehensive software solution allows interdisciplinary teams to work together and to extract the most value from highly complex experimental datasets.
"We are very excited to help Takara Bio to accelerate their biomedical research and to provide best in class genomic profiling to their customers," said Dr. Othmar Pfannes, CEO of Genedata. "It also demonstrates the confidence innovative research companies have in our software platform and services. Genedata remains committed to expand in the growing Japanese market and we look forward to supporting the Japanese scientific community in the coming years."
---
---
---