Members Login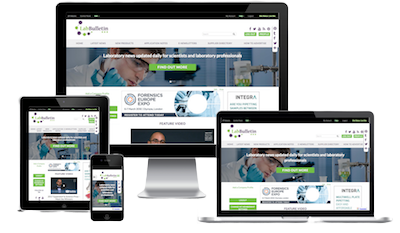 Monthly Newsletter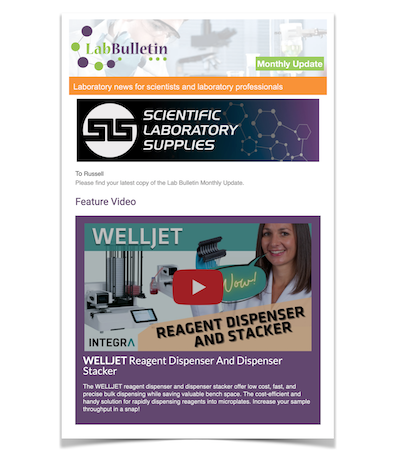 Special Offers and Promotions
Microscopy | Image Analysis
Thermo Fisher Scientific Demonstrates Accelerated Method Development for Food Safety and Environmental Testing Using MS Software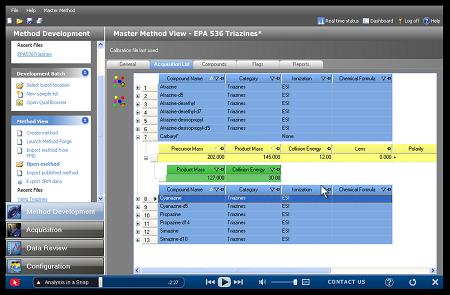 Thermo Fisher Scientific Inc., the world leader in serving science, today announced the availability of a new video which shows the productivity benefits of its Thermo Scientific TraceFinder analytical software for food safety and environmental testing laboratories. The video shows how TraceFinderTM software allows LC-MS/MS users to reduce method development time from hours or days to minutes, and enables rapid and easy data review and reporting. The five-minute video demo is now available to view free of charge at www.thermoscientific.com/tracefindervideo.
TraceFinder analytical software, available in both English and Chinese, operates on the Thermo Scientific TSQ Series triple quadrupole mass spectrometers, which quantitate and confirm hundreds of compounds in a single experiment. With its easy workflow to acquire, review and report data, TraceFinder makes routine screening and quantitation of contaminants a simple process. The software unifies data acquisition, data review and QA/QC workflow on LC-MS/MS instruments. The video shows how TraceFinder's extensive menu of preconfigured methods makes it simple to select the assay, build the sample list, set the report options and submit samples for analysis. TraceFinder provides an array of predefined reporting templates and allows customizable reporting, enabling users to quickly tailor reports to fit individual needs. In addition, the data review process is simplified with software that automatically highlights data requiring attention. Data can be effectively reviewed at-a-glance, making screening for routine contaminants an uncomplicated process.
With this new demonstration video, MS users in environmental and food safety laboratories worldwide can understand the benefits of TraceFinder before integrating the software into their laboratories. For more information about the Thermo Scientific TraceFinder software and the online demonstration video, please call 1-800-532-4752 or visit www.thermoscientific.com/tracefindervideo.
Thermo Scientific is part of Thermo Fisher Scientific, the world leader in serving science.