Members Login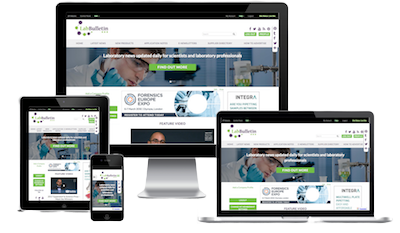 Monthly Newsletter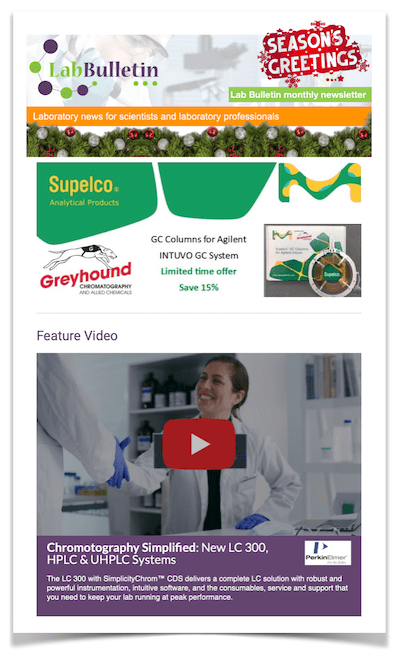 Special Offers and Promotions
Thermo Fisher Scientific Selected by Leading Dutch Biotech Company to Supply Maybridge Fragment Library for Key Research

Recommended for Use by Renowned Fragment Library Design Expert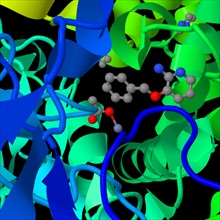 Thermo Fisher Scientific Inc., the world leader in serving science, has been selected to supply compounds from its Maybridge Ro3 2500 Diversity Fragment Library to a leading fragment-based drug discovery firm based in the Netherlands.
ZoBio, a spin-off of Leiden University, focuses on the development and commercialization of biophysical technologies that enable new approaches to drug development and selected the Maybridge fragment library on the recommendation of Dr. Edward Zartler, CEO of Quantum Tessera Consulting LLC. Dr. Zartler was consulted to identify and purchase the most suitable targeted screening library for ZoBio's structure-based discovery needs, selecting the Thermo Fisher library for its broad range of pharmacophores.
With more than 10 years of experience in the pharmaceutical industry, Dr. Zartler is an internationally recognized expert in fragment-based drug discovery and editor of the book, "Fragment Based Drug Discovery: A Practical Approach." He evaluated several options before selecting the Maybridge collection.
ZoBio has begun using the Maybridge library to design its own compound collection targeted to an epigenetic drug target. The collection will enable ZoBio's customers to pursue and expedite fragment-based drug delivery.
"The entire Maybridge 2500 collection is Rule of Three (Ro3)-compliant and exceptionally well-curated with greater than 95 percent purity assurance and guaranteed solubility of 1 mM in aqueous phosphate buffer solution," said Dr. Zartler. "ZoBio assembled its 250 fragment library by virtually screening against a pharmacophore model. It was easy to triage and accept molecules because Maybridge has already done a tremendous job of removing chemically suspect molecules. The breadth of chemical diversity and the depth of compounds to choose from allowed them to rapidly put together a robust, diverse and structure activity relationship-compliant library."
Maybridge compounds are ideal for development beyond the initial screening assay. Of the approximately 400,000 pharmacophores in the World Drug Index, 87 percent are expressed by the Maybridge Ro3 2500 diversity fragment library.
About Thermo Fisher Scientific
Thermo Fisher Scientific Inc. is the world leader in serving science. Our mission is to enable our customers to make the world healthier, cleaner and safer. With revenues of $12 billion, we have approximately 39,000 employees and serve customers within pharmaceutical and biotech companies, hospitals and clinical diagnostic labs, universities, research institutions and government agencies, as well as in environmental and process control industries. We create value for our key stakeholders through three premier brands, Thermo Scientific, Fisher Scientific and Unity™ Lab Services, which offer a unique combination of innovative technologies, convenient purchasing options and a single solution for laboratory operations management. Our products and services help our customers solve complex analytical challenges, improve patient diagnostics and increase laboratory productivity.