Members Login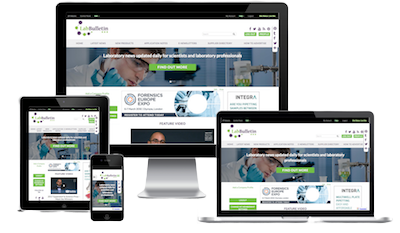 Monthly Newsletter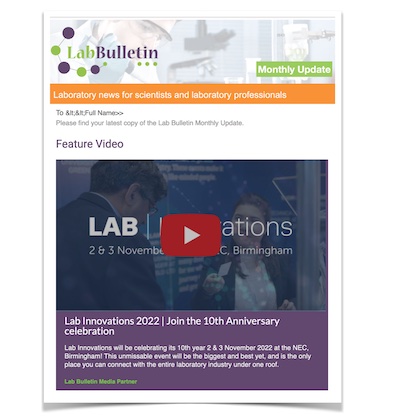 Special Offers and Promotions
Microscopy | Image Analysis
Thermo Fisher Scientific to Present New Mass Spectrometry-based Targeted Protein Quantitation Approach at APA India 2011

Thermo Fisher Scientific Inc., the world leader in serving science, today announced that Amol Prakash, a senior software scientist at the BRIMS (Biomarker Research Initiatives in Mass Spectrometry) Center, has been invited to give a talk during Applied Pharmaceutical Analysis (APA) India 2011. Mr. Prakash will present a mass spectrometry-based targeted protein quantitation approach to identify and quantify proteins, peptides and their resulting metabolites. The BRIMS Center develops comprehensive, MS-based workflows using cutting-edge Thermo Scientific products for robust biomarker discovery and clinical research validation.
Mr. Prakash will present "Identification and Quantification of In Vitro Protein Metabolites Using A Novel Mass Spectrometry Based Workflow." It will discuss how mass spectrometry-based targeted protein quantitation has assumed a primary role in identifying, verifying and quantifying biomarkers. An area of research that presents new challenges is the identification and quantification of small proteins and large peptides. The talk will outline the innovative methods currently being developed by Thermo Fisher and the BRIMS Center to counter these challenges.
Amol Prakash brings together multi-disciplinary expertise in high-throughput data mining and mass spectrometry to create powerful software. He was at the forefront of the development of Thermo Scientific Pinpoint, a targeted quantification software solution.
APA India 2011, which takes place February 6-9, 2011 at the Hyderabad International Conference Center, brings together scientists from across the world to discuss and assess the current state of research and development in the pharmaceutical industry. The "in-session" talk by Prakash on protein quantification will take place at 11:45am on Monday, 7 February during the Discovery Workshop.
For more information on Thermo Fisher Scientific's extensive line of mass spectrometers, please call 1-800-532-4752, e-mail analyze@thermo.com or visit www.thermoscientific.com/ms. For more information about PinpointTM software, please visit www.thermoscientific.com/pinpoint.