Members Login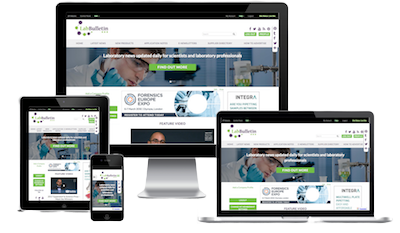 Monthly Newsletter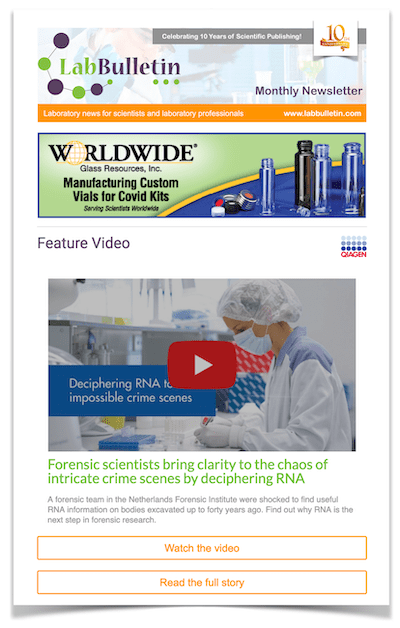 News Channels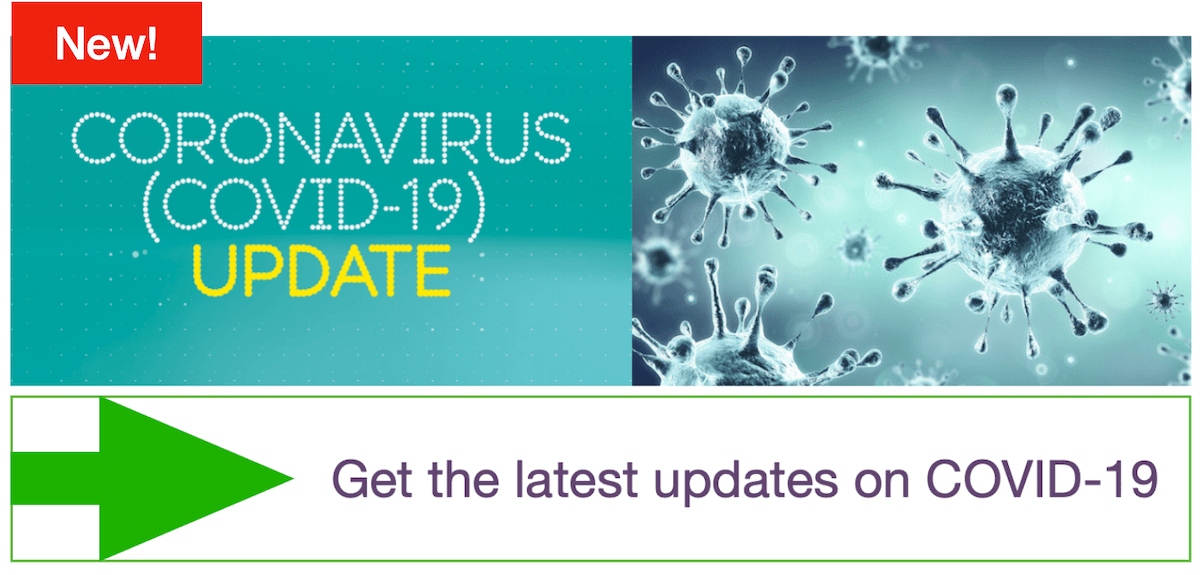 Time to upgrade your lab processes!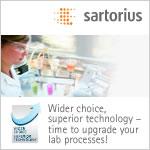 The innovative technologies Sartorius provides to research and development in industry and the public sector are focused on solutions for sample preparation, instrumental analysis, cell cultivation, quality control and data management.
Take a look at our extensive portfolio for the laboratory. We offer you solutions for
If desired, we can also offer you support with a customized service schedule tailored to fit the requirements of routine work in your lab.
For further information please click here or to download our brochure please click here