Members Login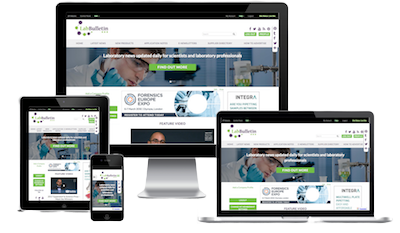 Monthly Newsletter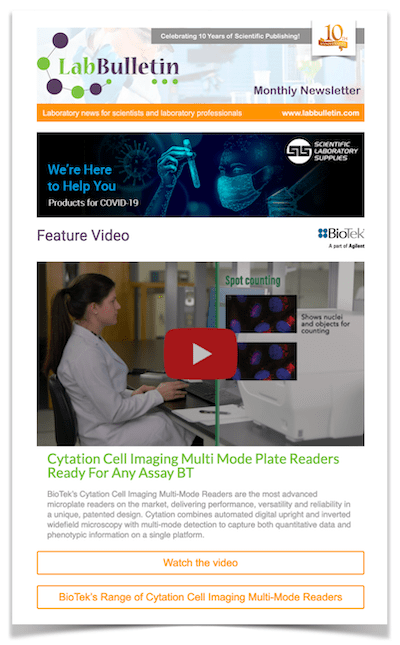 News Channels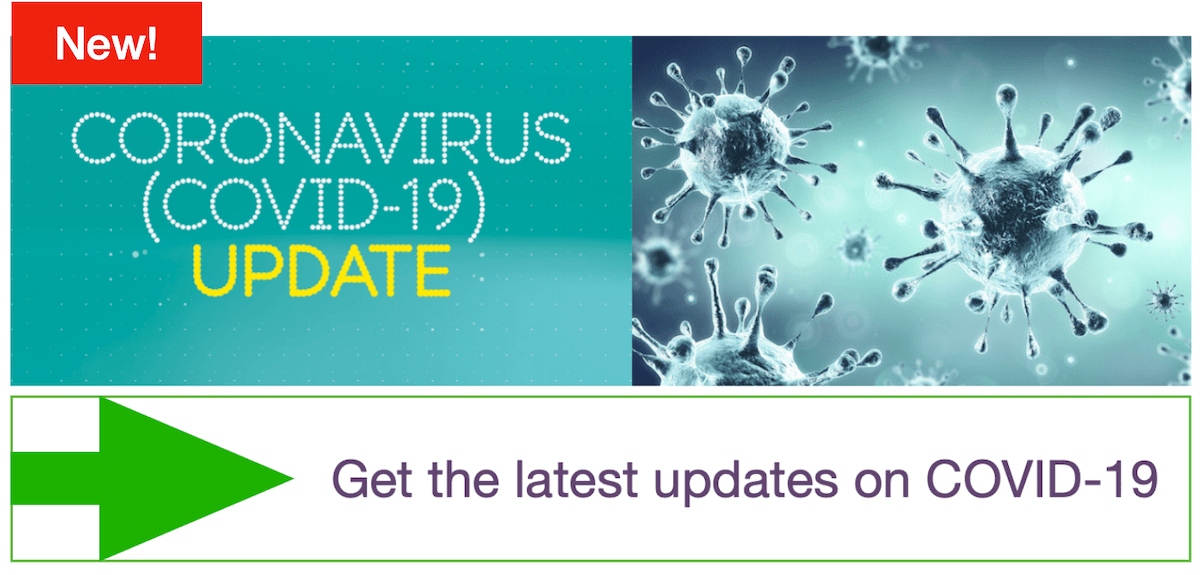 Waters Enhances its Omics Research Platform Solution with TransOmics 2.0 Informatics

At ASMS Waters is previewing an enhanced range of Omics Research Platform Solutions, powered by TransOmics™ 2.0 Informatics.
The new TransOmics 2.0 informatics packages for proteomics and metabolomics/lipidomics, created exclusively for Waters by its strategic business partner Nonlinear Dynamics (Newcastle upon Tyne, UK), are based on extended versions of the Nonlinear Dynamics Progenesis™ LC-MS and CoMet products. The TransOmics 2.0 informatics packages are specifically designed to process and visualize SYNAPT High Definition Mass Spectrometry (HDMS) Omics data, denominated with Collision Cross Section (CCS), from the new Waters SYNAPT G2-Si HDMS mass spectrometer.
Proteomics, metabolomics and lipidomics researchers routinely acquire large, content-rich, data sets that need to be efficiently reduced and intuitively visualized to facilitate the extraction of biologically significant results. TransOmics 2.0 has been developed specifically to address these issues and reveal the potential of CCS denominated Omics data.
On Tuesday, June 11, Dr. Matthew Bush of the University of Washington received the 2013 ASMS Research Award sponsored by Waters Corporation in recognition of his research on intact protein complexes using mass spectrometry. The award, which comes with a cash prize of $35,000, has been awarded to Dr. Bush for his laboratory's research into developing and applying fast and sensitive mass spectrometry techniques for characterizing biological assemblies. This is the 27th year of award sponsorship by Waters Corporation.
---
more about the Waters Synapt G2 Si Mass Spectrometer
---
more about how Waters' Triwave Ion Mobility technology can help you see more of what is really in your sample with SYNAPT G2-Si High Definition MS System
---
---