Members Login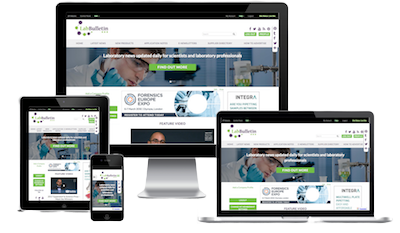 Monthly Newsletter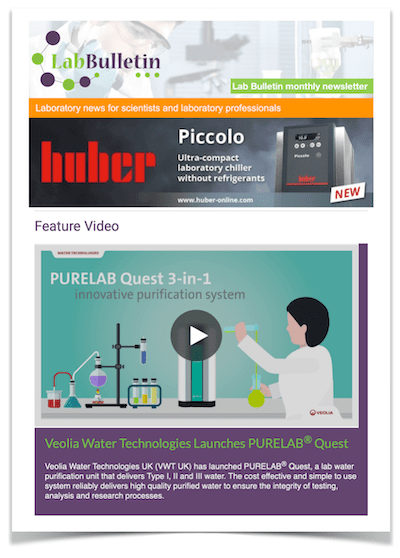 ZoBio and Domainex Join Forces to Deliver Crucial Drug Target Information to Support FORMA Therapeutics' Drug Discovery Programs
publication date:
Jan 9, 2015
|

Today ZoBio (Leiden, The Netherlands) and Domainex Ltd. (Cambridge, UK) announce a collaboration with FORMA Therapeutics (Watertown, MA, USA) to provide NMR-based structural biology services for a substantial panel of FORMA drug targets.
The goal of the collaboration is to use ZoBio's expertise in protein nuclear magnetic resonance (NMR) to elucidate the molecular basis for compound-target interaction, to complement ongoing X-ray crystallography approaches. NMR is currently the only alternative to crystallography capable of elucidating atomic resolution, 3D structural information. Under the agreement, ZoBio will design and express protein variants suitable for structural studies, to support FORMA's oncology drug discovery research.
In addition, Domainex will apply its Combinatorial Domain Hunting technology to generate suitable protein variants for a selection of particularly challenging targets, not previously amenable to structural studies. Successful targets from the joint ZoBio/Domainex effort will be used for subsequent NMR structural biology studies.
Gregg Siegal, CEO of ZoBio said "We are proud that FORMA, a company with tremendous success in broadly exploring the druggability of target families, has selected ZoBio as a partner. We are excited to provide structural insight where it has not previously been possible."
Eddy Littler, CEO of Domainex said "We are excited to be working alongside ZoBio to support FORMA in its pursuit of novel cancer drugs. ZoBio and Domainex's combined technology offering enables previously intractable, but hugely promising drug targets to be tackled; paving the way to a raft of potential new and efficacious oncology drugs".
---
---