Members Login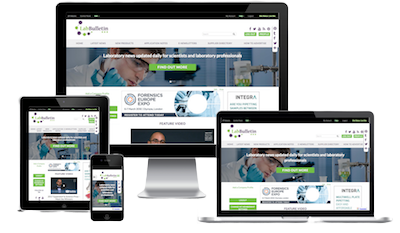 Monthly Newsletter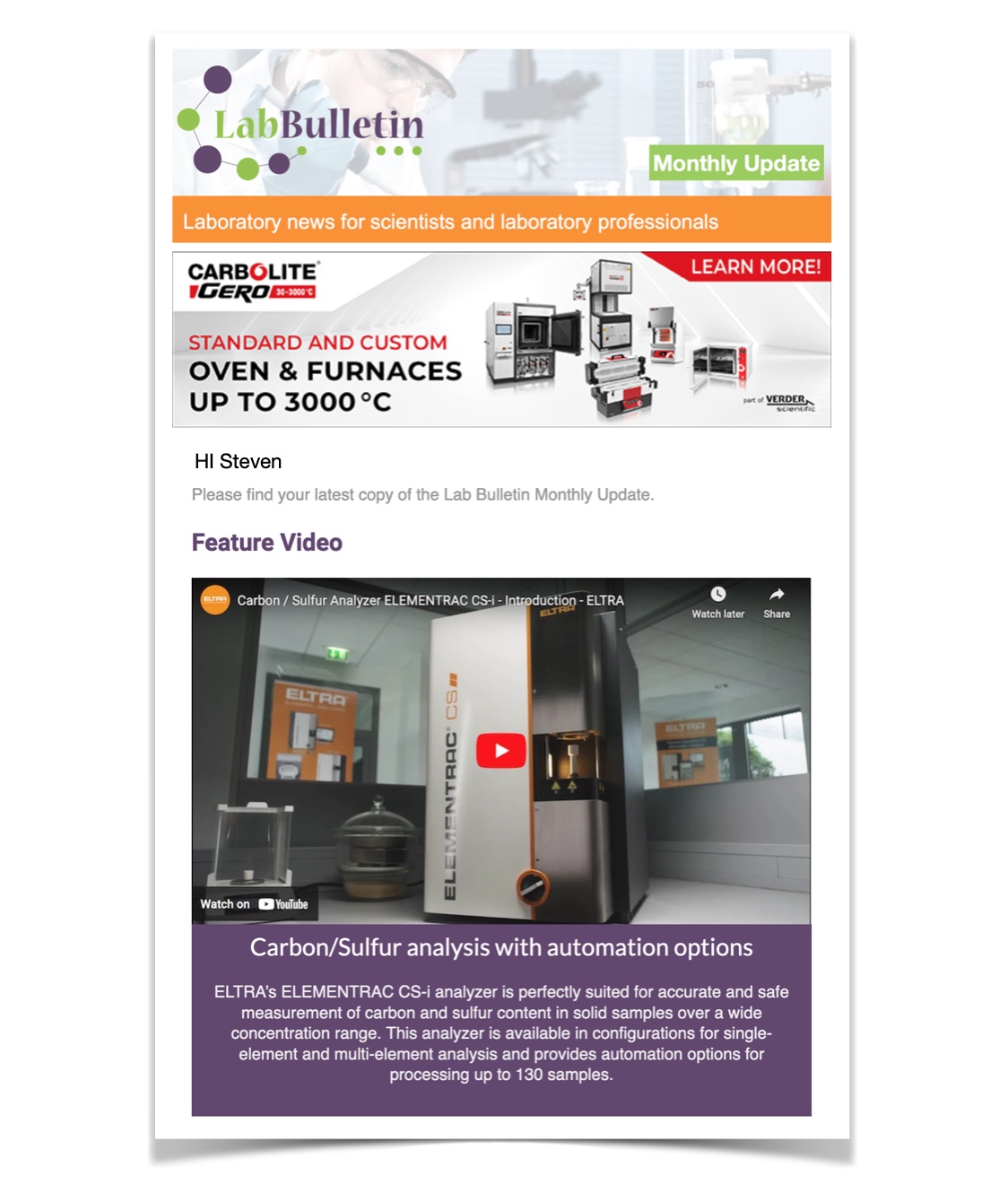 Channels
Special Offers & Promotions
Microscopy & Image Analysis
Laboratory Automation & IT Solutions

AgriPlex Genomics and MolGen Open a joint Lab in Europe
publication date:
Jul 4, 2023
|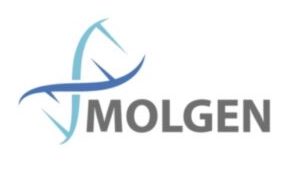 AgriPlex Genomics, a leading genotyping services provider, and MolGen, a global solutions provider of innovative DNA/RNA extraction, have opened a joint lab in Europe.
The new lab based in Veenendaal, the Netherlands will offer faster turn-around times to their European customers. European plant and animal breeders will benefit from a combination of AgriPlex's targeted genotyping-by-sequencing custom library preparation and analysis and MolGen's DNA extraction and automation technologies at the new lab.
George Yang, CEO AgriPlex: "We are committed to invest in Europe to meet the growing demands for AgriPlex products and services".
AgriPlex Europe lab will offer genotyping service and technical support to their PlexSeq™ customized PCR amplification and library preparation customers. With the added capabilities of MolGen, both the Cleveland, OH (USA) and Veenendaal (NL) labs will be able to bring in house automated DNA extraction and additional automation, to further strengthen the AgriPlex workflow. This streamlined workflow solution will serve end-users in the agrigenomics industry, including plant and animal breeders as well as other types of high throughput genomics labs globally.
Niels Kruize, CEO MolGen: "The joint venture will offer quicker service to existing Agriplex customers in Europe".
AgriPlex Genomics was established in 2014 in Cleveland, Ohio, to develop a targeted sequencing and genotyping platform for large populations that is accessible and affordable. Our multiplexed, Next-Generation PlexSeq™ platform provides simultaneous analysis of specific loci (25-5,000) in any number of DNA samples. PlexSeq™ supports plant and animal breeders by greatly improving throughput and efficiency while significantly reducing costs. AgriPlex Genomics partners with plant and animal breeders from the industry, academia, government, and non-government organizations to provide crucial genotype data for the development of healthier and more productive crops and livestock.
MolGen is a global solutions provider of DNA/RNA extraction technology, automation hardware, reagents, consumables and software for molecular diagnostics as well as the agriculture and biotech industries. MolGen's systems, reagents and consumables enable laboratories to streamline their laboratory workflows whilst enabling them to be more competitive. MolGen's products range from stand-alone solutions to automated total workflows to reduce hands-on time and increase reproducibility.
Exhibitions & Events
Media Partner