Members Login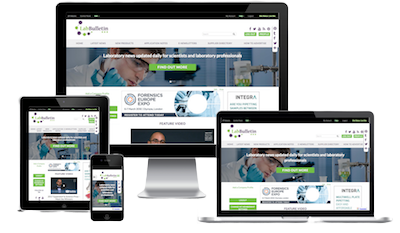 Monthly Newsletter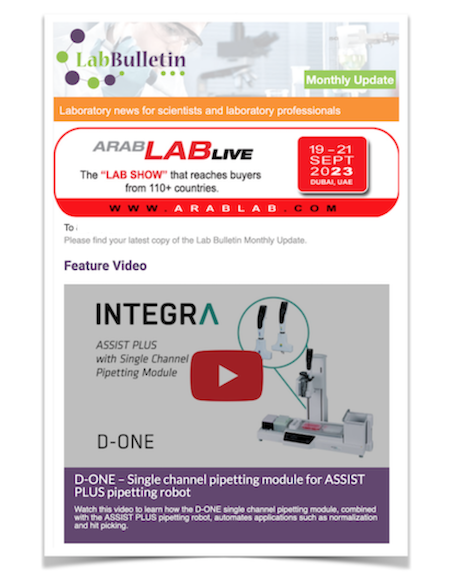 Microscopy | Image Analysis
IT Solutions and Laboratory Automation
PacBio and Corteva Agriscience Enable Groundbreaking Plant and Microbial Long-Read Sequencing Workflow on Revio System
publication date:
Apr 6, 2023
|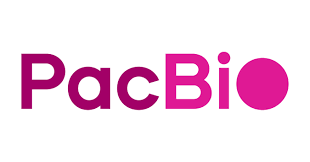 PacBio, a leading developer of high-quality, highly accurate sequencing solutions, has announced new workflows developed with global agriculture company, Corteva Agriscience that enable high throughput plant and microbial genome sequencing.
This collaboration, which originated at the Advances in Genome Biology and Technology (AGBT) Agricultural meeting last year, delivers end-to-end workflows that streamline DNA extraction through library preparation, enabling Corteva to sequence thousands of samples annually, as part of their innovative seed and crop protection research and production programs.
"Through this collaboration with Corteva Agriscience, we can now support their efforts to offer healthier and more sustainable production of plants to farmers that feed the world," said Christian Henry, President and Chief Executive Officer of PacBio. "When we announced our new Revio sequencing system, we knew it would be revolutionary for the genomics industry. We're thrilled to see it being used, along with our Nanobind products, to advance plant and microbial genetics."
The initial phase of the collaboration saw the development of scaled DNA extraction, shearing, and library preparation workflows to characterize Corteva's vast collection of crop and microbial samples. These novel workflows were specifically engineered to support cost-effective, ultra-high throughput long-read sequencing, opening new possibilities for studying crop genetics and diversity in a truly transformative way.
"As the world's population expands and a greater burden is placed on food production, new methods are vital to keep pace with agricultural demand," said Greg May, Genomics Technologies Director at Corteva Agriscience. "These end-to-end workflows, paired with the new long-read sequencing Revio system, will drive implementation of seed product development tools like CRISPR-Cas gene editing, and cutting-edge crop protection solutions."
Scientists are turning to modern genomics technology to sustainably meet this challenge. Biological insights gleaned from high-quality genomic data are used to characterize genes of interest, enhance marker development, and combat pests and diseases at the molecular level. Following the current collaboration's impressive results, both companies are looking to continue expanding sequencing capabilities and sample preparation workflows into new application areas, fostering a continued partnership dedicated to revolutionizing agriculture.
"Working with the world-class research and development organization at Corteva Agriscience has yielded high-quality, long-read sequencing data at scale for plant and microbial DNA," said Jeff Eidel, Chief Commercial Officer at PacBio. "These workflows represent the next logical step in agricultural genomics, and we are excited to continue building upon the success of this collaboration to further enhance our understanding of these complex organisms to grow better food."
The results of this collaboration were announced at the Advances in Genome Biology and Technology (AGBT) Agricultural meeting being held in San Antonio, Texas this year.
PacBio (NASDAQ: PACB) is a premier life science technology company that is designing, developing and manufacturing advanced sequencing solutions to help scientists and clinical researchers resolve genetically complex problems. Our products and technology under development stem from two highly differentiated core technologies focused on accuracy, quality and completeness which include our existing HiFi long read sequencing and our emerging SBB® short read sequencing technologies. Our products address solutions across a broad set of research applications including human germline sequencing, plant and animal sciences, infectious disease and microbiology, oncology, and other emerging applications.