Members Login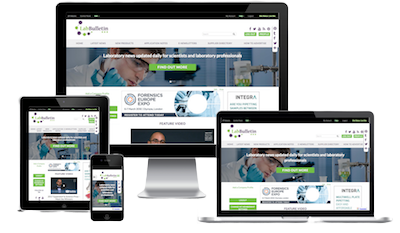 Monthly Newsletter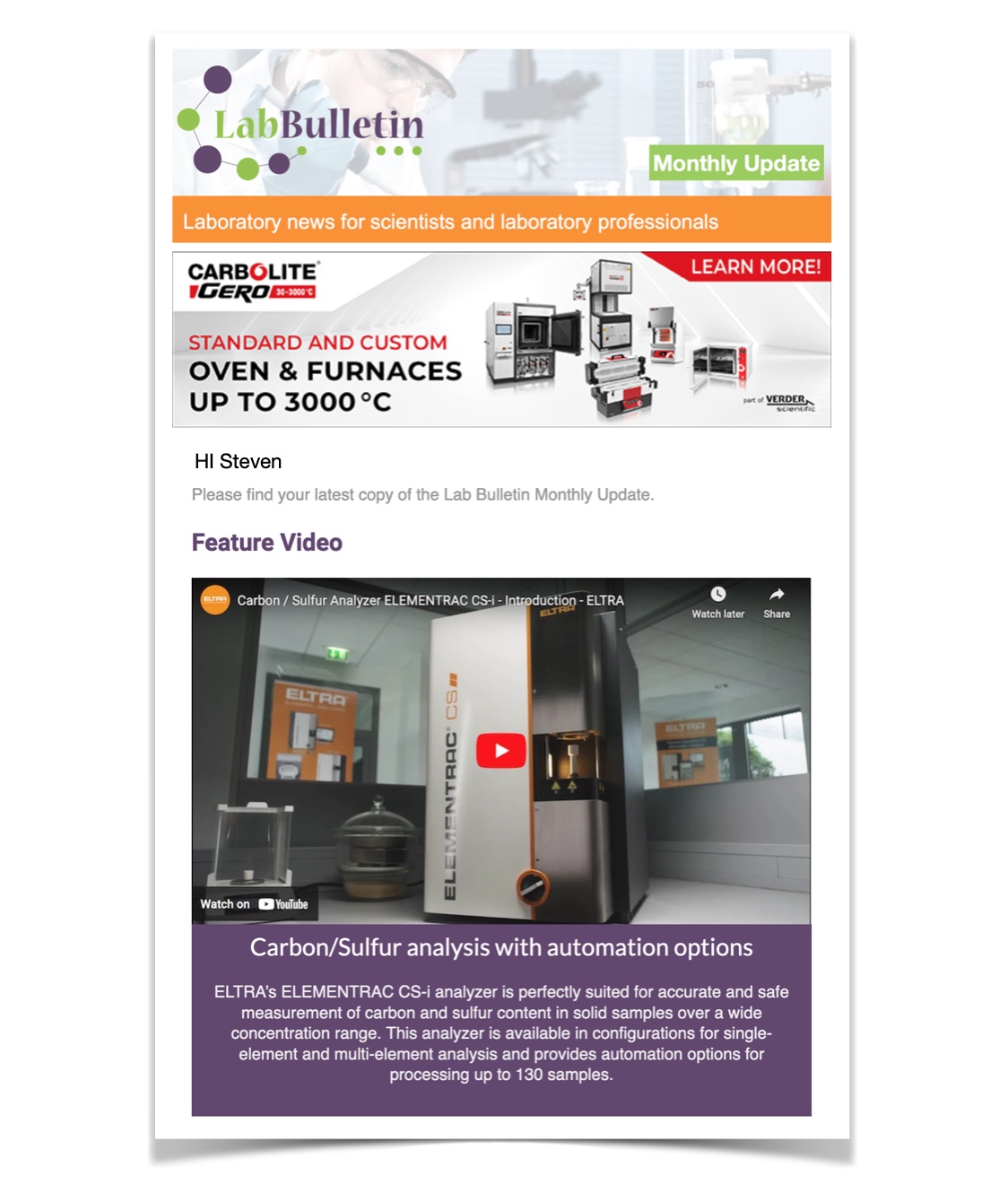 Channels
Special Offers & Promotions
Microscopy & Image Analysis
Laboratory Automation & IT Solutions

Avacta Announces AffiDX
publication date:
Dec 30, 2021
|

Avacta Group plc, a clinical stage biopharmaceutical company developing innovative cancer therapies and powerful diagnostics based on its proprietary Affimer® and pre|CISION™ platforms, announces that the AffiDX® SARS-CoV-2 antigen lateral flow test has received a CE mark for use as a consumer self-test in the UK and EU.
Avacta partnered with Medusa Healthcare ("Medusa") to obtain regulatory approval for the AffiDX® antigen test for consumer self-testing and has now received the CE mark from a European Notified Body. Avacta has an exclusive arrangement with Medusa to commercialise the consumer self-test product globally.
The AffiDX® SARS-CoV-2 antigen lateral flow self-test will be marketed by Medusa under the brand name "MeduFlow".
The AffiDX® SARS-CoV-2 antigen lateral flow test has been developed using Avacta's proprietary Affimer® platform to identify individuals with a higher viral load of the SARS-CoV-2 virus who are therefore more likely to infect others. The test, which uses a simple, patient friendly nasal swab and gives a result in 20 minutes, has been independently clinically validated at the Carlos III hospital in Madrid and shown to have a sensitivity across a broad range of viral loads of 98% and a specificity of 99%. The AffiDX® antigen lateral flow test was CE marked for professional use in the UK and EU in June 2021.
Dr. Alastair Smith, Chief Executive of Avacta Group, commented: "This is an extremely important step forwards in the commercialisation of the AffiDX® antigen test. As the pandemic progresses, the global antigen testing market is moving away from professional use antigen tests with increasing adoption of self-test products."
"The AffiDX® test is the first UK-developed SARS-CoV-2 antigen test that has received a CE mark for self-testing which, coupled with the fact that it is based on innovative UK technology and is manufactured in the UK are important selling points for customers in the UK, EU and elsewhere."
"Our partners at Medusa have rapidly obtained regulatory approval, and we look forward to working closely with them to provide consumers with reliable, high quality tests that address this substantial market."
Avacta Group is developing novel cancer immunotherapies and powerful diagnostics based on its two proprietary platforms - Affimer® biologics and pre|CISION™ tumour targeted chemotherapies.
The Affimer® platform is an alternative to antibodies derived from a small human protein. Despite their shortcomings, antibodies currently dominate markets, such as diagnostics and therapeutics, worth in excess of $100bn. Affimer technology has been designed to address many of these negative performance issues, principally: the time taken to generate new antibodies and the reliance on an animal's immune response; poor specificity in many cases; their large size, complexity and high cost of manufacture.
Avacta's pre|CISION™ targeted chemotherapy platform releases active chemotherapy in the tumour, which limits the systemic exposure that causes damage to healthy tissues, and thereby improves the overall safety and therapeutic potential of these powerful anti-cancer treatments.
The Group comprises two divisions: The therapeutics development activities are based in London and Cambridge, UK and the Group is generating near-term revenues from Affimer reagents for diagnostics, bioprocessing and research, through a separate diagnostics business unit based in Wetherby, UK.
Avacta's Diagnostics Division is developing an in-house pipeline of Affimer-based diagnostic assays, including the AffiDX® SARS-CoV-2 Lateral Flow Rapid Antigen Test, and works with partners world-wide to develop bespoke Affimer® reagents for third party products.
Avacta's Therapeutics Division is working to deliver a more tolerable and durable treatment response for oncology patients who do not respond to existing immunotherapies. By combining its two proprietary platforms the Group is building a wholly owned pipeline of clinically differentiated cancer therapies, aiming to extend the therapeutic benefits to all cancer patients. In 2021 Avacta transitioned to become a clinical stage biopharmaceutical company, commencing a phase I first-in-human, open label, dose-escalation and expansion study of AVA6000, a pro-doxorubicin, the Group's lead pre|CISION™ prodrug, in patients with locally advanced or metastatic selected solid tumours.
Avacta has established drug development partnerships with pharma and biotech, including a research collaboration with ModernaTX, Inc. (formerly Moderna Therapeutics Inc.), a multi-target deal with LG Chem worth up to $400m, a joint venture in South Korea with Daewoong Pharmaceutical focused on cell and gene therapies incorporating Affimer immune-modulators and a collaboration with Point Biopharma to develop radiopharmaceuticals based on the pre|CISION™ platform. Avacta continues to actively seek to license its proprietary platforms in a range of therapeutic areas.
Medusa Healthcare, a subsidiary of Medusa 19, has recently been established by Richard Hughes and Mahmud Kamani, who were both founder shareholders of Boohoo.com, with the objective of building a global "Business to Consumer" ("B2C") medical diagnostics business. In addition, Richard was the founder of Crawford Healthcare Limited and Zeus Capital Limited. The founders have extensive experience in multi-country/global e-commerce, marketing, fulfilment, manufacture, and logistics.