Members Login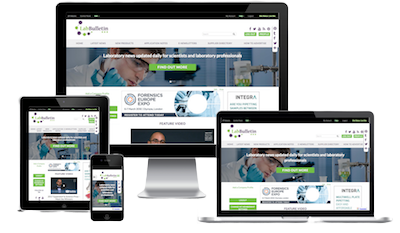 Monthly Newsletter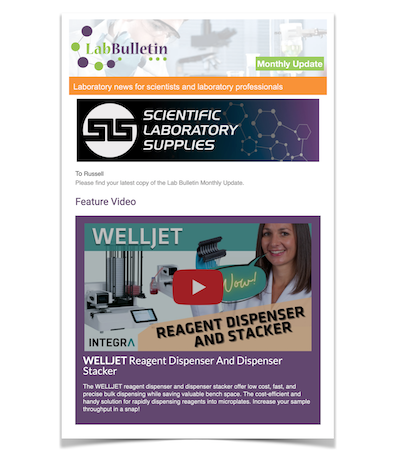 Special Offers and Promotions
Microscopy | Image Analysis
Delivering a Competitive Edge in Materials Testing
publication date:
Aug 6, 2014
|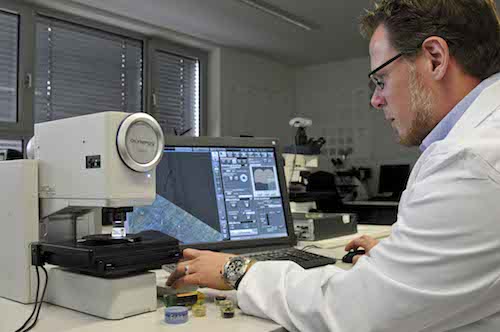 A new Olympus application note uncovers how the enhanced time-saving efficiency of opto-digital microscopy has profited quality assurance projects of the SGS group.
A world leader in materials testing, the company's projects include parts for the new BMW i3 electric car.
Bringing a new level of efficiency to materials testing, the Olympus DSX500 opto-digital light microscope has transformed the way Dortmund-based SGS Institut Fresenius GmbH (a subsidiary of the SGS Group) undertakes a diverse range of quality assurance tasks in the automotive, aerospace and medical technology sectors.
"Time is key to our work," explains SGS analyst Markus Ridder. One of the company's projects, the quality control of carbon-fibre reinforced polymer parts for the new BMW i3 electric car, involved the preparation and examination of 300 micrographs. He commented: "The previous manual process of composing the image was very time-consuming - the DSX has reduced that time greatly".
This efficiency is achieved through a host of innovative features, including the automatic image stitching function which effortlessly generates images of large samples at magnifications of up to 4,000x. This feature has reduced the time of large-scale micrograph acquisition from 20 minutes down to just five minutes and is ideal for the detailed inspection of a large range of sample types, even those with regular features.
Owing to the informative images produced by the DSX500, SGS are receiving positive customer feedback and are more frequently witnessing the generation of repeat business. SGS Institut Fresenius Laboratory Manager Dr. Olaf Günnewig commented: "Our customers greatly appreciate the possibilities offered by (opto) digital microscopy. Thanks to the equipment and its imaging capabilities, we are more and more often seeing repeat business which we would otherwise likely not have obtained."
---
---
---