Members Login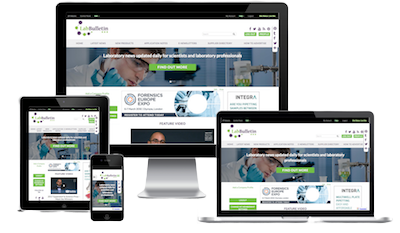 Monthly Newsletter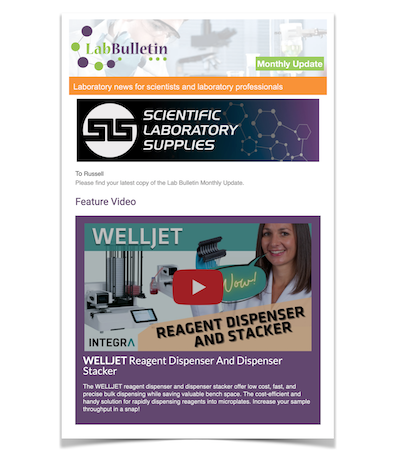 Special Offers and Promotions
Microscopy | Image Analysis
High-end analytical balance with an innovative single-cell weighing system for extremely precise weighing results to a tolerance of 0,00001 g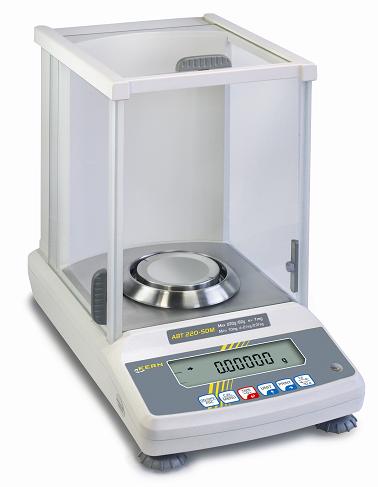 This extremely precise series of analytical balances is equipped with the innovative KERN single-cell weighing system. Thanks to the fully automatic manufacture of the weighing cell made from one piece of material stable temperature behaviour, a short stabilisation time, a high degree of mechanical robustness as well as a high corner load performance has been attained.
All the models in this series have a standard internal automatic setting mechanism which at changes in temperature of ≥ 5° C or time controlled every 4 hours carries out a calibration and therefore continuously guarantees optimum function and precision of the balance.
When formula weighing the high stability mode ensures quick dosing of even the smallest ingredients of the formula. The individual mixing ingredients of the formula are automatically numbered and if required printed out with the number and the corresponding weight value.
For greater efficiency the weighing values can be automatically shown on a PC or printer through the standard integrated data interface RS 232 C every time the balance stops.
A compact, space saving housing with 3 glass sliding doors for easy access to the material to be weighed as well as a large LCD display with a digit height of 14 mm with an integrated weighing range capacity display ensure an ergonomically optimized interface between user and balance.
Together with our pipette calibration testing software EASY-CAL© 4.0 this series of analytical balances is an attractively priced package for the testing of measuring equipment in accordance with ISO 9000 and GLP and it meets the usual standards, guidelines and documentation obligations.
A standard printer, a statistics printer, an ioniser to neutralise electrostatically charged material to be weighed, a weighing table with a marble slab as well as a set to determine the density of liquids and solids may be obtained optionally.
The ideal analytical balance for research and development laboratories, the chemical--pharmaceutical industry, chemist shops, universities, quality control, etc.
Technical Data:
Large LCD display, digit height 14 mm
Platform size Ø 80 mm
Overall dimensions including draft guard BxDxH 217x356x338 mm
Dimensions of weighing area BxDxH 168x172x223 mm
Self weight: approx. 7 kg
Mains adaptor and protective working cover standard
Price: from € 1,390.00
For further information consult: www.kern-sohn.com