Members Login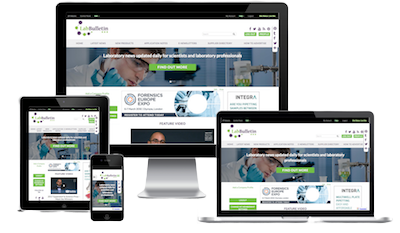 Monthly Newsletter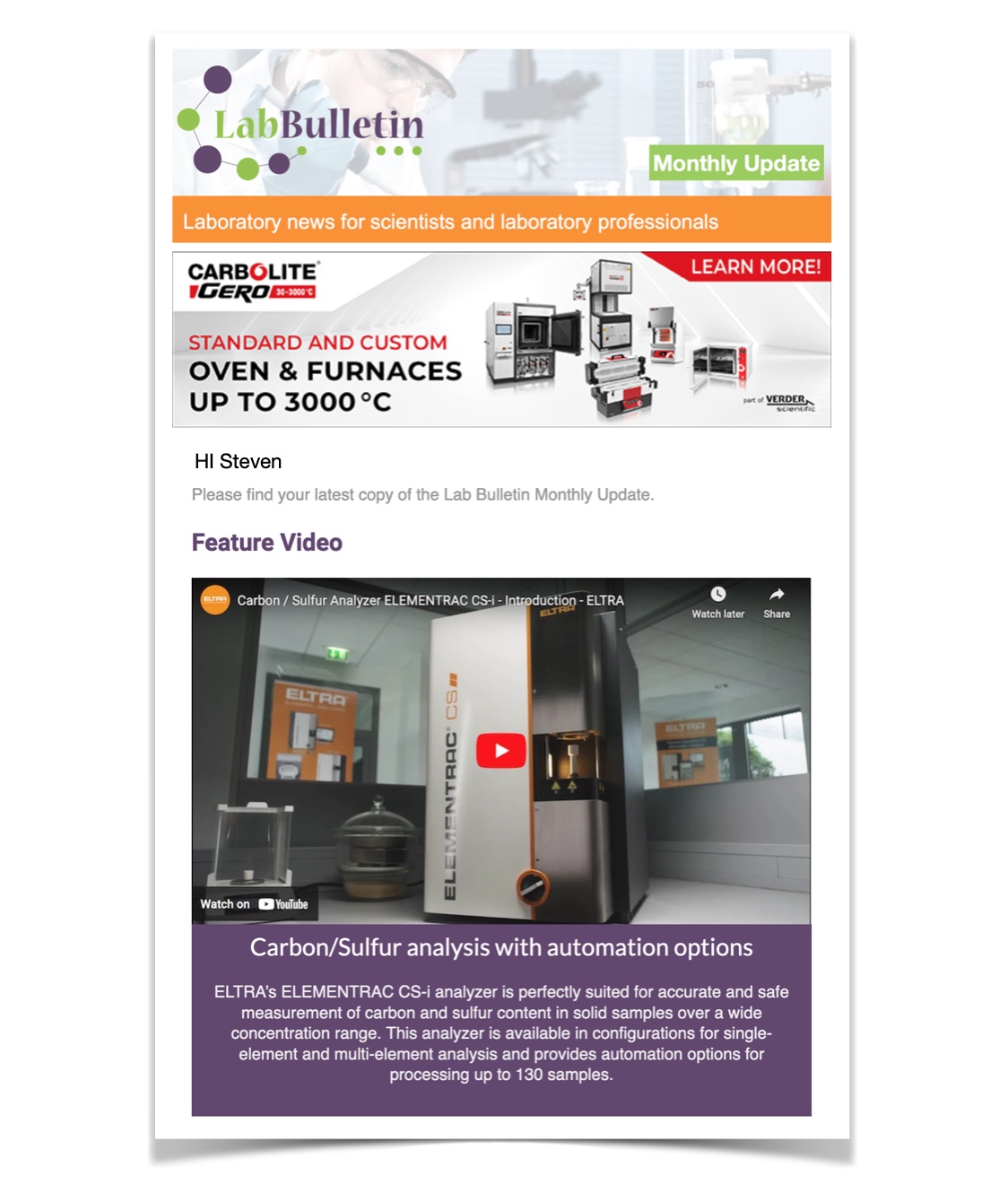 Channels
Special Offers & Promotions
Microscopy & Image Analysis
Laboratory Automation & IT Solutions

Honeywell - Pursuing Excellence for More Than 200 Years
publication date:
Aug 18, 2020
|
author/source:
Greyhound Chromatography Ltd

---
Honeywell's story began more than 200 years ago when German chemist Johann Daniel Riedel successfully manufactured pharmaceutical products. While the world has changed greatly since then, Honeywell have remained committed to providing the highest quality chemicals through innovative and cutting-edge manufacturing processes.
Honeywell offer a wide range of Research Chemicals under their own brands;
Burdick & Jackson; for the past 50 years, Burdick & Jackson has transformed the way labs work through their dedication to creating the highest-purity solvents and DNA/RNA reagents. This pursuit continues today with development of new applications and techniques, which allows us to meet even the most demanding requirements. Our BioSyn line of reagents are processed and purified to minimize even the smallest particulate contamination, making them ideal for pharmacogenomics, diagnostics, therapeutics and drug discovery applications.

Chromasolv™; Residual solvents in pharmaceuticals are organic volatile or semi-volatile impurities left over from the synthesis of active pharmaceutical ingredients (APIs), from the manufacturing process of the final pharmaceutical products or from packaging and storage. Depending on the toxicity, residual solvents in pharmaceutical pose a severe risk for the patient. They also have a potential impact on the crystalline form, possibly affecting solubility, stability, and bioavailability. Therefore, it is required to closely monitor and control the residual solvents in all drug substances, excipients in drug formulations, and drug products.

Fluka™; helping scientists across the world achieve accurate and consistent results for over half a century with their portfolio of acids, bases, salts, pH buffers and analytical standards.

Riedel-de-Haën™; solvents that have become the standard for high-purity grades for all analytical applications

Hydranal™, LabReady™ Blends, TraceSLECT™; Honeywell provide a portfolio of trusted brands covering all applications, including, Bioanalysis, Biosynthesis, Chemical Synthesis, Chromatography, Electrophoresis, Karl Fischer Titration, Octane Determination, Pharma and Biopharma solutions, Spectroscopy, Titration, Trace Analysis and Wet Chemistry.
Greyhound Chromatography is proud to represent Honeywell and will help you to explore Honeywell's diverse product line to discover how we can help your lab to work at its maximum efficiency. Visit our website for more information or contact our sales department by telephone +44 (0)151 649 4000 or by email, we will be happy to discuss pricing and delivery options for Honeywell's range of Research chemicals.
more news from Greyhound Chromatography
---