Members Login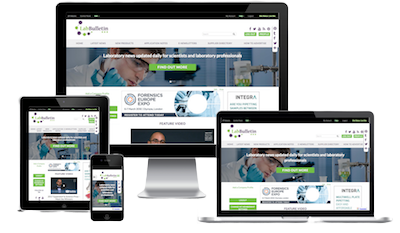 Monthly Newsletter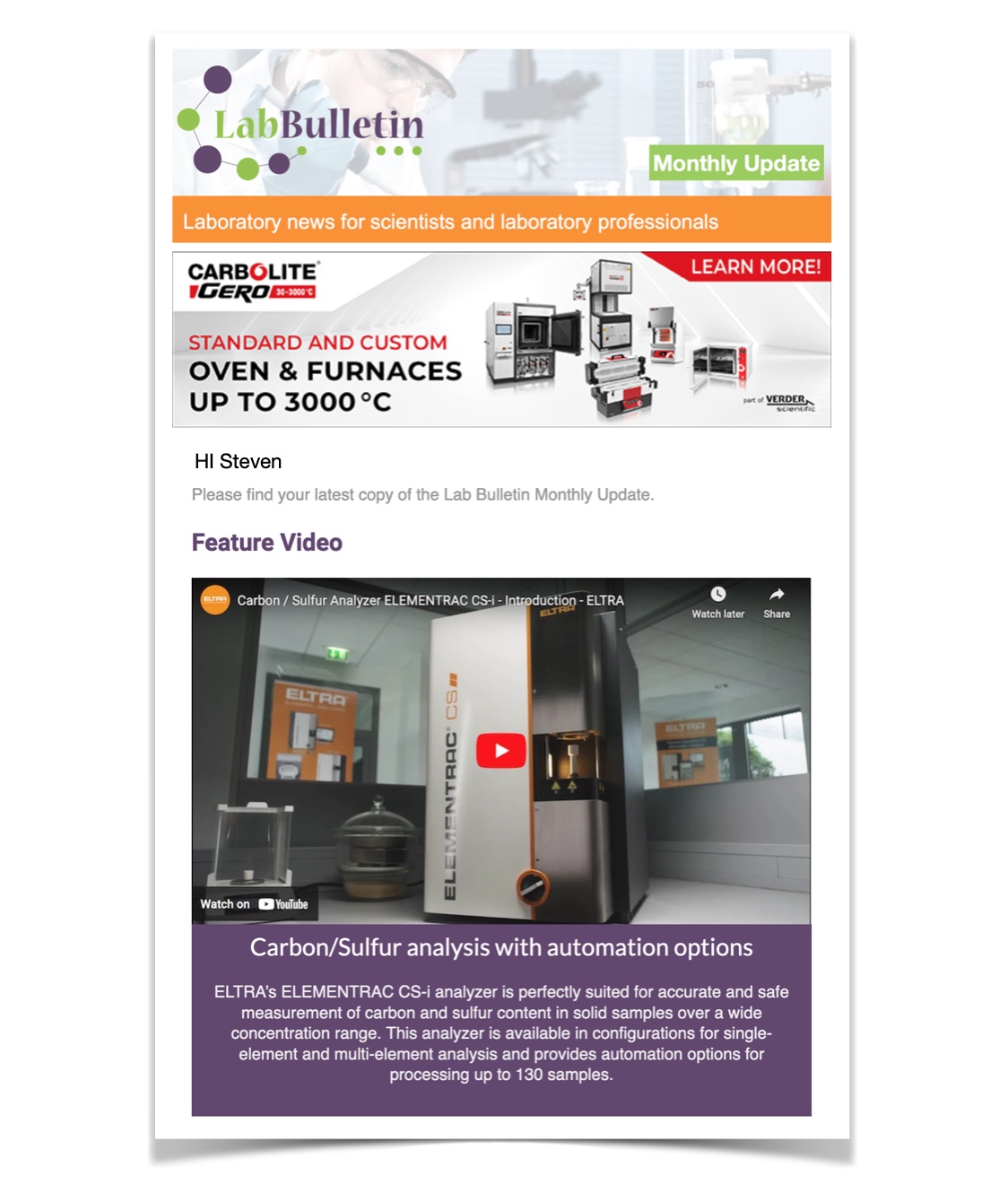 Channels
Special Offers & Promotions
Microscopy & Image Analysis
Laboratory Automation & IT Solutions

Linkam launches enhancements to HFS probe stage
publication date:
Aug 21, 2023
|
author/source:
Linkam Scientific Instruments Limited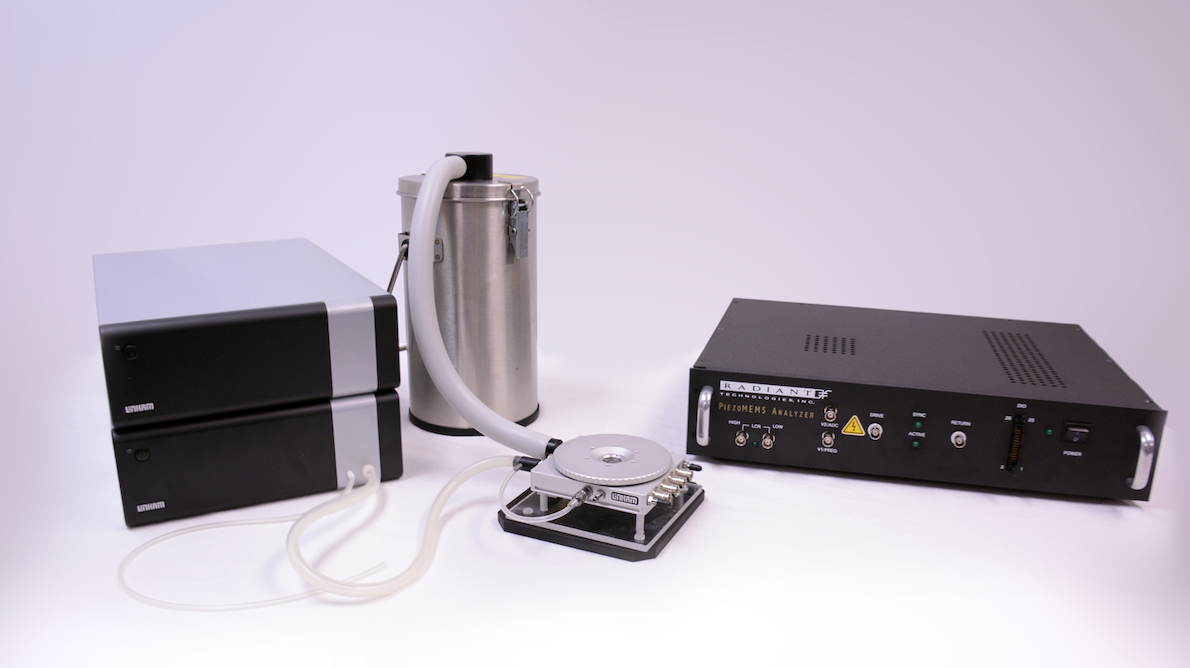 Expert in sample characterisation, Linkam Scientific Instruments, has unveiled its enhanced HFS600E-PB4 probe stage for use in micro-sized electrical component temperature control applications.
The new design was implemented in partnership with Linkam's customer, Radiant Technologies, a major player in the design and manufacture of testing equipment for electrical systems. The combination of Linkam's HFS600E-PB4 stage with Radiant test platforms has benefited Radiant's customers for a number of years, allowing them to carry out analysis of macro-scaled electronic components including ferroelectric and piezoelectric materials across a temperature range from < -195 to 600 °C.
However, when testing micro-sized electronic components, positioning the probe was previously challenging for Radiant's customers, as it was locked into a holder that was magnetically secured into the chamber. Taking this feedback on board, Linkam worked on a new spring-loaded probe that resulted in a new positioner, allowing manual probe repositioning so users can fine-tune the position of the probes when testing small electronic components.
Michael McDaniel, Non Linear System Test Engineer, Radiant Technologies, commented: "Previously it could take five to ten minutes to get a probe into position, because it was so difficult to place the probe tip on the tiny contact pad on the sample. Now, thanks to the modification, we can position the probes within a minute or so, due to the smooth action and ergonomics of the positioner design."
Clara Ko, Sales and Marketing Manager, Linkam, added: "For Linkam, the fact that we have upgraded the product line as a result of customer feedback like this really underlines the importance of this type of collaboration – it's all about working with our customers to find custom solutions to practical problems."
Linkam's HFS probe systems are based upon the temperature control technology used in the THMS600 heating and freezing stages. Up to four positional probes can be attached to the electrical connectors within the sample chamber, enabling electrical tests to be carried out while changing the temperature inside a gas tight environment. The sample is placed on the heating element and the probes are moved manually to make contact at the appropriate points.
The connectors in the HFS600E-PB4 handle up to 300 V (with a future revision expected to handle 500 V), making it possible to execute electrical measurements of thin ferroelectric and piezoelectric capacitors (as well as bulk ceramic or single-crystal capacitors). Moreover, the Faraday cage effect resulting from the earth-grounding of the device, combined with an additional ceramic insulator, ensures that capacitance measurements can be made down to ultra-low values.
The new enhancements will be implemented in existing stages later this year.
Video - An Introduction to the Linkam Probe Stages
About Linkam Scientific Instruments
Linkam develops and manufactures a broad range of temperature and environmental control stages for both OEMs and end users. From high to cryo temperatures as well as humidity, electrical connections, gas purging, vacuum and pressure, for enhanced sample analysis. Linkam stages are used with light microscopes and a wide range of analytical techniques including Raman, FTIR, SAXS-WAXS and many more to visualise and characterise the properties of materials. Linkam stages are found in thousands of laboratories worldwide with the most successful microscope heating stage, the THMS600, selling over 6,000 units alone. Linkam is the market leader in temperature-controlled microscopy.
Recent news from Linkam Scientific Instruments