Members Login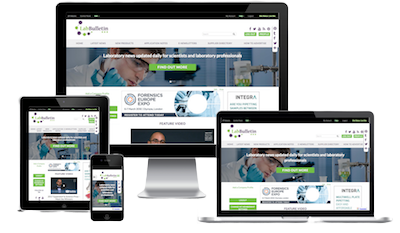 Monthly Newsletter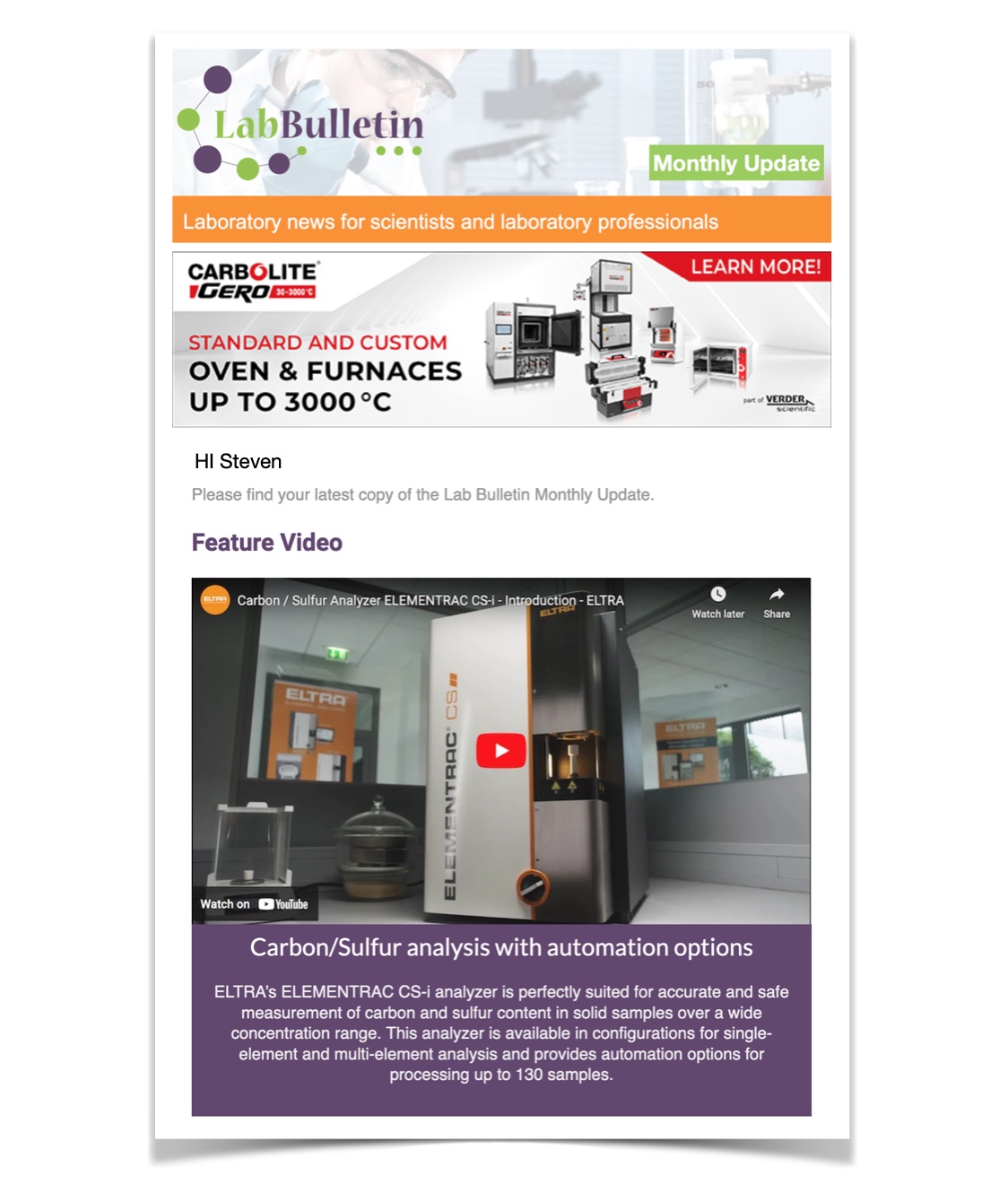 Channels
Special Offers & Promotions
Microscopy & Image Analysis
Laboratory Automation & IT Solutions

Medical cannabis growth could offer boom for lab industry
publication date:
Aug 13, 2020
|
author/source:
Easy Fairs - Lab Innovations

---
Expected market growth will need labs to be adaptable
Further easing of import restrictions by the Government will provide faster access to patients prescribed cannabis-based medicines — and is the removal of yet another barrier in a market expected to grow in the coming years. Here, Katie Gray, marketing manager at Lab Innovations 2020, the largest laboratory event in the UK, looks at why labs will need to become more adaptable.

At the opposite end of the spectrum from recreational use, which is still illegal in the UK, the use of legal cannabis-based products for medicinal use in humans (CBPMs) is expected to be worth £2.3bn by 2024.

As of November 1, 2018, following a lobbying campaign, the UK Government moved cannabis from a Schedule 1 to a Schedule 2 drug as classified by the 2001 Misuse of Drugs Regulations. This effectively made it legal for specialist doctors to prescribe it where there is an exceptional clinical need.

This change came following high profile cases, such as that of children being deniedaccess to control epileptic seizures. It has also been used therapeutically in cancer patients, to reduce chemotherapy-induced nausea, vomiting and chronic pain, and in adults suffering from neurological conditions such as multiple sclerosis (MS).

Currently, a limited number of licensed products are available on the market, including Sativex for MS patients, Epidyolex for epilepsy patients and Nabilone for chemotherapy patients.

Despite the change in the law, prescriptions of unlicensed cannabis-based medical products have still been limited as GPs cannot prescribe them; they must be prescribed by a specialist doctor, and even then, only where clinically appropriate. This is also made difficult because the majority of prescriptions are privately funded and are not currently routinely prescribed on the NHS.

As further studies into CBPMs yield the necessary evidence to bring about clinical change,and funding models are developed, it is expected that the industry will see a boom in the market in the coming years. This raises the question, is the laboratory industry ready to adapt to the changes this will require?

Unlike other drugs, medical cannabis refers to a wide variety of products. This includes cannabis-based medical products, but also the more widely available cannabidiol (CBD), hemp oil and other supplements — which are actually categorised as a type of novel food supplement by the UK Food Standards Agency because of their low level oftetrahydrocannabinol (THC), the active compound found in cannabis.

As such, it will be important that laboratories can effectively bring together the technologies, equipment, processes and expertise to effectively test cannabis-based products for safety and quality.

This might include testing for cannabinoids, such as THC, but also for solvents, pathogens, heavy metals, terpenes, pesticides and fungicides, which can be damaging to human health.

It will be vital that labs can use the right mix of equipment, including gas chromatography, mass spectrometry and high-pressure liquid chromatography (HPLC) machines to respond to industry needs.

Those looking to explore the latest technologies and processes in the laboratory industry can visit Lab Innovations, the UK's largest annual trade exhibition dedicated to the entire laboratory industry, from November 4–5, 2020, at the NEC in Birmingham.
---