Members Login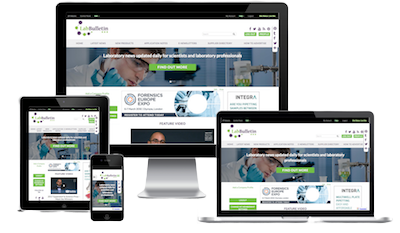 Monthly Newsletter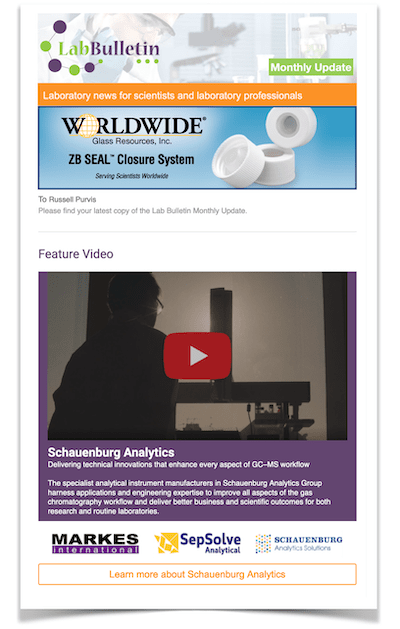 Special Offers and Promotions
Microscopy | Image Analysis
Meet the Microplate Specialists at Pittcon 2013

Porvair Sciences has chosen the forthcoming Pittcon 2013 exhibition to showcase its latest applications focused microplates and microplate equipment to scientists visiting the event in Philadelphia
Visitors to Pittcon Booth 2854 will be able to meet Porvair's technical specialists, see the company's new MiniSeal II heat sealer, a wide selection of high quality microplates and have a preview of a new microplate evaporator - the UltraVap Mistral.

The new MiniSeal II from Porvair Sciences offers users unmatched reproducibility in sealing microplates of all types and sizes. Operating with a very high force ensures the MiniSeal II delivers high integrity sealing of deep well or even irregularly shaped microplates. Designed for ease-of-use and installation the compact MiniSeal II just requires plugging into a single electrical outlet to operate. Unlike larger and more expensive automated sealers the MiniSeal II does not require a compressed air supply to operate. Controlled through a splash-proof keyboard a MiniSeal II can be installed, up to temperature and sealing plates within minutes of unpacking.

Combining uncompromising high quality with an affordable price - Porvair Sciences will also display its extensive range of deep well, shallow well, storage, assay, SPE, protein precipitation and filtration microplates. Precisely manufactured in an ISO 9001 production cleanroom to comply with SLAS / ANSI dimensions ensures Porvair microplates are completely compatibility with all automated sample handling systems, microplate readers and washers

Reflecting Porvair's commitment to continuous technological innovation, the company will preview an all new robot-compatible automatic dry down station optimised for Tecan, Hamilton and Beckman robots. For many years, Porvair Sciences has led the field in nitrogen blow down evaporation. The UltraVap Mistral is a new version of Porvair's most popular sample concentrator making it even easier to integrate an automatic dry down step into your automated liquid handling protocol.

For further information please visit Pittcon 2013 Booth 2854 or contact Porvair Sciences on +44-1372-824290 / int.sales@porvair-sciences.com.

Established in 1992, Porvair Sciences Ltd. has developed internationally recognised expertise in microplate technology and manufacturing serving applications in Drug Discovery, Combinatorial Chemistry, Solid Phase Extraction, Protein Purification, High Throughput Screening, Environmental Analysis, Proteomics and Genomics. Porvair Sciences Ltd. is a wholly owned subsidiary of Porvair plc.
---
more news from Porvair Sciences
---