Members Login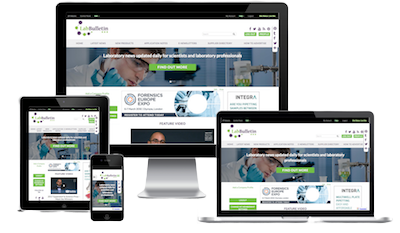 Monthly Newsletter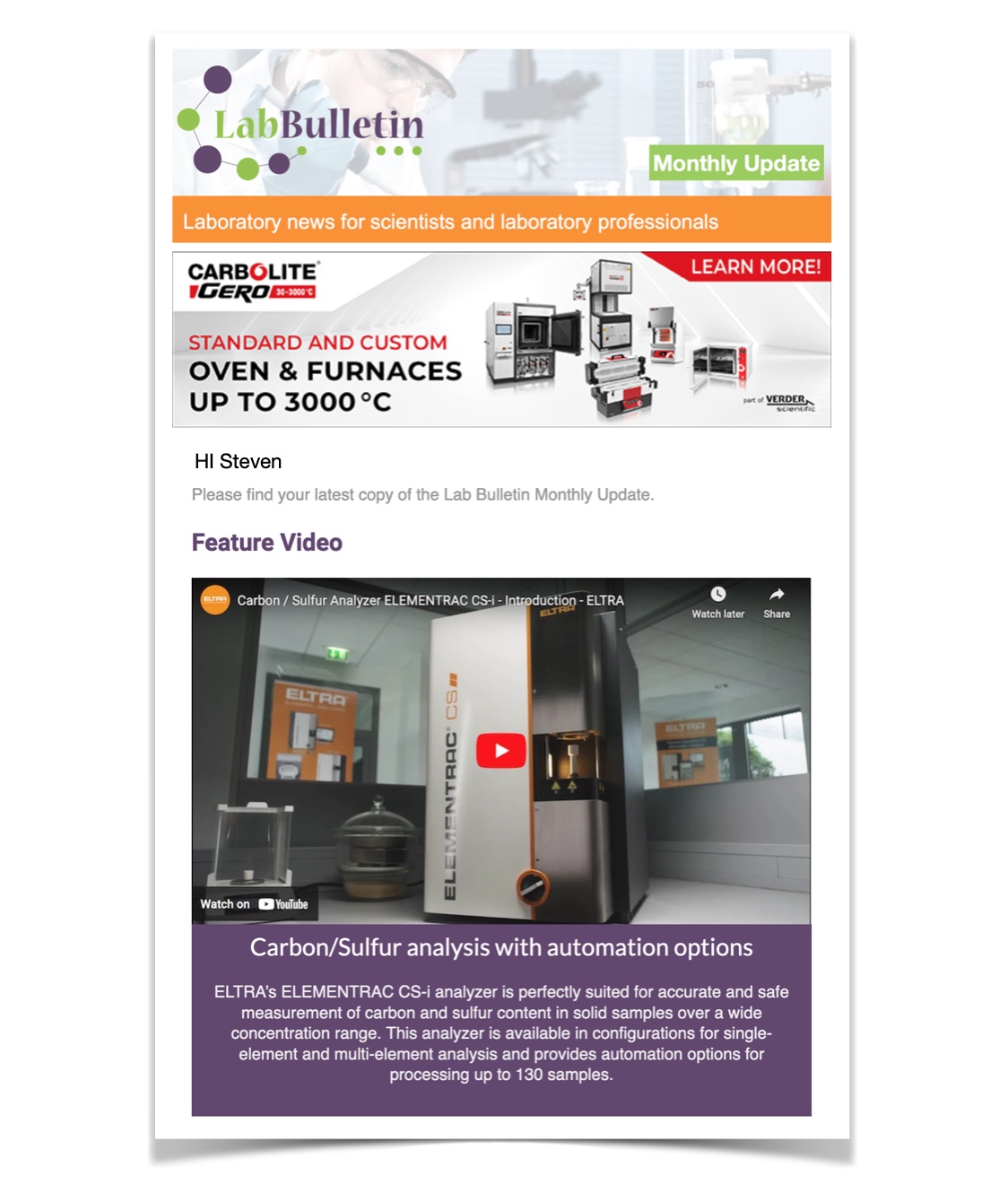 Channels
Special Offers & Promotions
Microscopy & Image Analysis
Laboratory Automation & IT Solutions

New Sample Preparation System Improves Proteomics Research Productivity
publication date:
Jun 17, 2022
|
author/source:
Thermo Fisher Scientific
Thermo Scientific AccelerOme Automated Sample Preparation Platform brings greater reproducibility and standardization to LC-MS workflows
Thermo Fisher Scientific Inc., the world leader in serving science, is helping proteomics researchers increase productivity and free up time for more value-added activities when generating high quality samples for analysis, using a new automated sample preparation system that integrates within any LC-MS workflow.
The Thermo Scientific AccelerOme Automated Sample Preparation Platform eliminates the need for labor-intensive, manual sample preparation for LC-MS analysis, including the associated method development and reagent sourcing. This allows users to focus on higher value tasks. Automated sample preparation also overcomes the challenge of maintaining reproducibility with manual methodologies, and the new platform's pre-built validated methods and kit format reagents reduce further any risk of user error. The resulting peptide samples are of consistent high-quality. A novel built-in UV measurement of final peptide concentration prior to LC-MS analysis allows the standardization of sample peptide input for LC-MS analysis, another metric that adds to the quality, reliability and robustness of the final experimental result. The platform supports the use of peptide standards to monitor LC-MS system performance, enabling instrument health monitoring during acquisition or through post-acquisition data analysis.
Thermo Fisher Scientific showcased the AccelerOme Automated Sample Preparation Platform during the 70th American Society for Mass Spectrometry (ASMS) Conference on Mass Spectrometry and Allied Topics, held June 5-9, 2022 at the Minneapolis Convention Center, Minneapolis, Minnesota.
"Proteomics researchers in academia and biopharma face an array of challenges, especially demands for speed and productivity," said Andreas Huhmer, senior marketing director, omics research, life sciences mass spectrometry, Thermo Fisher Scientific. "Appropriate automated sample preparation systems for LC-MS have a crucial role. They provide support for core facilities, where flexibility and reproducibility are essential. In research labs, sample preparation systems are necessary to help to automate complex samples and large sample sets in order to rapidly generate rigorous data for publication, and in biopharma, these systems offer speed and productivity in commercialization. The AccelerOme platform provides a solution for proteomics LC-MS workflows."
The AccelerOme sample preparation platform, designed with a unique experimental design tool, combines reliable and reproducible hardware with easy-to-use software and commercially available reagent kits for both label-free and TMT multiplexing applications. A software wizard guides users through each step, facilitating proteomics research to newcomers to the field. The new platform is optimized to fit into the Thermo Scientific Orbitrap MS ecosystem. End-to-end software, sample and study factor information are transferred from sample input all the way through to LC-MS acquisition through data analysis with Thermo Scientific Proteome Discoverer Software.
Product Video - Introducing the AccelerOme automated sample preparation platform
About Thermo Fisher Scientific
Thermo Fisher Scientific Inc. is the world leader in serving science, with annual revenue of approximately $40 billion. Our Mission is to enable our customers to make the world healthier, cleaner and safer. Whether our customers are accelerating life sciences research, solving complex analytical challenges, increasing productivity in their laboratories, improving patient health through diagnostics or the development and manufacture of life-changing therapies, we are here to support them. Our global team delivers an unrivaled combination of innovative technologies, purchasing convenience and pharmaceutical services through our industry-leading brands, including Thermo Scientific, Applied Biosystems, Invitrogen, Fisher Scientific, Unity Lab Services, Patheon and PPD.
Recent news from Thermo Fisher Scientific