Members Login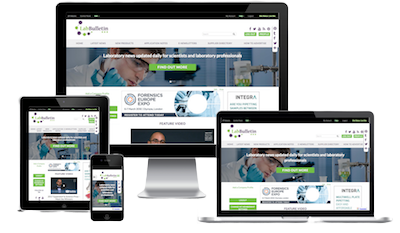 Monthly Newsletter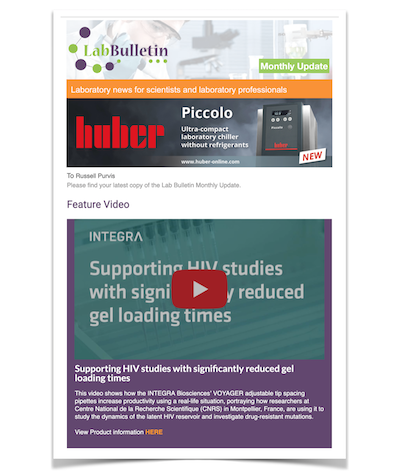 Special Offers and Promotions
Microscopy | Image Analysis
OGT Grants DNA Sequence Variation Licence to Biotype Diagnostics GmbH

Oxford Gene Technology (OGT), provider of innovative clinical genetics and diagnostic solutions to advance molecular medicine, and Biotype Diagnostics GmbH are pleased to announce the completion of a licence agreement granting Biotype access to OGT patents for the detection of DNA sequence variations. The licence, which will remain valid for the lifetime of the patents, provides Biotype with certain rights with respect to SNP genotyping.
Sue Sutton, VP Business Development at OGT, said: "OGT continues to develop its licensing programme and is pleased to license our sequence variation patents to Biotype. These patents are an important part of OGT's broad patent portfolio and, together with Biotype's microarray platform, gives customers access to a new, comprehensive way of detecting commercially important wood-rotting fungi."
Wilhelm Zorgiebel, Executive Director at Biotype, commented: "We are pleased to enter into this licensing arrangement with OGT, a company that is recognised as being at the forefront of molecular technology. This agreement helps us to develop our own microarray technology platform for various applications in medicine and analytics. Our first product, which is completely unique in the market, is the Mycotype® BasidioQS Microarray Detection Kit, which allows the fast and sensitive, simultaneous analysis of the 27 most important wood-rotting basidiomycetes in Europe."
For further information please visit www.ogt.co.uk