Members Login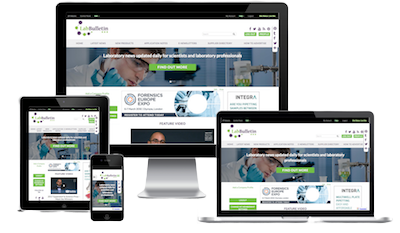 Monthly Newsletter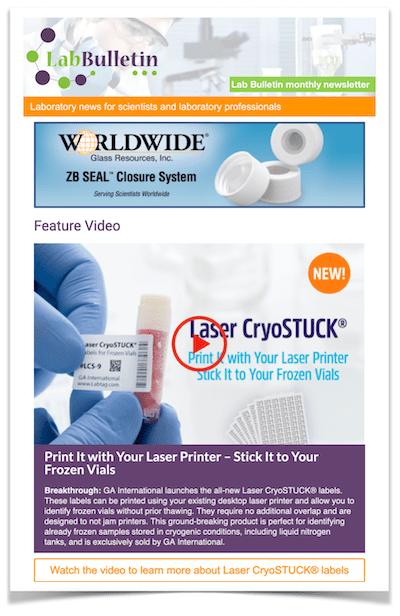 News Channels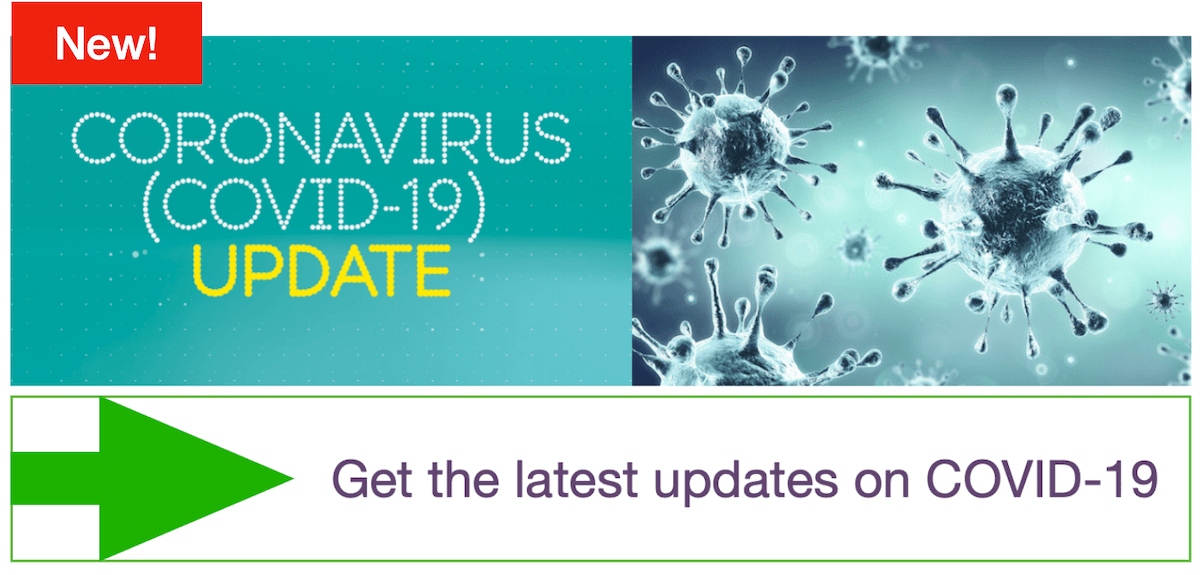 Rutherford Strikes Deal to Create New UK Diagnostic Facilities
publication date:
Jul 1, 2020
|
author/source:
Rutherford Health plc

---
Rutherford Health plc is delighted to announce that it has reached agreement to create a network of new diagnostic facilities in the UK.
Rutherford has entered into a £55m development framework agreement with Equitix Limited, a leading investor, developer and long-term fund manager of core infrastructure assets in the UK and Europe. Under of the terms of the agreement, Rutherford and Equitix will establish up to five new diagnostic facilities in the UK, to provide diagnostic services to the NHS and to private patients. Each centre will provide a variety of diagnostics services including Positron Emission Tomography–Computed Tomography, Magnetic Resonance Imaging, Computed Tomography, Ultrasound, Endoscopy, X-Ray and other relevant diagnostic services.
The framework agreement covers the development of the first five Rutherford diagnostics centres with an estimated value of approximately £55 million. Under the terms of the DFA, Equitix will have a right of first refusal in respect of the development and funding of a further five centres beyond the initial five.
Rutherford has already reached agreement with an NHS Trust in England to create the first facility and a further announcement will be released once a SPV has been created under the agreement with Equitix.
The diagnostic centres will be operated by Rutherford Infrastructures Limited and Rutherford Diagnostics Limited will provide diagnostic services.
Equitix is a leading investor, developer and long-term fund manager of core infrastructure and energy-efficiency assets in the UK. Equitix has over £6bn of assets under management. It has invested in healthcare assets since its inception in 2007 and healthcare is now its largest sector for investment, representing over 39% of its total portfolio.
Mike Moran, Rutherford's CEO, commented: "We are delighted to have signed this agreement with Equitix. The demand for diagnostic capability in the NHS, and private sector, has increased significantly over the last five years with demand outstripping supply year on year. The agreement with Equitix will enable Rutherford Diagnostics to meet the rising demand for diagnostic clinical services."
Geoff Jackson, Chief Executive Officer of Equitix, commented: "We are very pleased to work in partnership with Rutherford to provide the financing for these diagnostic centres. We have demonstrated a strong track record in our ownership and management of healthcare assets, particularly in this time of crisis where we have been working to support NHS staff on the front-line and, as such, we are pleased to be further consolidating our capabilities and adding these assets to our institutional investment portfolios."
About Rutherford Health plc
Rutherford Health plc is at the vanguard of advancing cancer care. Developing and building a network of oncology centres across the UK known as the Rutherford Cancer Centres, offering a comprehensive range of cancer treatments to patients.
The first centre in Newport, South Wales, was the first in the UK to offer high energy proton therapy. In addition, each centre also offers radiotherapy, chemotherapy, immunotherapy, diagnostic imaging and supportive care services.
As well as the Rutherford Cancer Centre South Wales, Rutherford Health plc (formerly known as Proton Partners International Limited) has opened two further centres – the Rutherford Cancer Centre North East in Northumberland and the Rutherford Cancer Centre Thames Valley in Reading, with proton therapy now available in both. Construction of a fourth site in Liverpool, the Rutherford Cancer Centre North West, is now complete and will open this summer.
Rutherford Health plc has partnered with world-leading healthcare technology providers to equip each centre with the very latest and innovative technology, including IBA, Philips and Elekta.
Rutherford Health plc was founded in 2015 by Mike Moran MBE and UK and international cancer experts, including Professor Edward Karol Sikora, former head of the World Health Organisation's cancer programme.
About Equitix
Equitix is a leading investor, developer and long-term fund manager of core infrastructure and energy-efficiency assets in the UK and Europe. Equitix has raised £6 billion of equity, including managed accounts, and is governed by six senior investment professionals with more than 120 years of public-sector industry experience between them.
Investment strategy for the funds focuses on small to mid-sized infrastructure projects located in the UK and Europe across a wide range of sectors but with a focus on social infrastructure and renewable energy. Equitix seeks to hold assets for the life of all its core funds.
With over 280 core infrastructure projects acquired since the firm's inception in 2007, Equitix has institutionalised its distinctive approach to infrastructure investing and has demonstrated a predictable rate of deployment for over ten years.
Equitix has established a strong reputation as a leading developer, trusted partner, operator and fiduciary fund manager.
Equitix is majority owned by TFG Asset Management L.P., a diversified alternative asset management business that owns majority and minority private equity stakes in asset management companies. Approximately 25% of the economic interests in the Equitix group is owned by Equitix's management team. TFG Asset Management is part of Tetragon Financial Group Limited, a closed-ended investment company that is traded on Euronext in Amsterdam N.V. and on the Specialist Fund Segment of the main market of the London Stock Exchange.
---