Members Login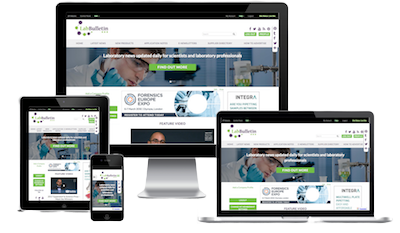 Monthly Newsletter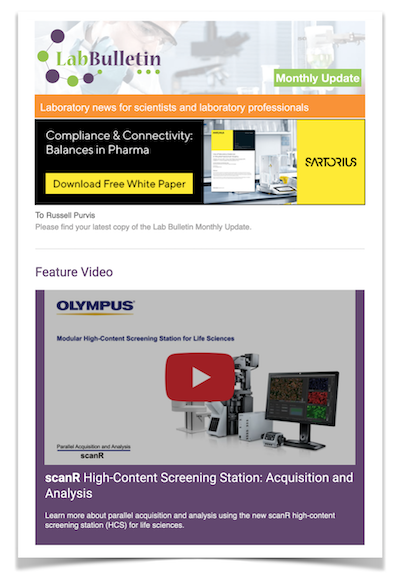 Special Offers and Promotions
Microscopy | Image Analysis
Spark Holland receives prestigious Frost & Sullivan award – Product Line Strategy Leader
publication date:
Dec 4, 2014
|
author/source:
Spark Holland
Spark Holland B.V. is pleased to announce that the company has been presented with the prestigious Frost & Sullivan 2014 award for Best Practices in Product Line Strategy Leadership in the LC-MS industry.

Frost & Sullivan is renowned as the the world leader in growth consulting and the integrated areas of technology research, market research, mega trends, economic research, best practices, training, customer research, competitive intelligence and corporate strategy.
Frost & Sullivan has a global team of analysts and consultants continuously researching a wide range of markets across multiple sectors and geographies. As part of this ongoing research, it identifies companies excelling in product strategies, whether it is product quality, price/performance value, product differentiation or breadth of product line. It is particularly interested in companies that leverage product strategies to enhance customer value and/or the customer experience, going beyond short-term impact on revenues or margins. This involves extensive primary and secondary research across the entire value chain of specific products. Against the backdrop of this research, Frost & Sullivan was pleased to recognise Spark Holland as the Product Line Strategy Leader in the LC-MS industry.
Frost & Sullivan's research found that Spark Holland, with its main USP of in-house patented technologies, offers a total customer experience. Delivering high-quality and on-time delivery is the most important aspect of this approach, focused on providing customised products to meet its customers' needs. The company offers complete assistance to its customers and, as part of the extended service, a group of professional experts at Spark Holland provides help to the customers and works with them on product development, managing the project timelines, and project cost. The company has a strong emphasis on technological innovation, offering total product service and value. Spark Holland engages in all key aspects of the product development, giving the company an edge over its competitors in terms of providing integrated services. In addition, it has a highly qualified service team available 24/7 to ensure smooth running of the Spark instrumentation or to make repairs to a system. Spark Holland's products are regularly launched with a variety of applications, and the company provides instruments with a combination of these technologies, which can also be customized as per user requirements. Spark provides a wide range of products available in autosamplers and SPE systems for the LC-MS industry. With more than 30 years' experience, Spark Holland is a pioneer and leading provider of technology for online devices and systems, enabling highly efficient (SPE-)LC-MS/MS workflows. Its impressive list of patents only continues to grow and the company actively seeks to understand the typical problems in an analytical lab. The product development team at Spark Holland focuses its efforts on the common goals of increased lab efficiency, improved performance and ease of operation. With its strong overall performance in these areas, Spark Holland, with its array of LC-MS products, provides flexibility and customisation in technology, making the company an innovator in the LC-MS industry.
In presenting the award, David Frigstad, Chairman of Frost & Sullivan acknowledged that such achievements are made even more difficult due to today's competitive intensity, customer volatility, and economic uncertainty, not to mention the difficulty of innovating in an environment of escalating challenges to intellectual property.
Rob van der Knaap, President Spark Holland BV, commented, "Receiving such a prestigious award from Frost & Sullivan is a validation of years of innovation, technological achievements and hard work. The award recognizes and confirms the trust that our employees, customers and partners have placed in Spark Holland over the past 30 years. Especially pleasing to us were the key areas of total customer experience, product value, service, scalability, clarity of product range and timeliness, where Frost & Sullivan felt we provided best practice. We are proud to receive this recognition as encouragement to take the company forward to offer even higher levels of performance."
---
---
---