Members Login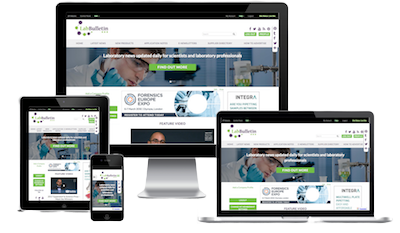 Monthly Newsletter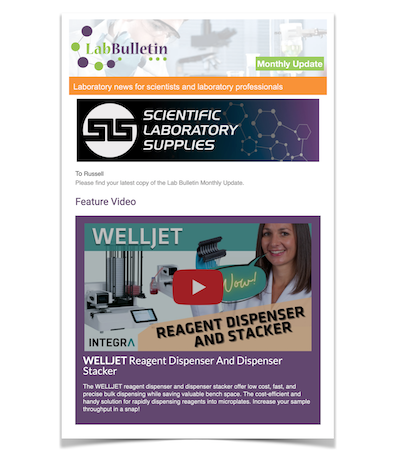 Special Offers and Promotions
Microscopy | Image Analysis
Strategic rationale for clinical development outsourcing among the large pharmaceutical companies

Drugs discovered today can realistically cost upwards of 900 million dollars and around 12 years of development to reach a market. CRO's have been increasingly used by larger pharma to outsource their clinical research, allowing big pharma to shut down in-house R&D, in practice saving money.
There have been some issues however with the outsourcing of trials to CROs, including serious relationship break down with negative attitudes, failure to communicate between to the partners and some claiming CROs do not 'get in the spirit' of the research following only the letter of the contract.
Don't miss SMi's 4
th
annual Managing Partnerships with CROs conference that will provide delegates with a comprehensive overview and analysis of outsourcing in the pharmaceutical sector, offering the unique opportunity to hear from representatives from Pharma, CRO and Academia with an emphasis on improving communication and creating strong and successful partnerships between all parties.
Key benefits of attending:
Learn from industry specialists what current issues are facing those working within sponsor CRO relationships.
Understand what causes breakdown in relationships and ways to prevent this through real case studies.
Hear from speakers on both sides of the relationship, and their strategies for developing successful partnership.
Discuss the strategic rationale for clinical development outsourcing among the large pharmaceutical companies

Two highly rated workshops, Peter Volker
from Booz & Co the company that recently released a highly rated report with CRO ICON.
Dr. Volker
will discuss key issues on preparing for partnership and engagement models and success factors and
Graeme Ladds
who has worked with CROs for many years had developed his workshop to touch upon points for success, strategy for maintaining quality and multinational multiproduct outsourcing.
Quote Lab Bulletin and receive £300 discount


For more information and to secure your place
click here
,
alternatively contact Fateja Begum on email
fbehum@smi-online.co.uk
or tel. +44 0 207 827 6194