Members Login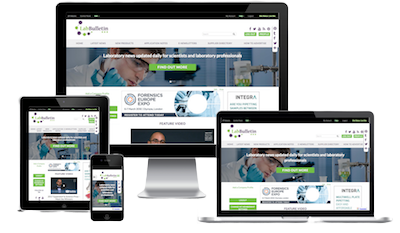 Monthly Newsletter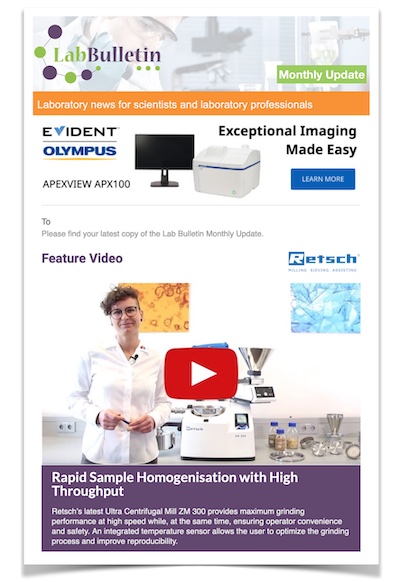 Special Offers and Promotions
Microscopy | Image Analysis
SMi proudly present their 7th annual ADMET conference

Don't miss the 7
th
annual ADMET conference taking place on 9
th
& 10
th
July 2012, London, reserve you place today and hear from expert leaders in ADMET as they present in-depth analyses of the very latest In-Vitro, In-Silico developments and DMPK profile optimisation. Get to grips with compounds for Brain and Central Nervous System penetration, computational approaches and predictive models including protein modelling, and attrition in drug discovery and more.
Reasons why you should attend:
KEYNOTE ADDRESS DAY ONE:
Merck-Serono are one of the leaders in the field for drug discovery, DMPK and translational research. In this presentation learn how new technologies in the pharmaceutical industry, new drug chemistries & discoveries and innovative R&D can reshape pharmaceutical and biotechnical companies.
KEYNOTES ADDRESS DAY TWO:
In this presentation Sanofi-Aventis will give a valuable case study on Drug-to-Drug Interactions and the implications of these drugs as transporters. Find out which key metabolites you should prioritize analysing in transporter-related interactions.

6 REASONS WHY YOU SHOULD ATTEND:
Evaluate the differences between ADME / DMPK for small molecule drugs and biologics and how techniques, from assay design to delivery strategies need to be reassessed in order to be prepared for the forecast rise of protein based drugs.
Top Pharma companies discussing their approaches to DMPK and Tox studies.
Half day session focusing on the latest strategies and recommendations for transporter studies and evaluation of potential DDIs
Case study of the application of drug transporter studies in recent development by Galapagos
Discussion of the challenges faced by drugs targets to the CNS and how to optimise your drug for CNS penetration.
Overviews of the latest developments in In-Silico and In-Vitro techniques for predicting the success of new drug candidates
Visit our website
for further information
.
Alternatively Contact Jay Clements on telephone +44 (0) 20 7827 6734 or email on
jclements@smi-online.co.uk

Quote "Lab Bulletin" & save £100