Members Login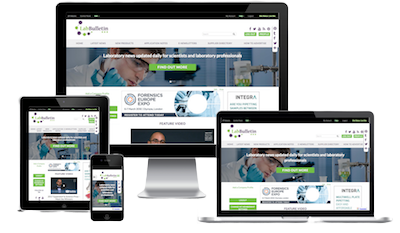 Monthly Newsletter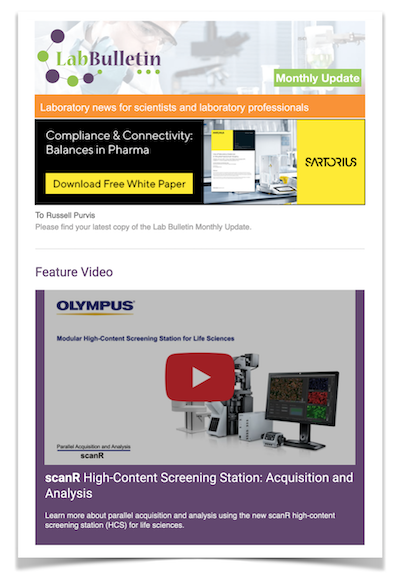 Special Offers and Promotions
Microscopy | Image Analysis
Thermo Fisher Scientific Introduces Interactive Online Viewing for Premier Screening Compound Collection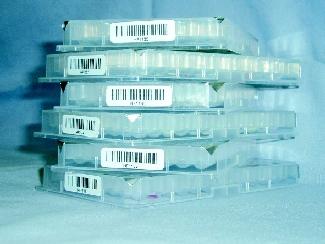 Thermo Fisher Scientific, the world leader in serving science, today announced that the complete pre-plated Maybridge HitFinderTM Collection of 14,400 drug-like screening compounds can be browsed online using an interactive online viewer at www.chem.maybridge.com/hitfinder. In this pre-selected diverse screening library, users can view and assess the exact structures in each plate making the process of identifying potential drug leads easier, more convenient and cost effective.
This premier offering of drug-like screening compounds maintains the superior structural diversity of the Maybridge Screening Collection by using an industry standard clustering algorithm to select a statistically representative sample of the full collection. All compounds fit Lipinski guidelines for "drug-likeness" and have purity greater than 90 percent. Additionally, they have been selected to be non-reactive, ensuring fewer false positives and higher quality results. The Maybridge HitFinder Collection is also now available "off the shelf" as a 0.25µmol dry film supplied in 384 well microplates, in addition to the original 1µmol 96 shallow well plate format.
For more information about the Maybridge HitFinderTM, please visit www.maybridge.com.
Maybridge is part of Thermo Fisher Scientific, the world leader in serving science.