Members Login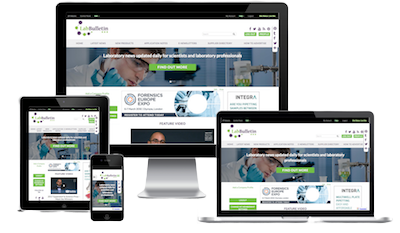 Monthly Newsletter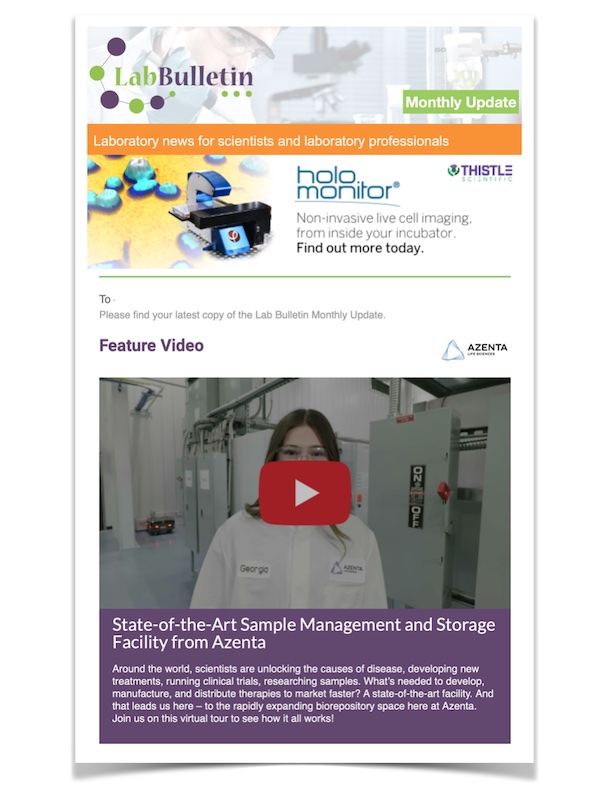 Microscopy | Image Analysis
IT Solutions and Laboratory Automation
Traceable® Top-Selling Products are Reimagined for Today's Clinical Lab
publication date:
Oct 21, 2022
|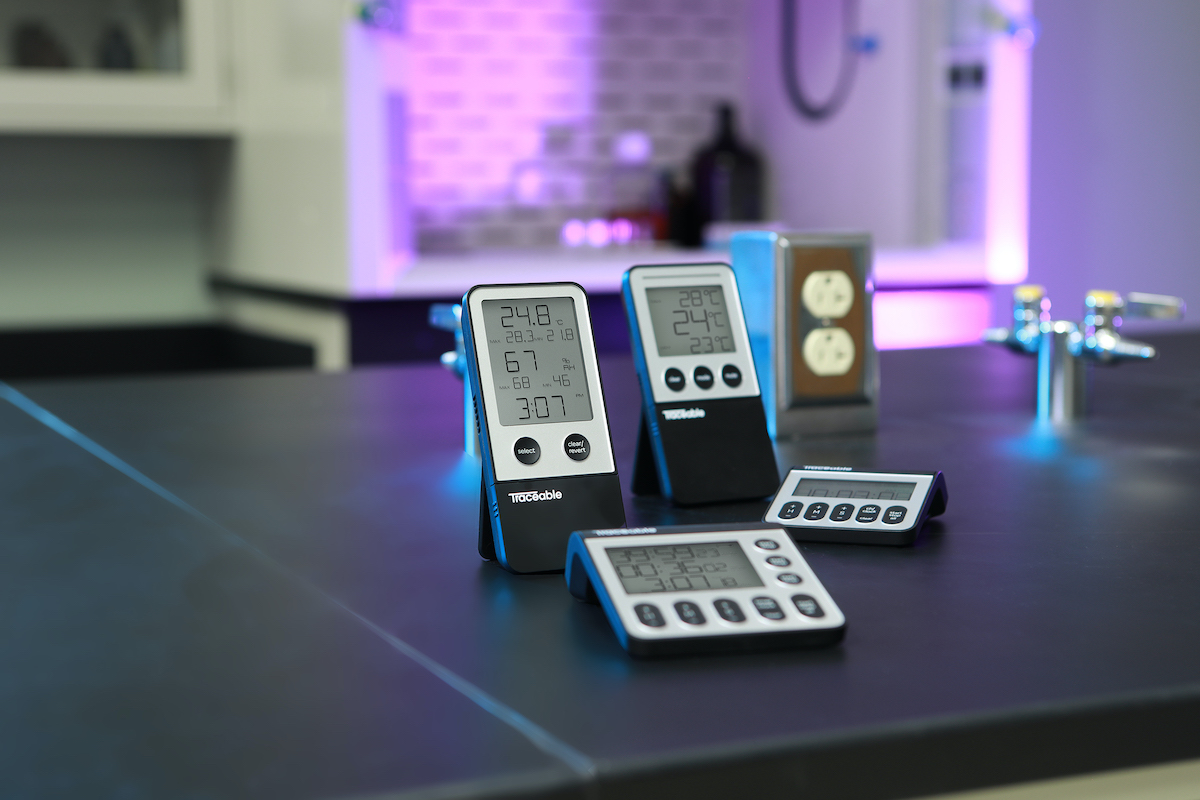 Traceable's research and development team conducted customer focus groups and industry conversations to learn how clinics, labs, academic institutions, logistics companies, and other organizations use Traceable products. The Traceable engineering team used that information to update four of Traceable's top-selling products to be even more user-friendly, more economical, and higher performing than ever.
These new reimagined products have a modern, attractive look and feel that is unique compared to anything else in the market: a standardized user interface with consistent fonts, nomenclature, setup, and installation features minimize training and questions across the platform; enhanced user experience with large buttons, high-contrast text, and purposeful placement to increase usability in the lab where the operator may be wearing PPE such as safety goggles and gloves; and boosted battery power for increased battery capacity and reduced maintenance.
In addition, all four of these top-selling products are still calibrated to NIST-traceable standards in the company's A2LA-accredited (1750.01) calibration laboratory.
The four products are:
Traceable Refrigerator/Freezer Digital Thermometer with Probe – Reliably monitor and be alerted to any issues affecting the contents of a fridge or freezer without even opening the door. Exclusive pre-alert alarm lets you catch excursions before they happen.
Traceable Thermohygrometer with Clock – Monitor temperature, humidity, and time simultaneously. All three parameters are displayed on screen, all the time, so you can log conditions without putting down the clipboard.
Traceable Benchtop 3-Channel Timer with Alarm – Calibrated timer developed with busy clinics and clinical labs in mind. Always ready on your benchtop with three channels available for tracking simultaneous timing events.
Traceable Multitasking 4-Channel Timer with Clock – Calibrated timer with digital clock is always near-at-hand with its clip-on, magnet and benchtop configurations and adjustable viewing angle. Traceable is looking forward to updating more top products based on customer-sourced usability information.
About Traceable
Traceable, an Antylia Scientific company, is a leader in designing, manufacturing, and selling individually serialized, calibrated, and certified Traceable lab instruments. Our services extend to monitoring systems, reagents, and various precision tools that are to be used during critical, controlled, and accredited processes in the biopharmaceutical, healthcare, and laboratory industries. Traceable and TraceableLIVE® products are recognized and sold globally through distribution partners. All Traceable® products include a Traceable® calibration certificate issued from our laboratory, which is accredited by the American Association for Laboratory Accreditation (A2LA). Thus, each product that we offer is deemed accurate in accordance with National Institute of Standards and Technology (NIST) standards.