Members Login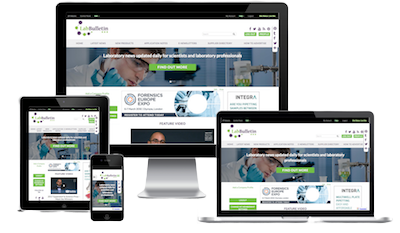 Monthly Newsletter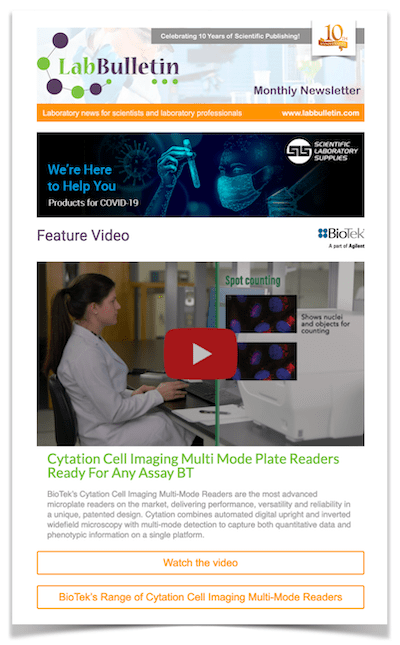 News Channels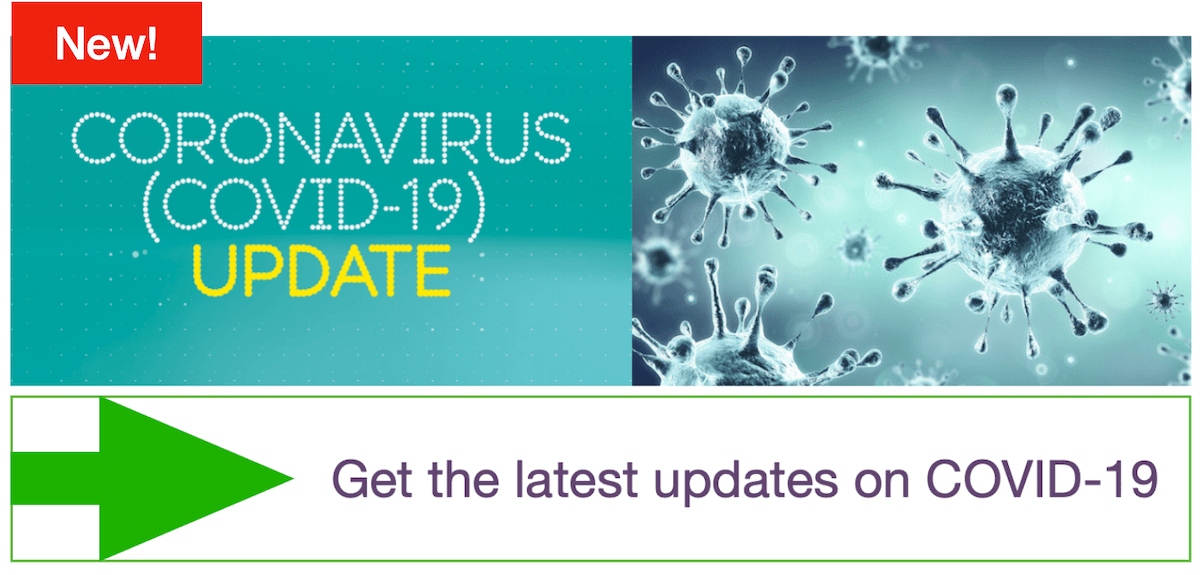 Prostate cancer drug developers win Royal Society of Chemistry award
publication date:
Jul 19, 2011
|
author/source:
The Institute of Cancer Research (ICR)

A team of scientists at The Institute of Cancer Research (ICR) has won a prestigious Royal Society of Chemistry (RSC) award for the discovery and clinical development of prostate cancer drug abiraterone.
Professor Mike Jarman and colleagues at the ICR have today been honoured with the 2011 RSC Teamwork in Innovation Award.
Professor David Phillips, President of the RSC, the largest organisation in Europe dedicated to advancing the chemical sciences, said the award was granted "in recognition of their exemplary teamwork and scientific innovation that took abiraterone from idea to successful multi-centre Phase III clinical trials for the treatment of prostate cancer."
Last month, abiraterone was approved in the US for use by men with metastatic "castration-resistant" prostate cancer who were no longer responding to docetaxel chemotherapy. Janssen Pharmaceutical Companies also has a pending application for a license to sell the drug in Europe. Abiraterone is only one of a handful of drugs that have ever been shown to extend life for men with late-stage prostate cancer.
Phase III trial data published this week in the
New England Journal of Medicine
found that men given abiraterone together with the steroid prednisone survived for nearly 15 months, compared to 11 months for men taking placebo and prednisone. Pain also eased for a much greater number of patients in the abiraterone treated group versus the placebo group (44 per cent versus 27 per cent in patients for whom this could be measured).
"
I am proud to have been involved in the discovery of abiraterone, which has the potential to treat up to 10,000 men each year in the UK who are diagnosed with aggressive prostate cancer. I am thrilled that the ICR team who originated this project and first prepared abiraterone have been recognised by the Royal Society of Chemistry in the International Year of Chemistry," Professor Jarman says.
Abiraterone was discovered in what is now the Cancer Research UK Cancer Therapeutics Unit at the ICR in Sutton, south of London, and Professor Johann de Bono from the ICR and The Royal Marsden Hospital led the Phase I, II and pivotal Phase III trials that culminated in the recent FDA approval. The trials were a collaboration with Cougar Biotechnology Inc., now a member of the Janssen Pharmaceutical Companies, and received funding from a number of sources*.
Professor Jarman, now retired, will accept the award at a ceremony in Birmingham on November 11. The £4,000 prize will be used to fund ongoing research at the ICR into abiraterone in Professor de Bono's laboratory.
Abiraterone blocks the synthesis of testosterone, which prostate cancer cells need to grow. It was designed to block production of male hormones in all tissues by targeting CYP17, a pivotal enzyme involved in hormone synthesis. The drug is particularly useful for the treatment of patients with the "castration-resistant" aggressive form of prostate cancer, who have stopped responding to standard hormone treatments.
ICR Chief Executive Professor Alan Ashworth says: "It is an immense achievement to take an idea and turn it into a drug that offers patients a safe and effective treatment. The scientists involved have shown inspiration, dedication and teamwork. Abiraterone's discovery and development has been led by The Institute of Cancer Research and exemplifies the strength of our world-leading academic drug discovery unit. Important as well is that its success is also down to the wider teamwork of industry partners, funders, the health service and other scientific collaborators over more than two decades."
For further information visit
www.icr.ac.uk