Members Login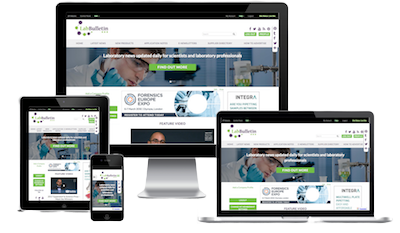 Monthly Newsletter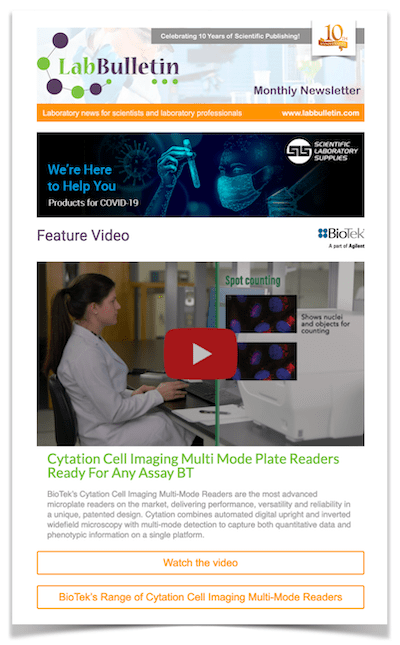 News Channels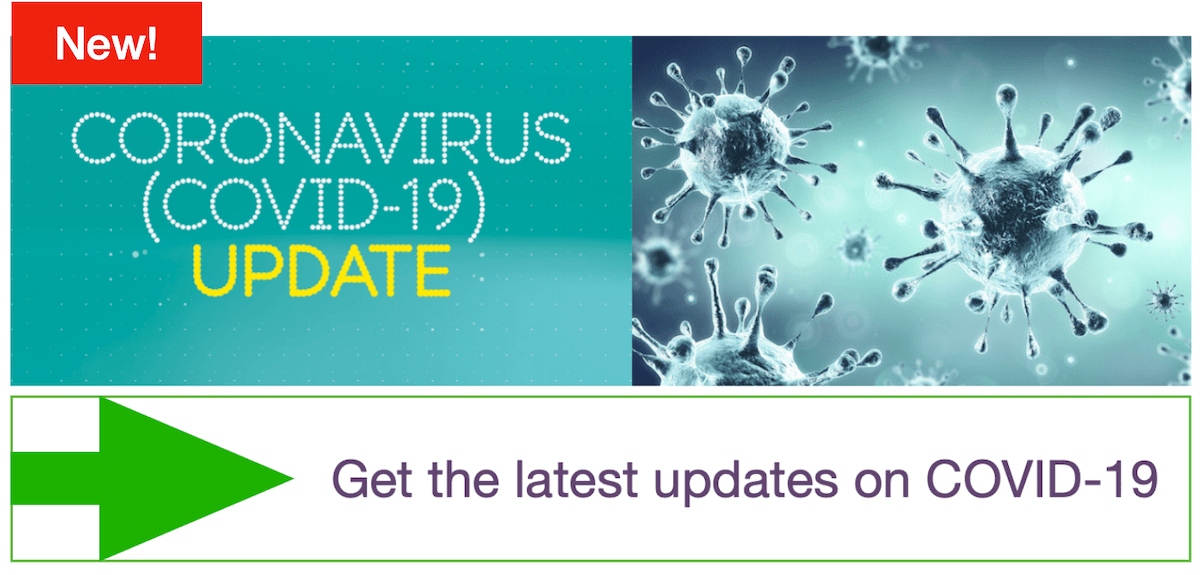 Are you sure your column has been packed the best possible way?
The columns are always perfectly packed and, after equilibration with starting buffer, ready to use. The columns are available in common formats with 1ml and 5ml volume. YMC-Saeule BioPro S75 Both column sizes feature the same 8mm inner diameter for ease of comparison and have either 20 or 100 mm lengths. All YMC-BioPro materials currently available are now available in these pre-packed columns. The range includes strong anion (QA) and strong cation (SP) exchangers in 30µm and 75µm particle sizes.
Quality is key!
According to the principles of "quality by design" the columns were developed to the highest standards. Still, before accepting them into our portfolio, the columns went through a rigorous testing program. In addition to the separation of a mixture of standard proteins, reproducibility of packaging and all the important basic chromatographic parameters were evaluated. Figure 2 shows, by way of example, the results for the 30µm YMC-BioPro S30 material (a strong cation exchanger).
Be sure, be safe!
During method development it is of great importance to be able to trust the data generated. This is exactly why YMC have produced these pre-packed columns. Already the data presented here verifies that these columns will be a big help during phase screening and early method development. The columns remove the effect of variable column packing from the equation due to their highly reproducible packing quality. This guarantees that you can trust the results obtained with these columns.
If you would like to obtain more information, please contact YMC Europe directly in Germany, Phone: +49 (0)2064 427-270, Fax: +49 (0)2064 427-222 or visit
www.ymc.de