Members Login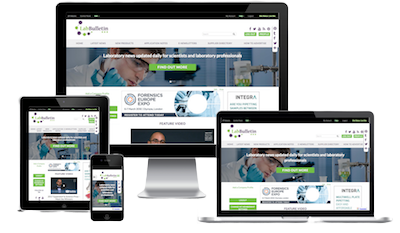 Monthly Newsletter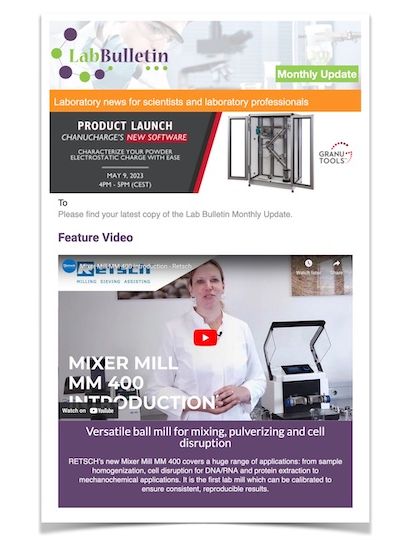 Microscopy | Image Analysis
IT Solutions and Laboratory Automation
Technologies For Developing New Antibody Treatments Showcasing At Human Antibodies and Hybridomas (HAH) 2011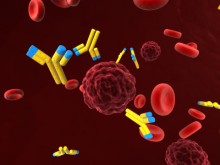 Combining accurate, early diagnostic tests for autoimmune disease, and new antibody treatment options are two themes being presented by antibody technology experts, ModiQuest Research at HAH 2011 (7-9 November 2011, Cannes, France). ModiQuest Research's technology includes monoclonal antibody generation and specialist immunological reagents to support the research and development of new antibody therapies and diagnostics. President and CEO, Dr Jos Raats will present latest data on new antibodies and early diagnostics for rheumatoid arthritis, using their hybridoma and phage display platforms.
Dr Raats said, "The Human Antibodies and Hybridomas event will be a great opportunity to share knowledge with others in the field of antibody development. I am honoured to be delivering a paper entitled
'Anti-Citrulline Antibody as Novel Therapeutic Drug in early Rheumatoid Arthritis,'
detailing ModiQuest Research's development of a novel therapy for Rheumatoid Arthritis (RA). Using our antibody generation technologies, this new drug candidate was developed by focussing on targets like Deiminated Peptide-Epitopes (DPE), since a number of studies indicated that these deimination modifications could be responsible for the initial triggering of autoimmunity and the breaking of tolerance. We use the same technologies to support our clients in the development of new antibody therapies and diagnostics."
Modiquest Research are proud to be sponsors of Human Antibodies & Hybridomas 2011. This year the scientific programme will include keynote lectures, contributed papers and poster presentations emphasising all key aspects of human antibody and hybridoma technology, applications and engineering. The scope of the conference falls broadly into eight main session categories; infectious diseases, autoimmunity, molecular biology, emerging technologies, clinical applications, therapeutic antibodies, cancer and anti-infective antibodies.
ModiQuest Research offers an intelligent approach to antibody generation, cloning and cell line production. Its offering includes monoclonal antibody generation, cell line services, plus antibody cloning and sequencing. Products available in the range include immunological reagents to enable early research into new antibody therapeutics and diagnostics. These products contain unique and highly specialised reagents to enable research in autoimmune disease, infectious diseases including fungal and parasitic diseases and oncology and are available to purchase online via ModiQuest's website.
For more information about ModiQuest and to see Dr Raats in action, please click
http://bit.ly/MQR003video
or visit
www.modiquestresearch.com