Members Login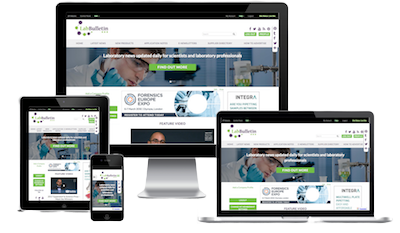 Monthly Newsletter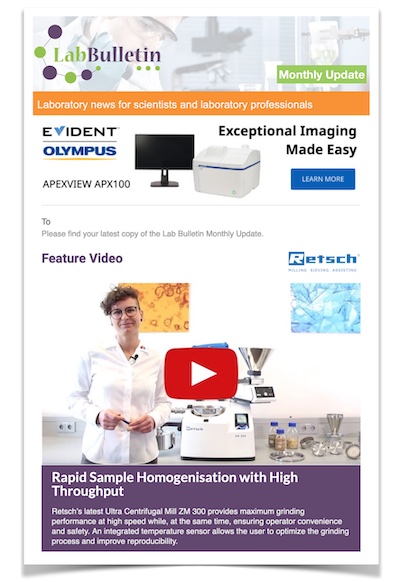 Special Offers and Promotions
Microscopy | Image Analysis
ModiQuest Research and Dako to Expand Antibody Generation Collaboration
ModiQuest Research BV, the Dutch antibody generation services company, today announced that it has expanded its research collaboration with Dako – an Agilent Technologies company.

After the successful generation of monoclonal antibodies by ModiQuest against a proprietary target selected by Dako earlier this year, both parties have extended their collaboration with three additional targets for monoclonal antibody generation by ModiQuest. During the collaboration, ModiQuest will make use of its proprietary hybridoma-electrofusion technology (ModiFuseTM). Financials details of the collaboration were not disclosed.
"We are pleased that Dako has again selected ModiQuest Research as its antibody generation partner," said Dr. Jos Raats, Managing Director of ModiQuest Research. "This collaboration again demonstrates the value of our broad and unique technology platform for finding monoclonal antibodies against some of the most difficult antigen targets."
About ModiQuest Research BV
Founded in 2004 and located in Oss (The Netherlands), ModiQuest Research is a Dutch biotechnology company that specializes in the generation of monoclonal antibodies against difficult target antigens for R&D, diagnostic and therapeutic applications. Using its proprietary ModiFuseTM (electrofusion hyridoma), ModiSelectTM (B-cell selection) and ModiPhageTM (phage display) technologies, ModiQuest Research can generate monoclonal antibodies from various backgrounds such as mouse, rat, rabbit, chicken, llama and human against virtually any target. Besides lead antibody generation, ModiQuest Research also provides antibody development and optimization, such as affinity maturation, humanization and small-scale production in transient and stable mammalian cell systems. All services offered by ModiQuest Research are available on a fee-for-service basis (no milestone or royalty payments). To date, ModiQuest has successfully completed over 250 antibody generation projects for clients in Europe, the US and Asia.
---
more about monoclonal antibody Collabroation
---
---
more news from ModiQuest Research
---